The notification sound will not be triggered for an incoming message for the messaging app "Threema".
I allowed all things in settings, no batt. restrictions, tried diff. sound files, reinstalled the app many times.
This event does not trigger the notification sound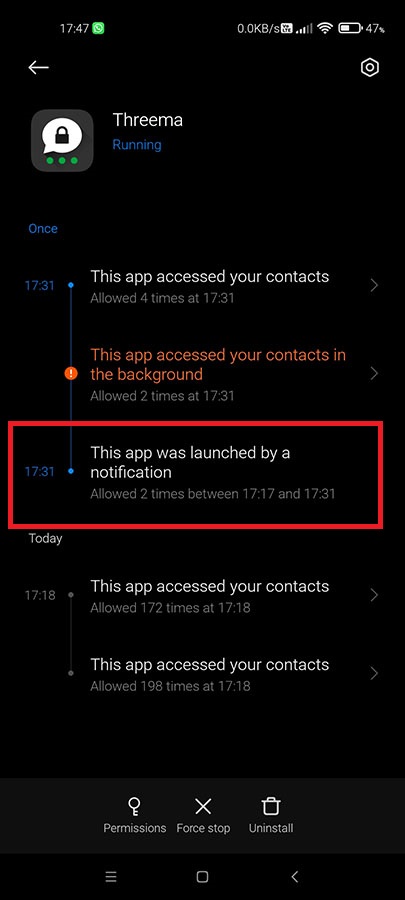 Is the app open, the "send" tone in a open chat is played.
This is a huge problem for me, because this is my main messenger.
Last edited: