For a future reference:
OSX automatically unzips any downloaded zip file.
Its probably a bug, because it unzips the images directory, but not the other files...
That's pretty sad... this could be useful in that case: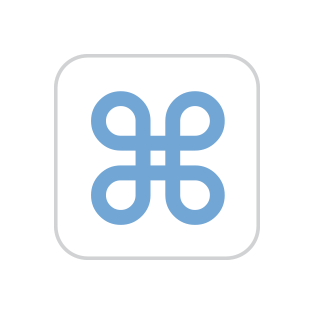 Safari unzips .zip and .gz files after downloading. How can I stop this behavior?

apple.stackexchange.com