I tested and compared the camera with the Global version 9.6.2. The camera in the global rom has proven superior, and the improvement in low light works right, unlike the Xiaomi.eu that seems to stay connected constantly making them blurry, both day and night, stable is the same thing.
Xiaomi.eu Miui 10 8.8.9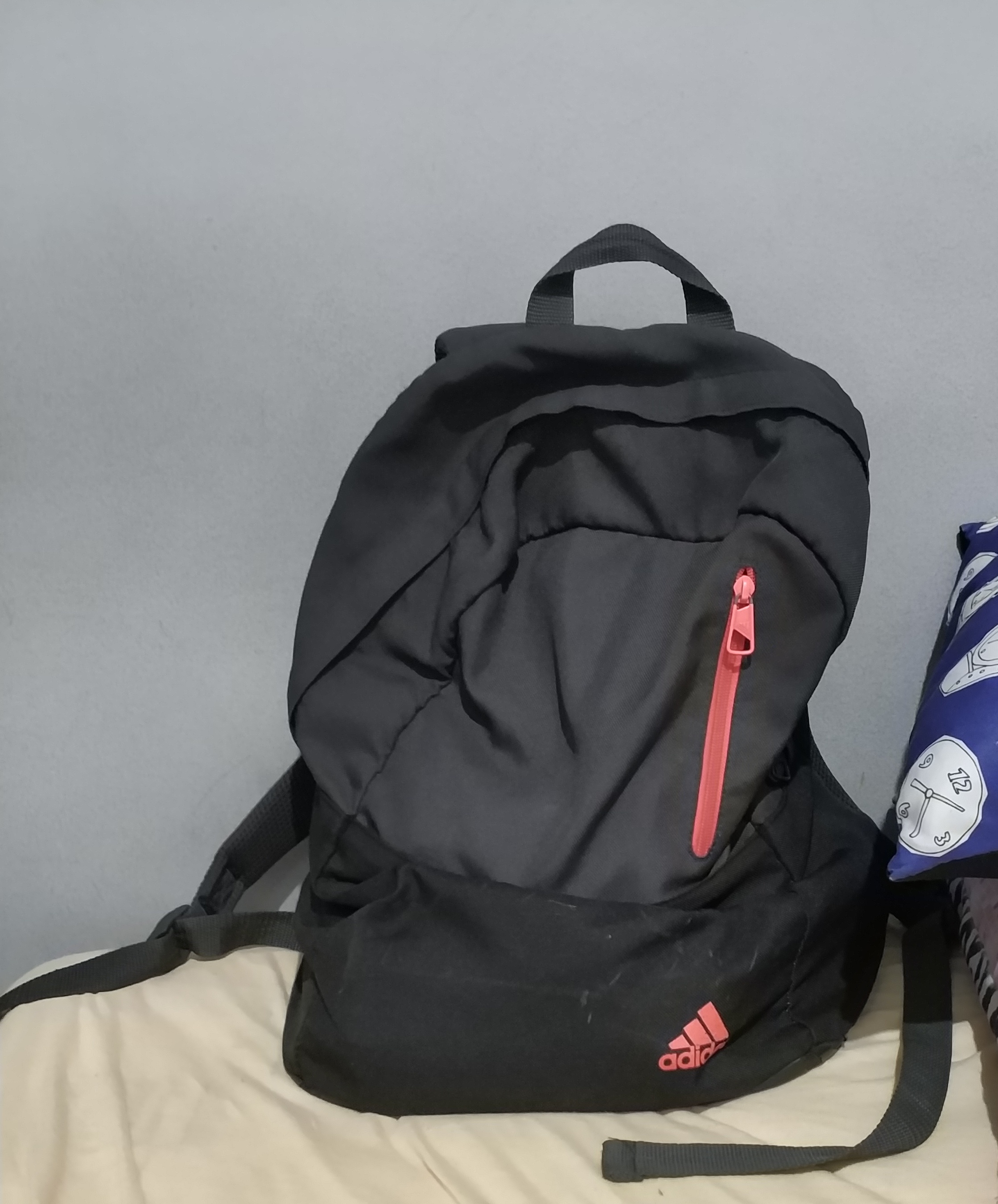 Global 9.6.2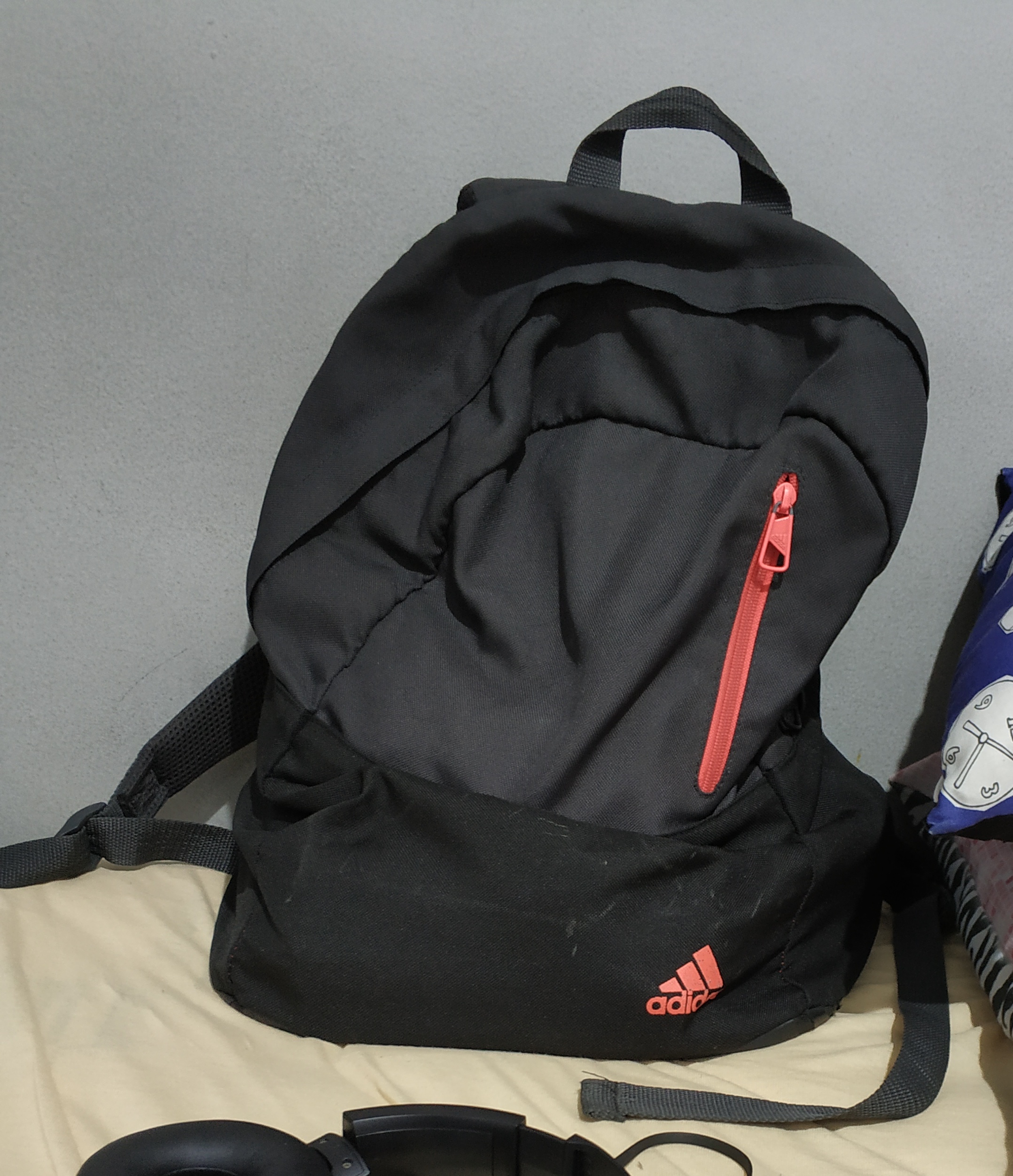 If you notice, you will see that in the Global version it is sharper, richer in detail.
Xiaomi.eu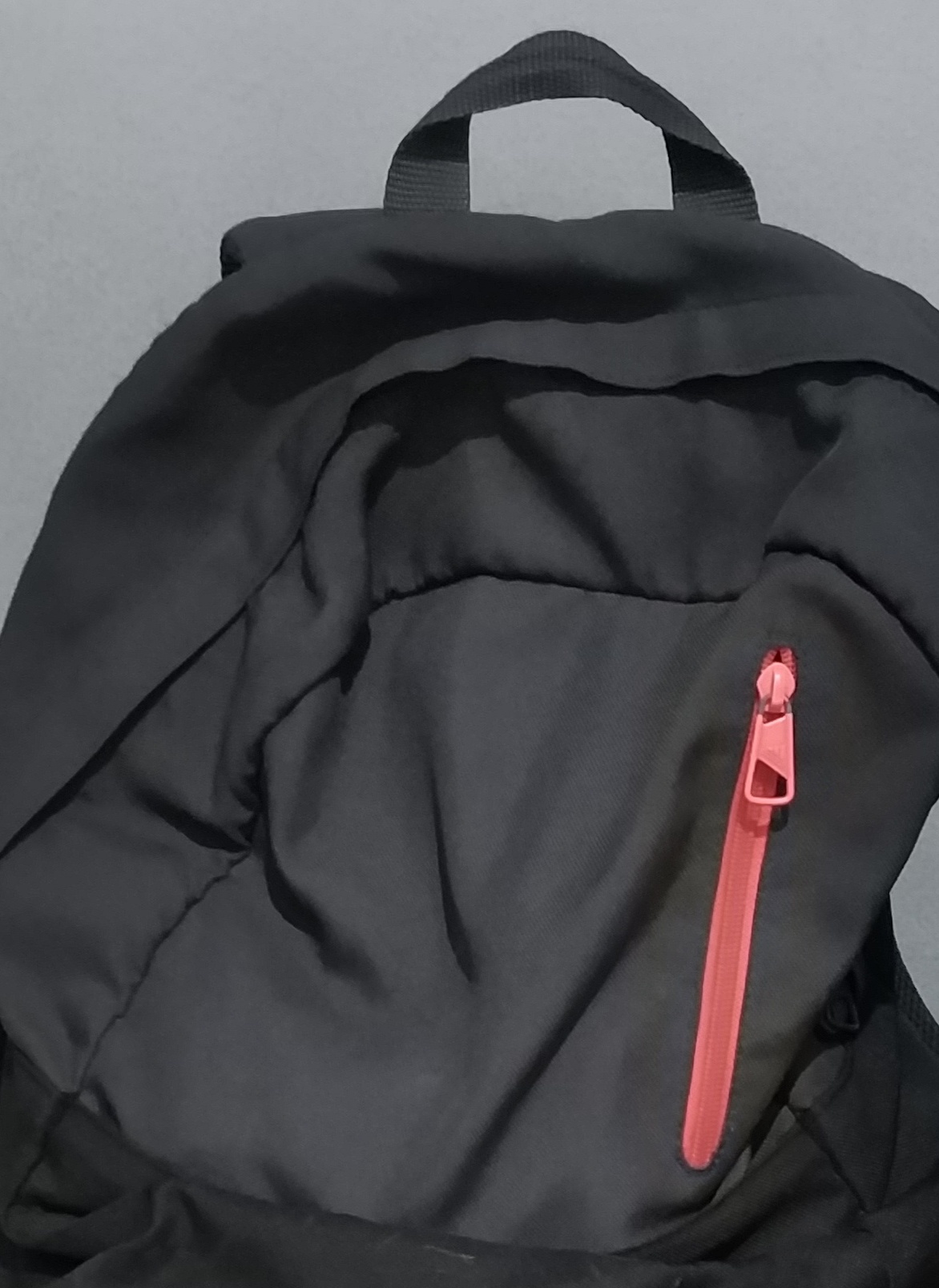 Global 9.6.2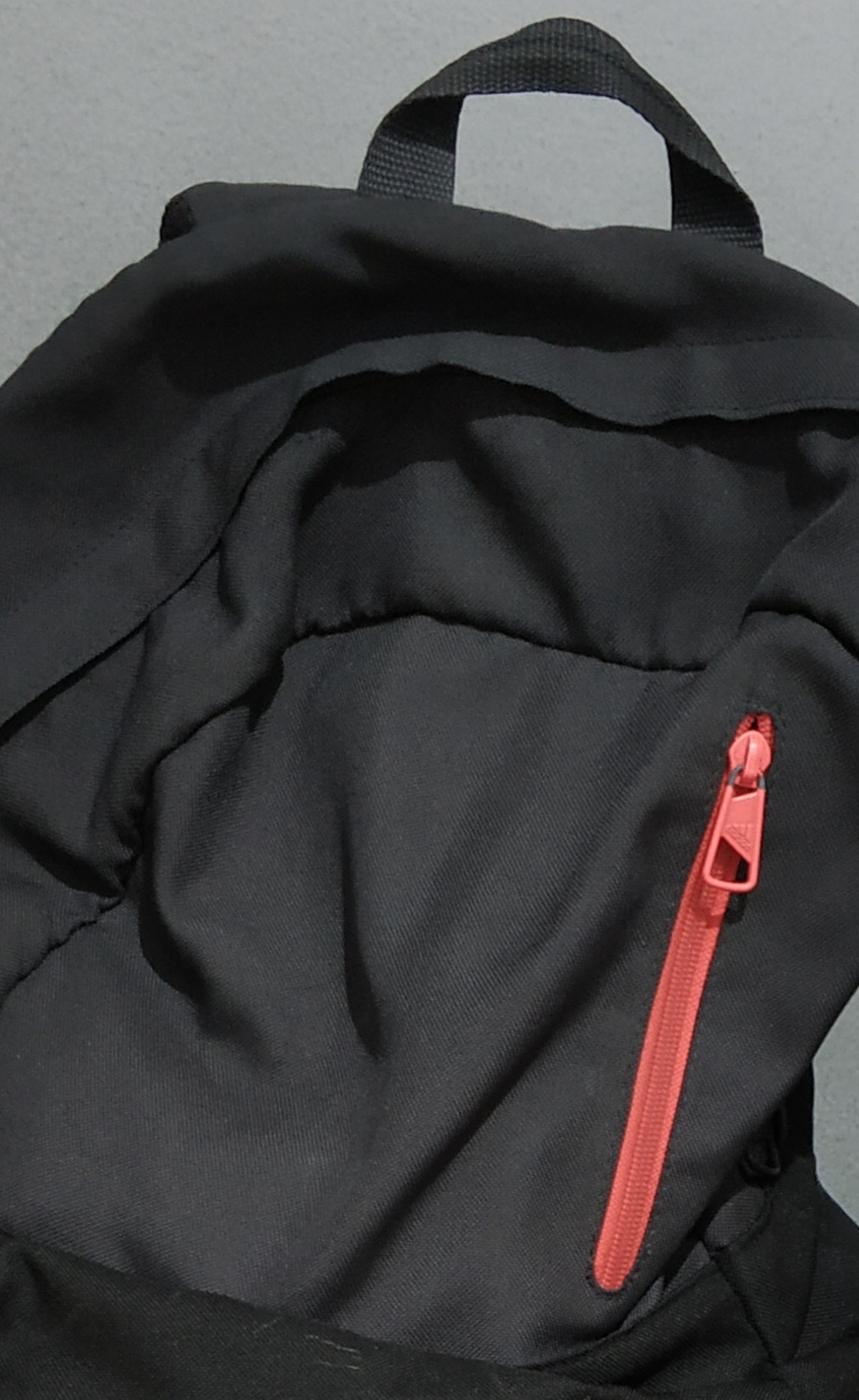 I used the same camera setup in both versions, including the low light enhancement are also linked in both.