I finally got the SMS from Xiaomi that I can unlock bootloader and tried to unlock my Xiaomi 4c.
But it's just showing this message;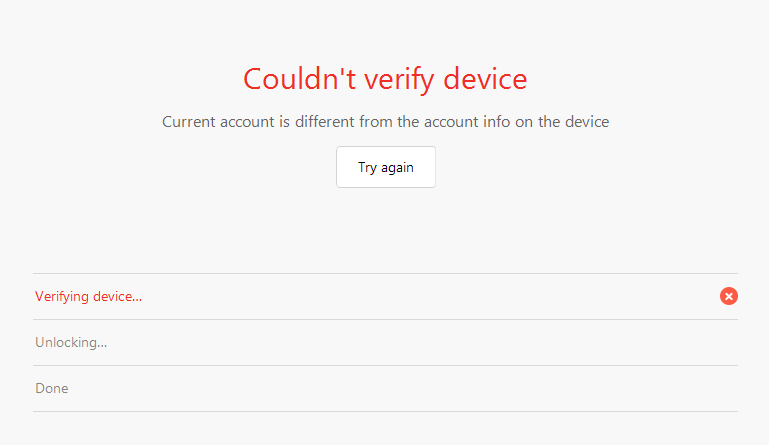 Of course I tried both Chinese and English tools and got the permission with the Mi account I am currently using in my Xiaomi 4c. Is there any other methods to unlock the phone? I tried not to root the phone, but I should root it if rooting is must... Thanks in advance!