I got tricked in buying a fake one. Here are some differences between a real and fake redmi note 1w.

LEFT REAL - RIGHT FAKE

1 BOX - Real: box edges are sharper.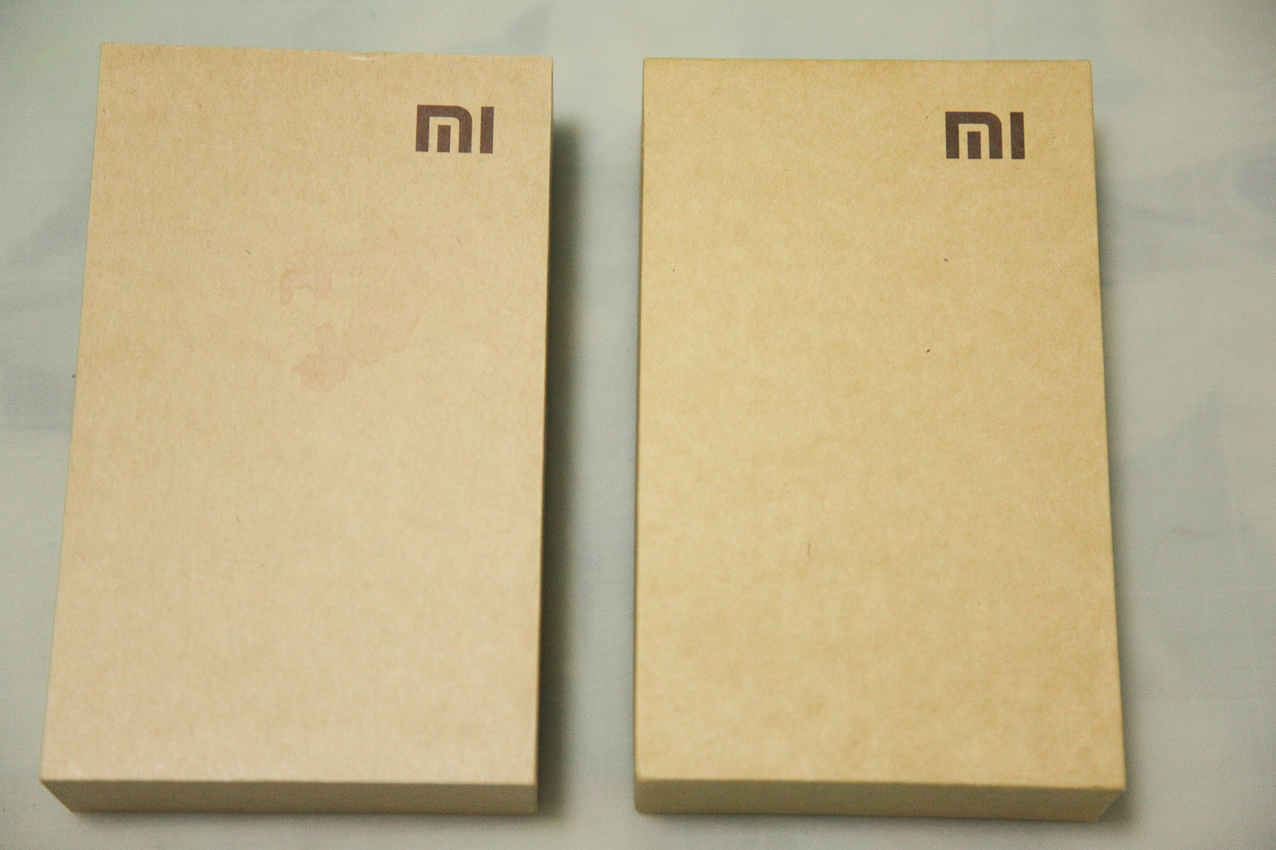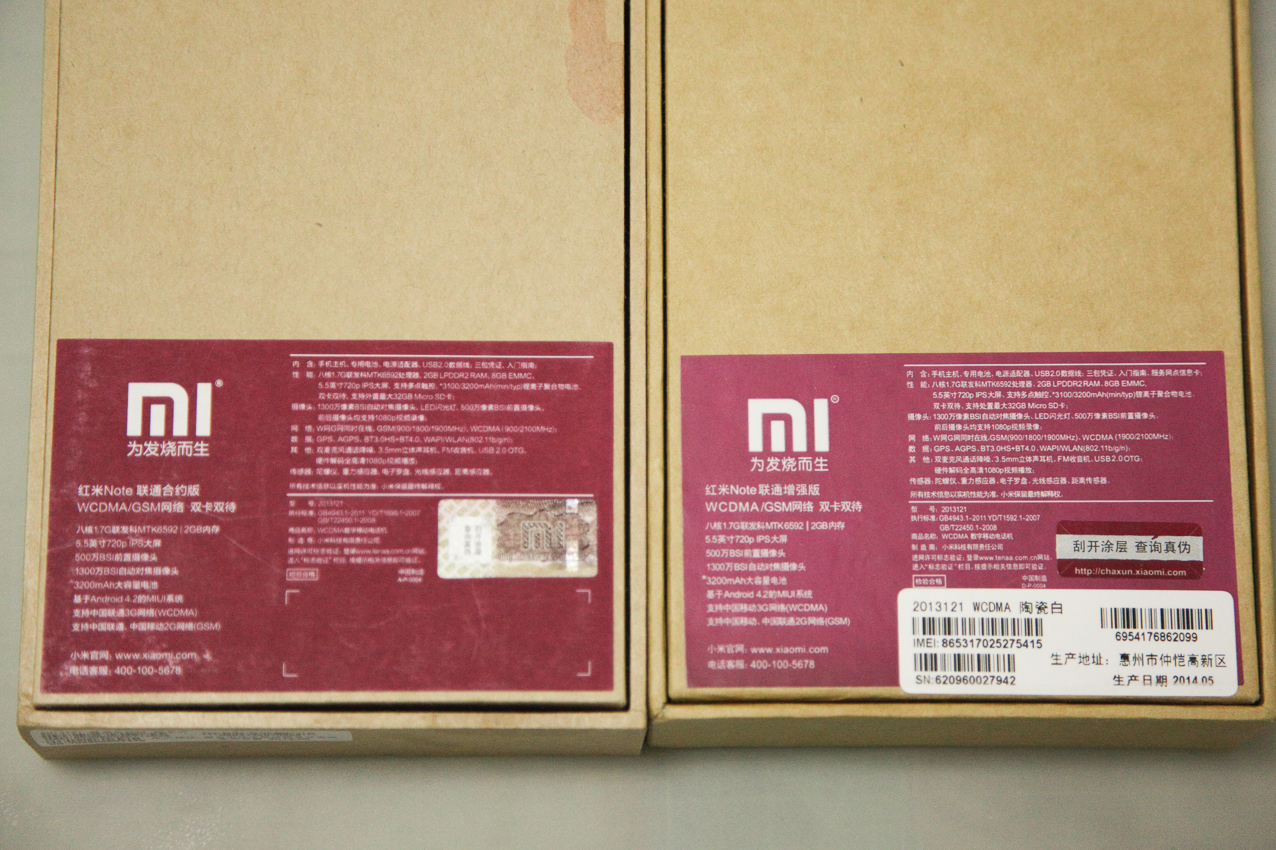 2 SEAL - The real one is sophisticated and has structure. The fake one is just a flat ordinary sticker.
real: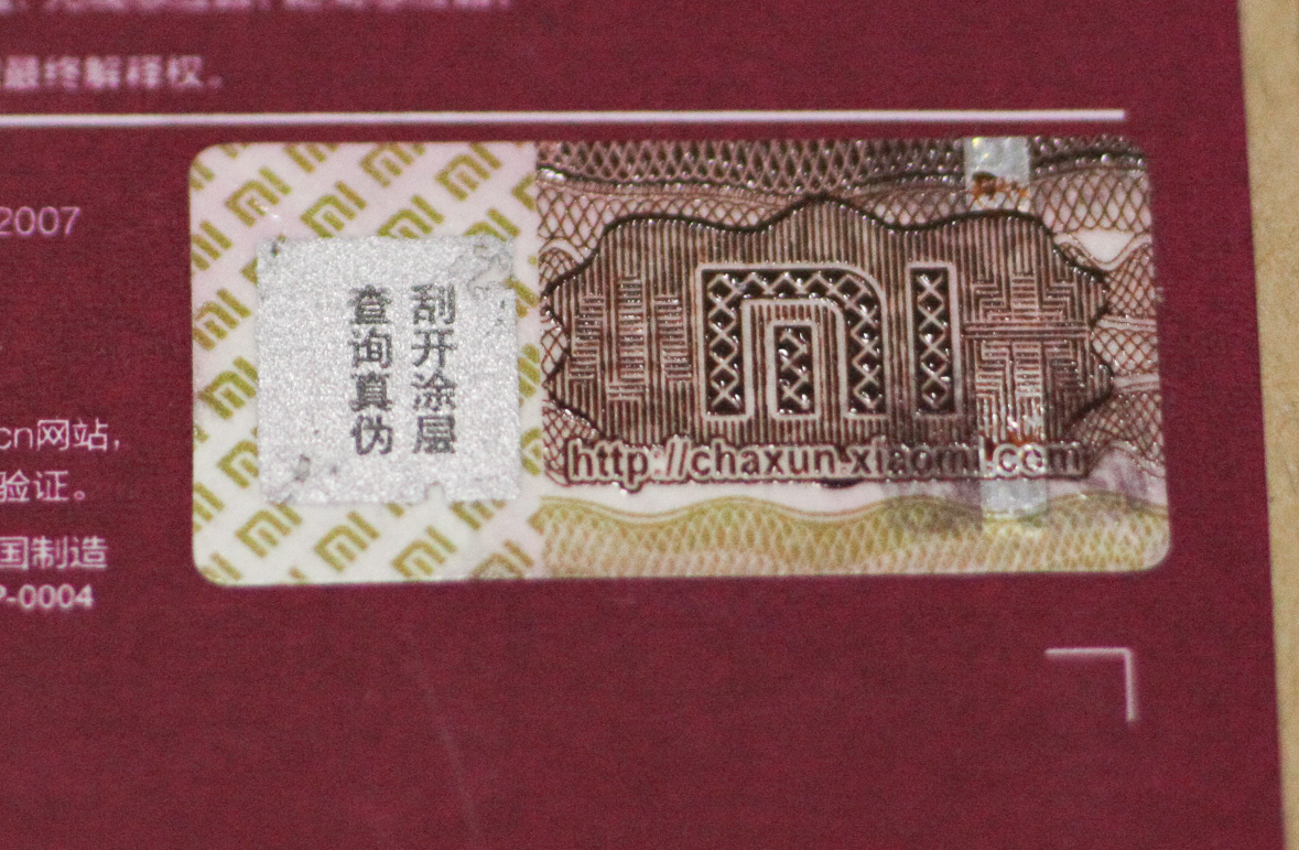 Fake: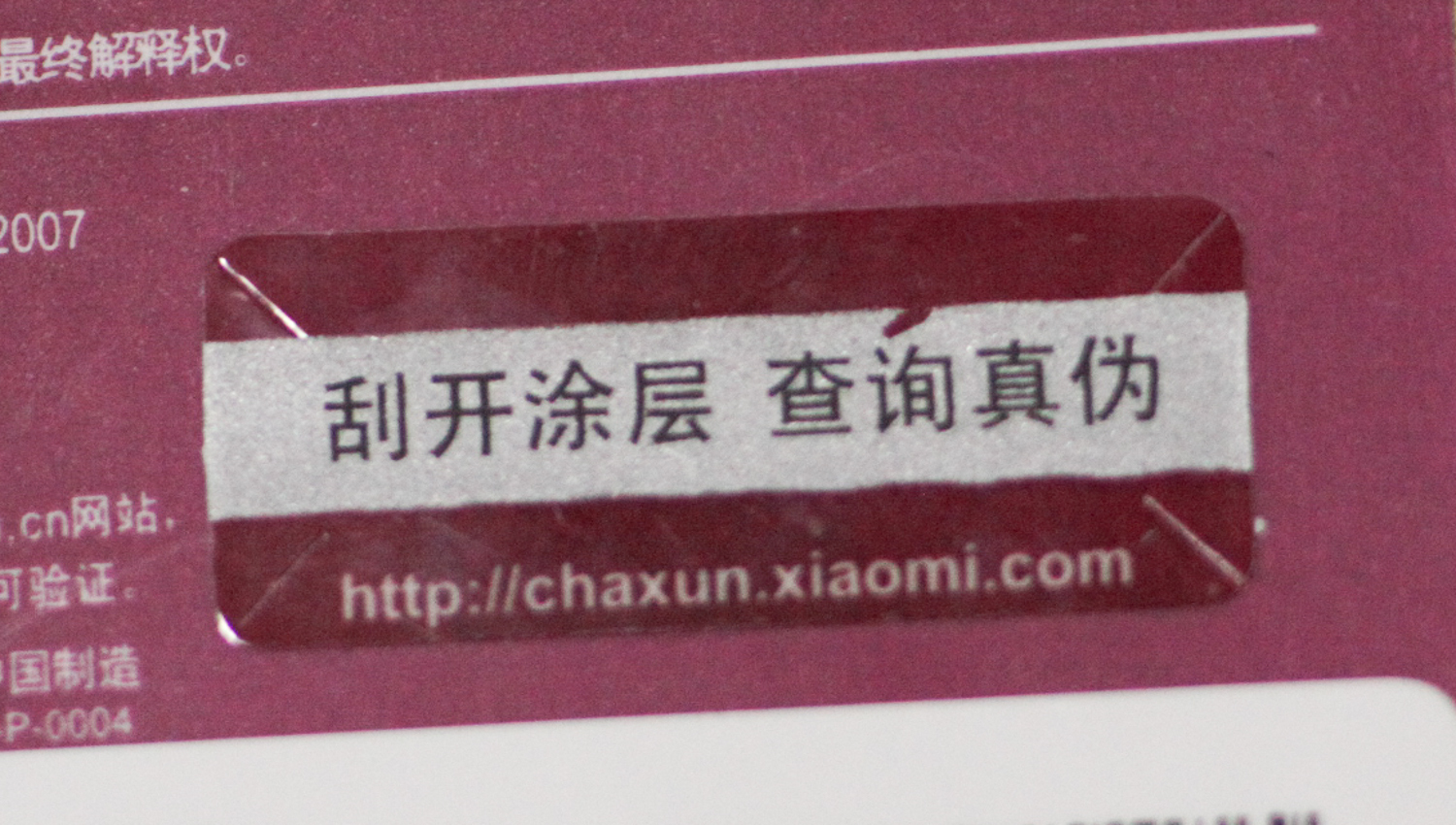 3 BACK COVER - real: snow white with sparkles, fake: dull and off white



4 SEAL INSIDE THE PHONE - Real: structure, Fake : flat
real: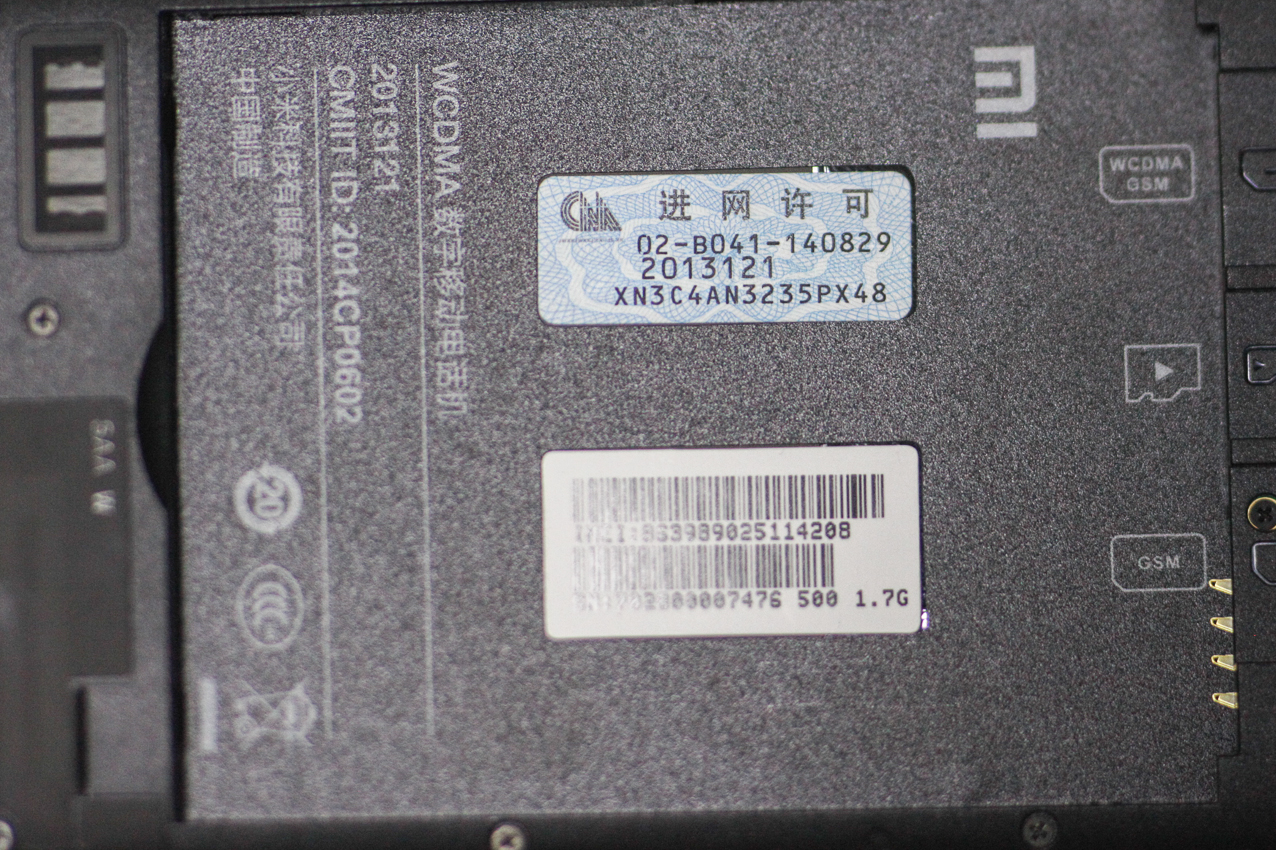 fake: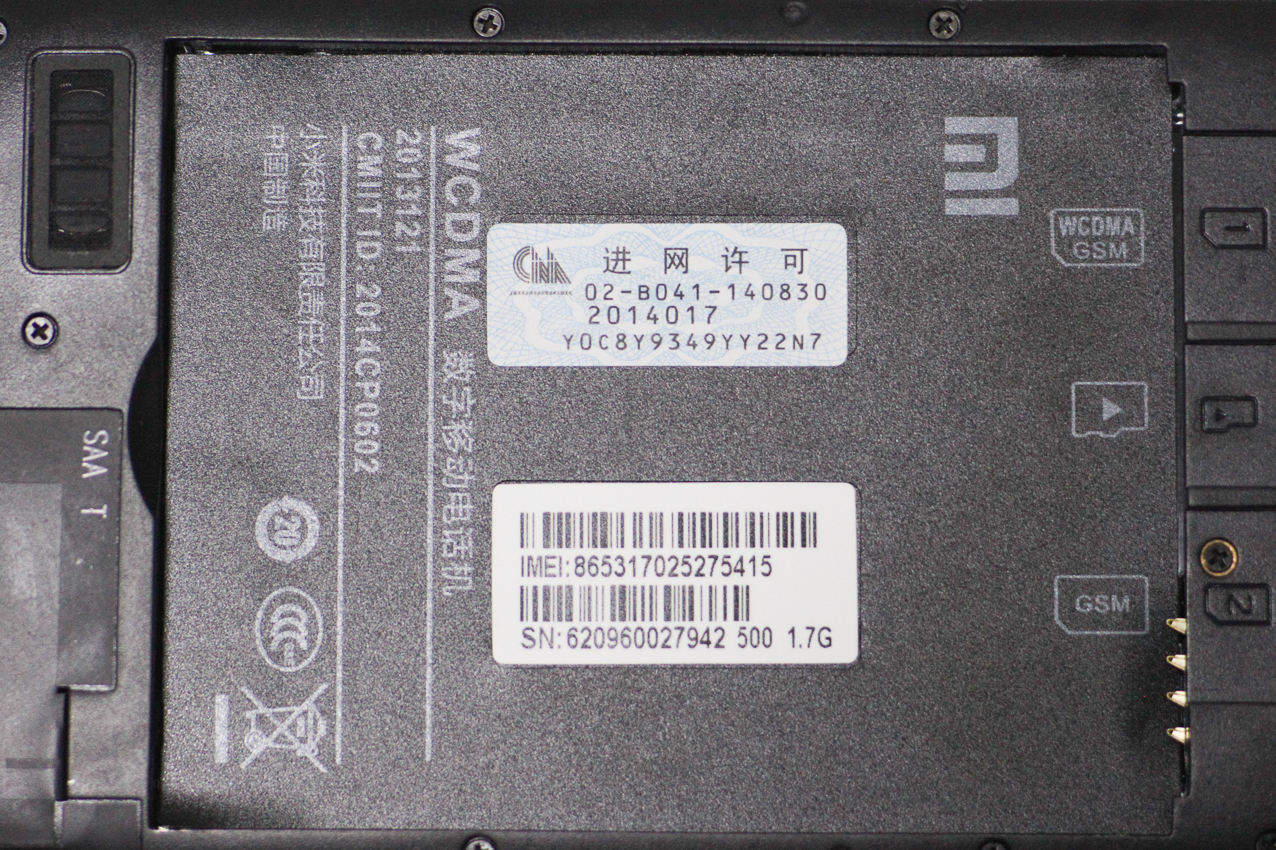 5 WHEN THE PHONE IS TURNED ON
Real: xiaomi logo and then "WO" symbol, Fake: just xiaomi logo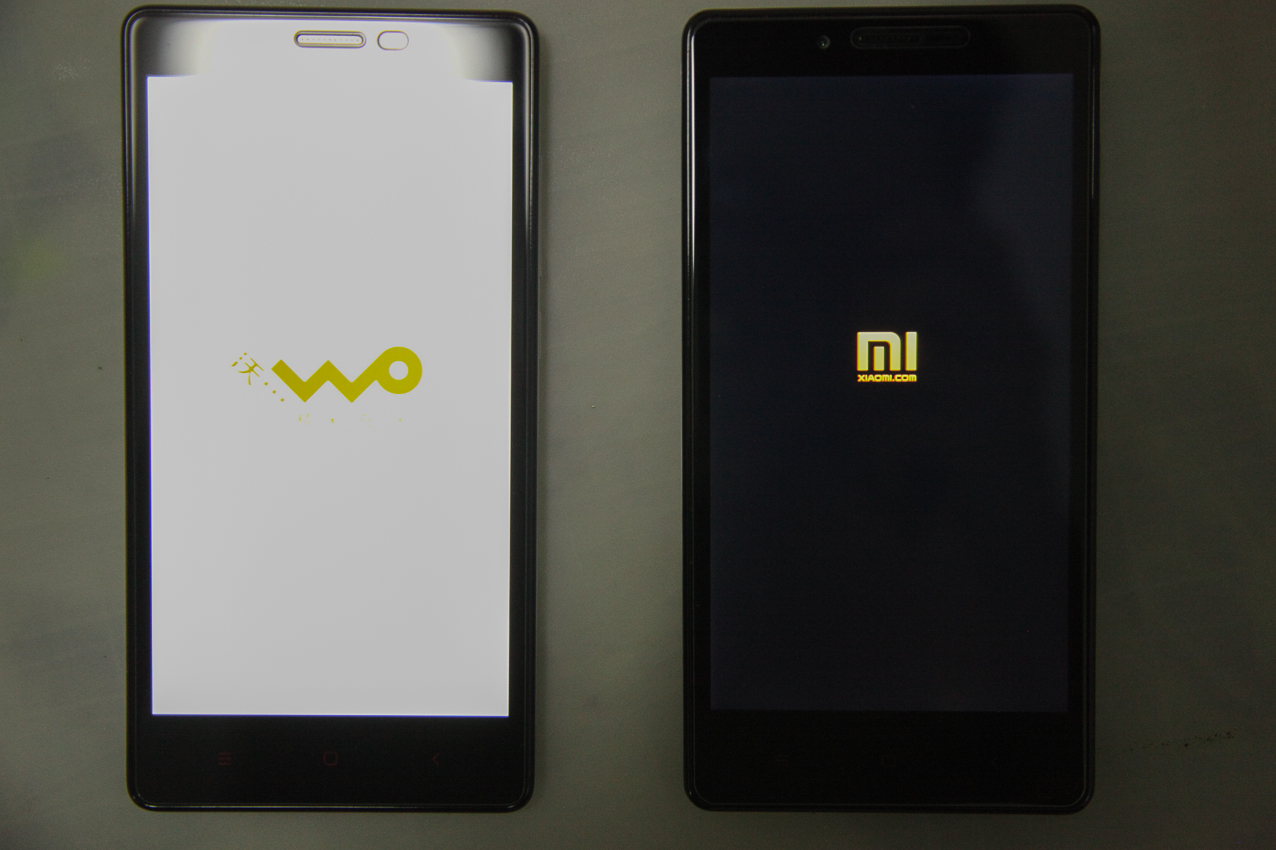 6 ABOUT PHONE - make sure is HM NOTE 1
W
(wcdma: global) and not HM NOTE 1TD, TD SCDMA is for ASIA use only. Check carefully if the phone is really a octa core with 1.7 GHZ, 2 Gig RAM. and 8 GB storage. Depends on what you are buying. You can't depend on the EMEI code which is printed on the box and what is showing on the screen.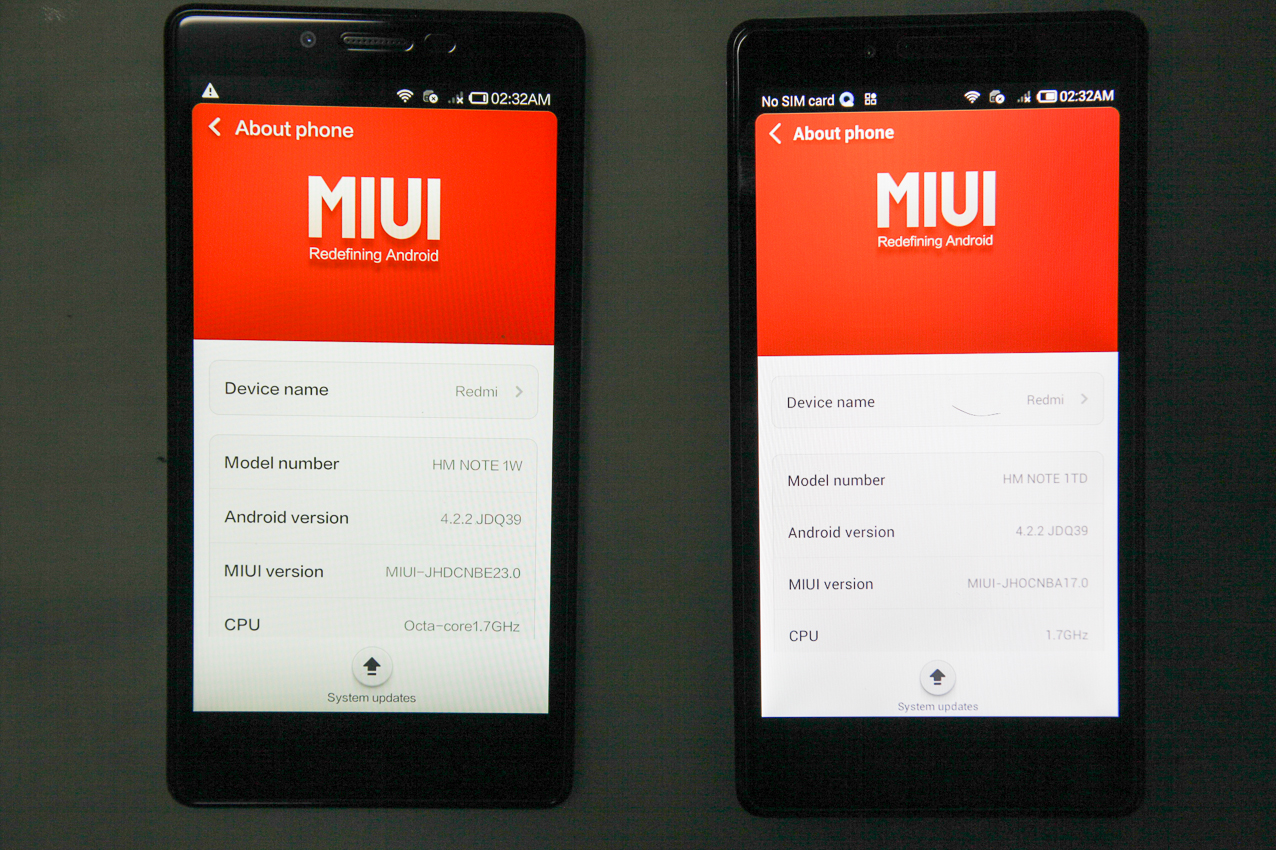 7 SHUTTING OFF THE PHONE: Fake: 2 x Your phone will shut down.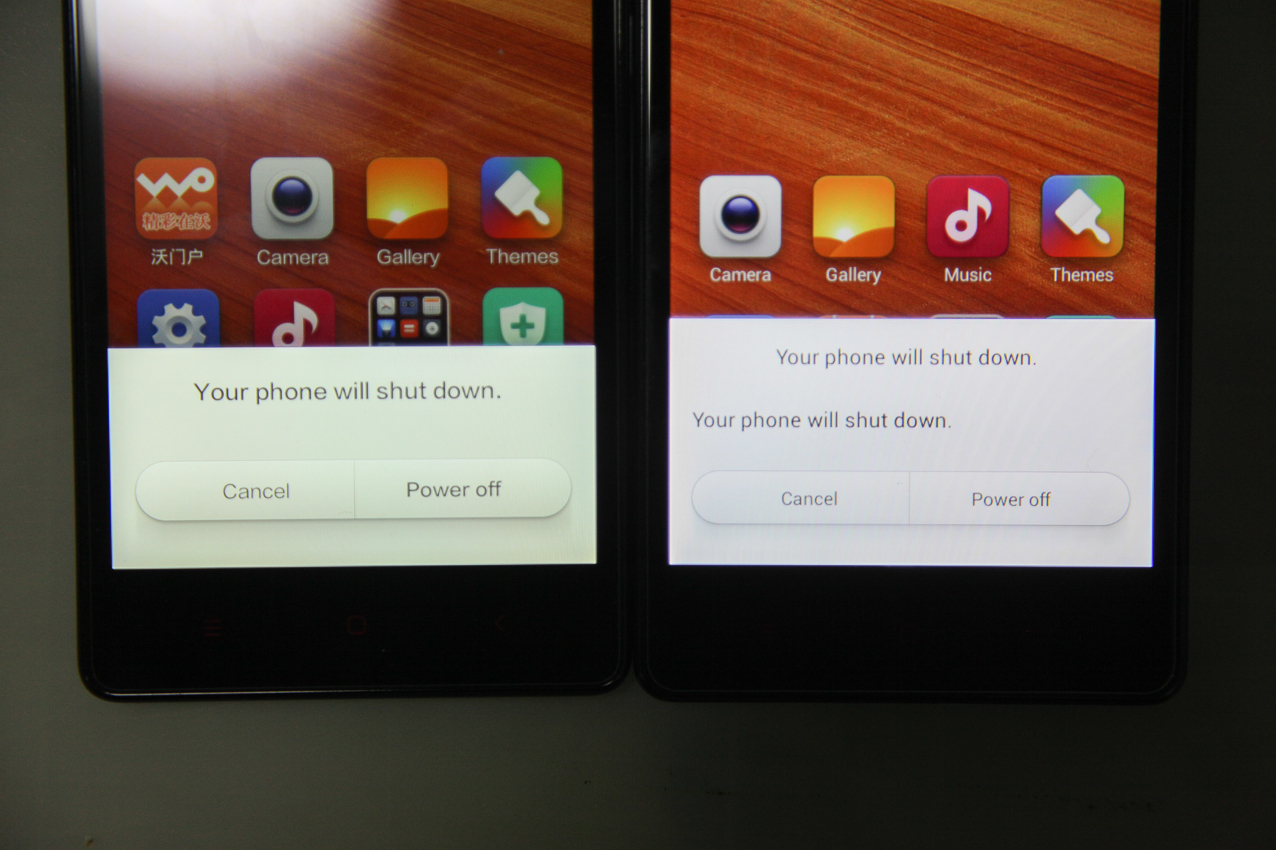 8 CHARGING SWITCHED OFF PHONE: first XiaoMi Logo and then battery, Fake: immediate battery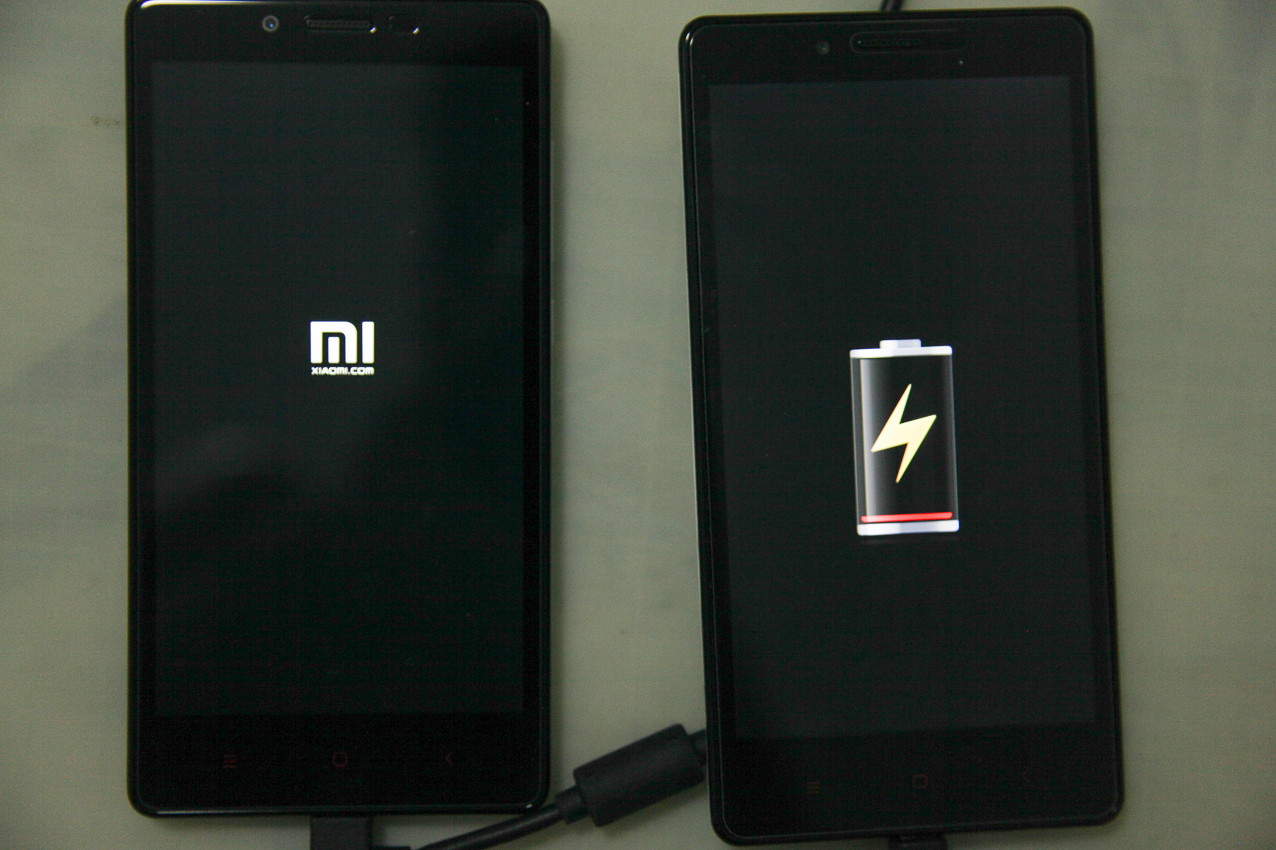 9 MANUAL - REAL: uses shiny paper with coloured photos, Fake: uses matte paper, 2 x red mi s1 manuals, no coloured pictures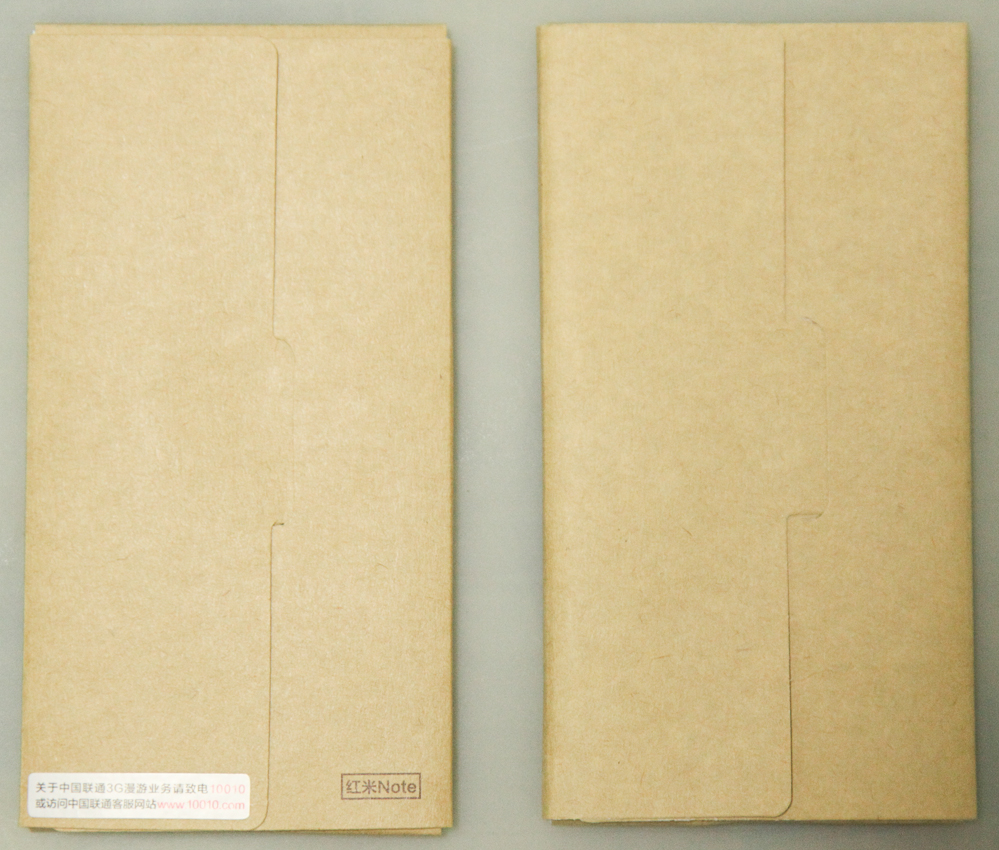 real:



fake:

10 CHARGER - Real one is bigger and has inscription on the pin side.


I've been tricked in this shop in Shenzhen, China (Shenzhen Futian, Huaquang North road)! Don't go there! I am trying to ask for my money back. I will keep you guys posted how it went.