I updated from v4 and noticed the emojis were gone. what can I do to get them back?
About my device:
Galaxy Nexus (GSM) Maguro
Android Ver. - 4.2.2
MIUI V5 - 3.5.31 and now 3.6.7
Recovery - ClockworkMod 6.0.3.1
How I tried to get them back:
Clear 'Messaging' cache, reboot recovery and clear cache and dalvik.
Hard Wipe
Install different ROM with Emoji then wipe everything
Clean install AOSP from Google then install 3.6.7
Also tried downloading the ROM of this version from different sources(here, miui.com, and a few on goo.im (ibotpeaches))
Is there any sort of file I am missing?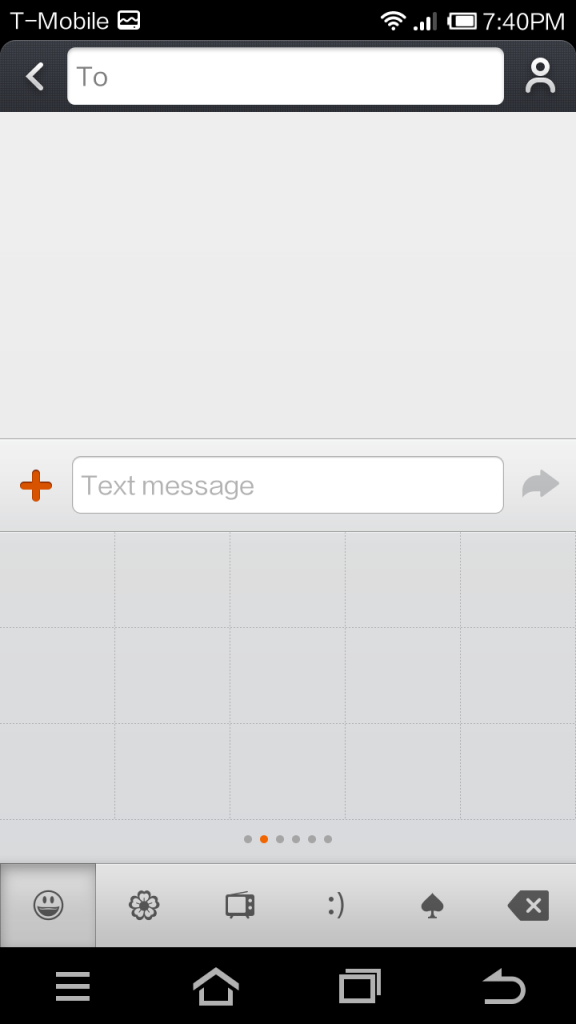 All help would be greatly appreciated.