MI10T lite:
since installing 22.3.16, my smartphone still shuts down at night as before, but energy consumption has increased from 2-3% to 25-30%! The curve is steeper than during daytime use. Since there was a problem with the update, I reflashed the ROM again, but without success! Go back to the previous I do not want because of the change of Mi-Fit app!
Going back to the previous version was unsuccessful as it resulted in a bootloop. Therefore I have successfully reinstalled the current version!
Attachments​
That morning after the 3rd flash something incredible! The consumption is at 0%!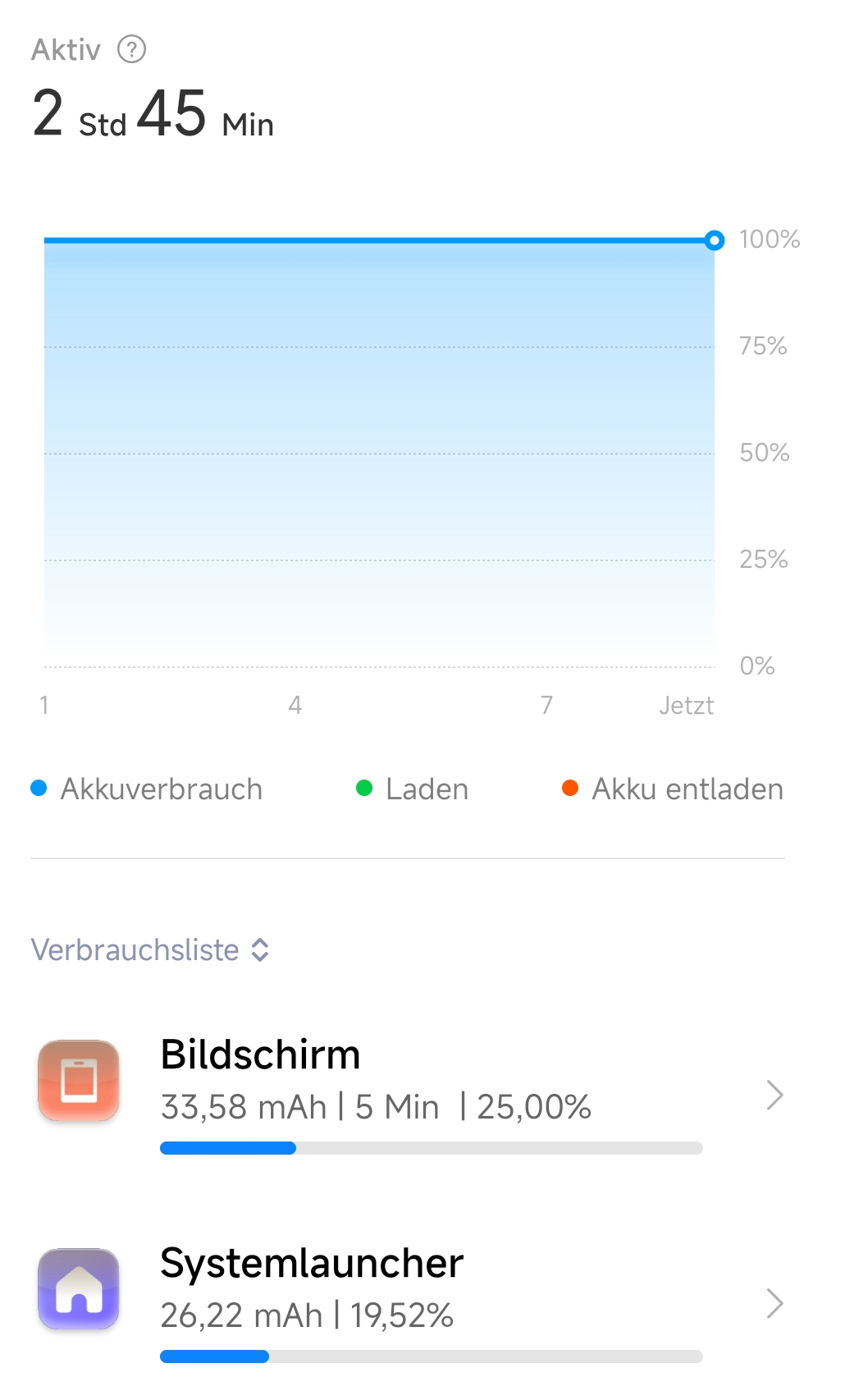 A few days later with a new weekly ROM in the curve is a supposed charging! without a charger was connected! and again a high consumption in the off state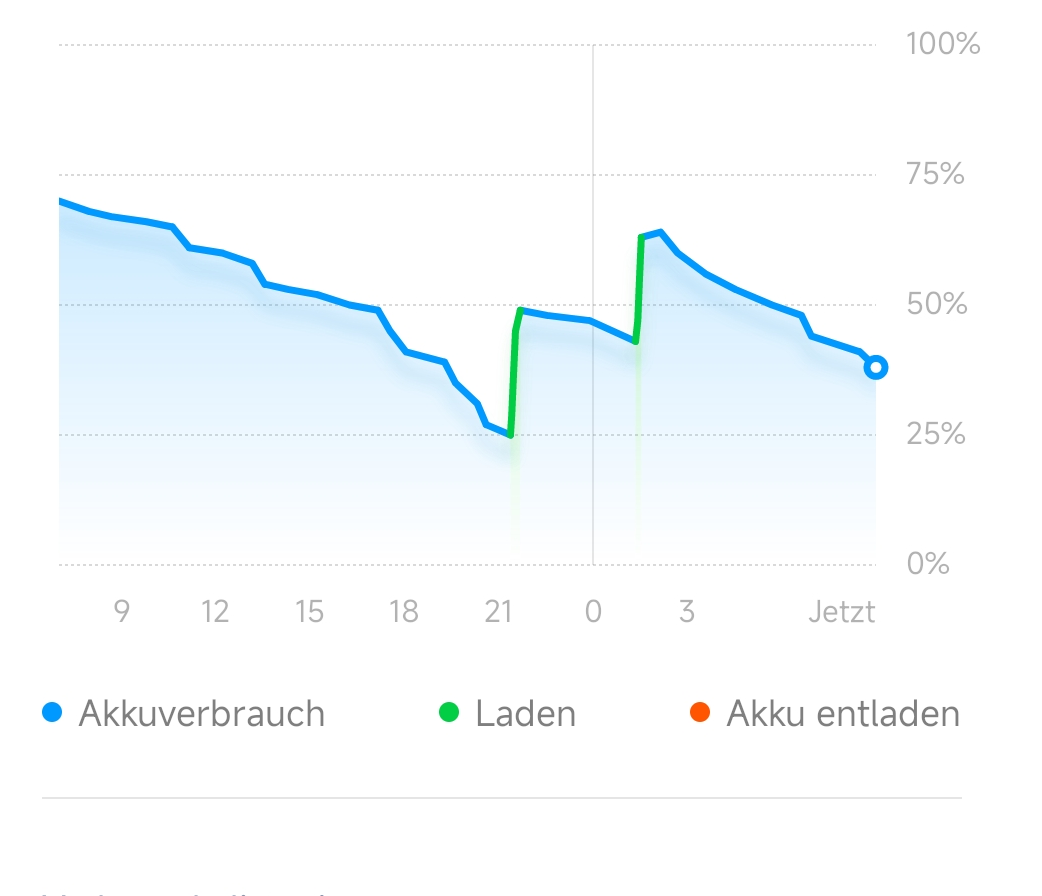 Last edited: