Everything begun after a simple reboot and the phone didn't start again, even it's was working well with a custom ROM before and I didn't do anything.
Then, I believe I made some mistake, because I tried to recovery it flashing a stock ROM (jasmine_global_images_V10.0.13.0.PDIMIXM_9.0), with
XiaomiMiFlash
app,
but the app didn't accept the flash because of the
if
bellow:

So, it's now when I think that I made something bad. I removed the line with red arrow, because I thought it wouldn't be a serious problem. After that, the phone does not start anymore. Then, I remove the battery and I tried to make a manual connection after disconnected the battery, like the guy bellow, to flash a ROM (
check this video
), but it didn't work: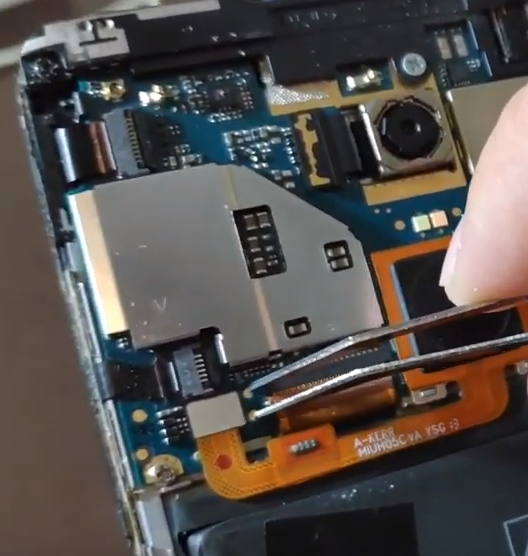 Now, every time I try to flash I got this:

When I open the Windows Device Manager, I see this:

I already ave tried these versions:

And, when I try to execute some command through fastboot, like before (flashing or boot the twrp image), I got
failed because the device was not found and I cannot enter on EDL mode again since my last stupid try.
Is there anything that I can do?