First Of All Good Evening Guys
May i ask a question for those already have installed xiaomi.eu version.. and know enough how to fix my problem..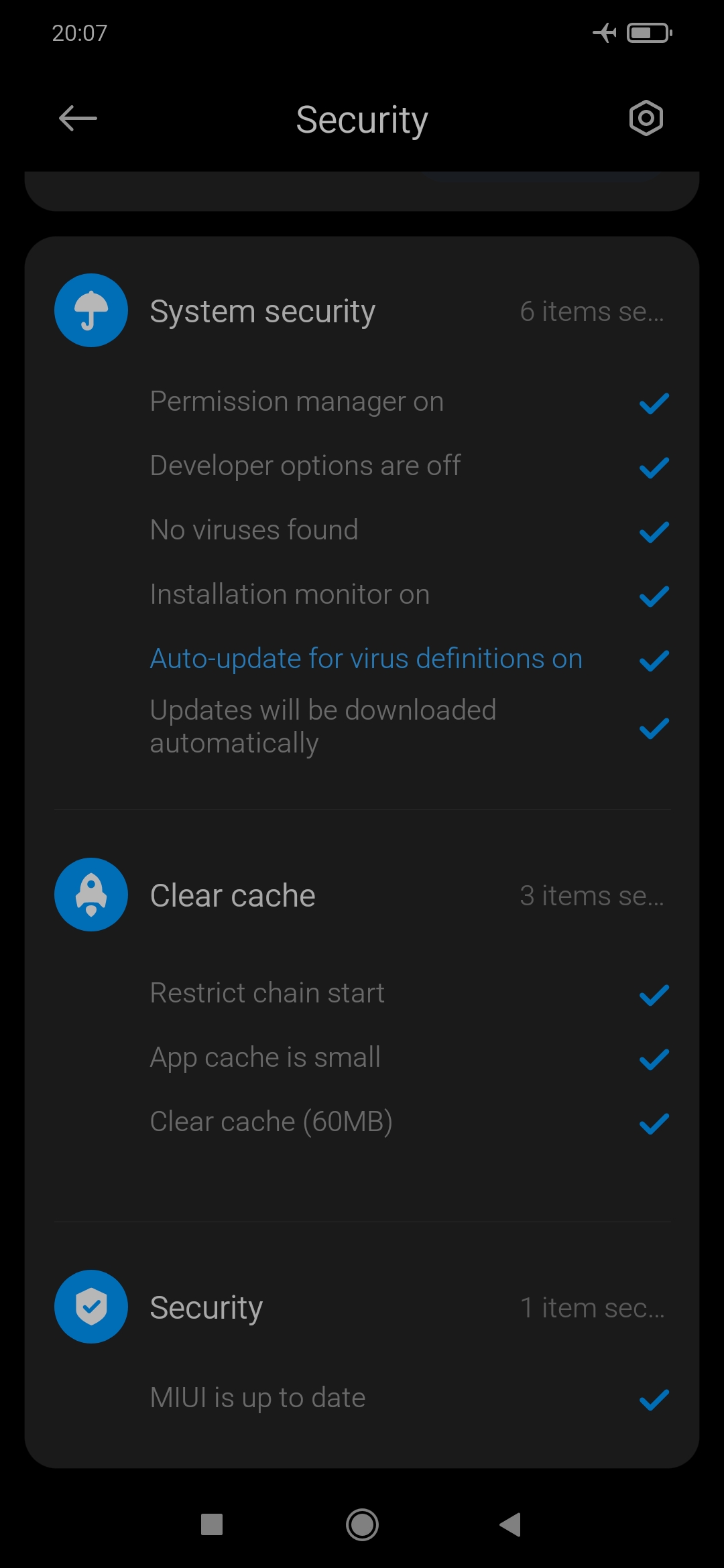 ****Question is How can i
Turn Off
this
Updates will be downloaded automatically
in EU.. Under the
System Security
.. Cause this thing Annoying me.. I dont want to accidentally update automatically for no reason.. And this consuming a ram too..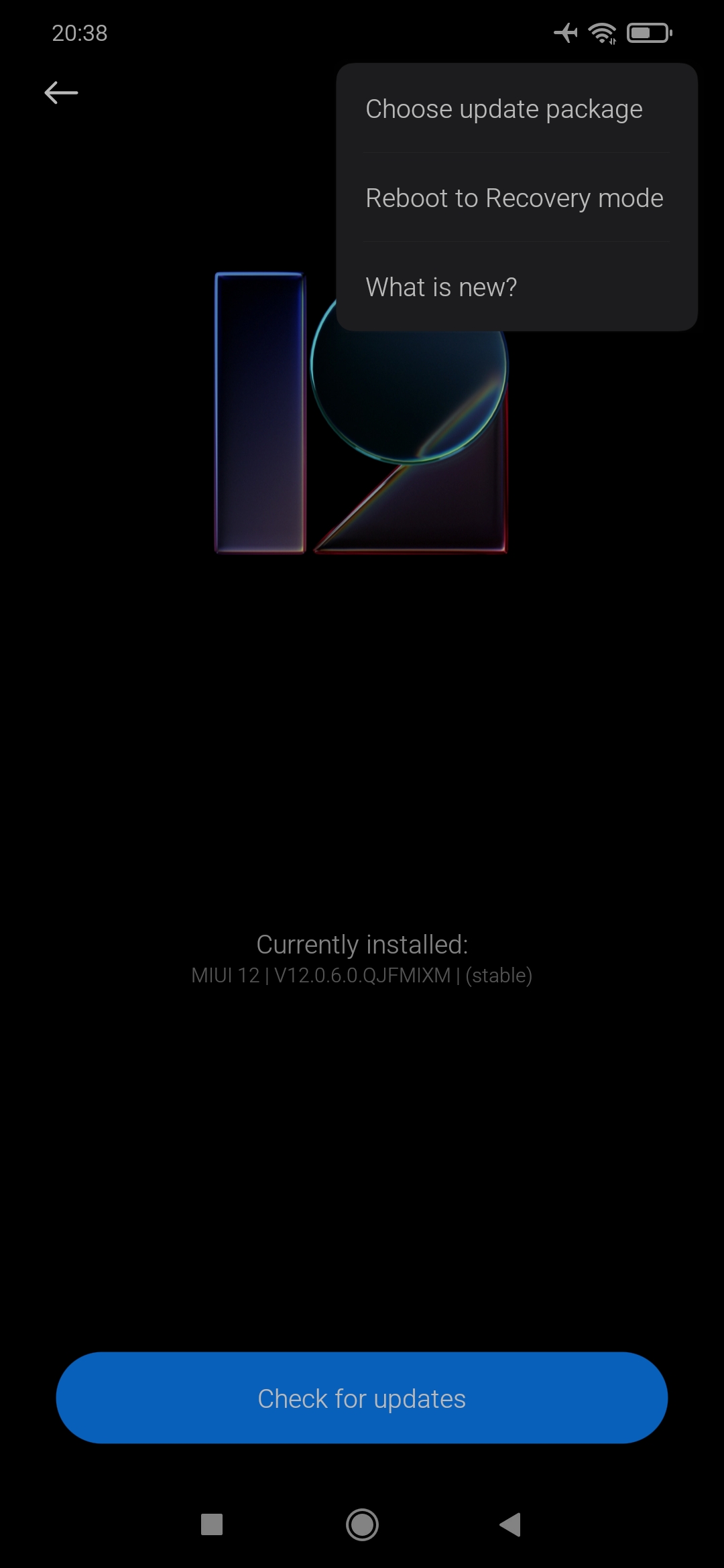 *****Because in Global, you can disable it from System App Updater just like in the image above, but in EU version theres nothing
Settings
option in choices.. Only Choose Update, Reboot to recov, Whats New..
************Help Me Guys ************
#StaySAFE #ThankYouinADV