Please friends I need some help.
I bay xiaomi mi i4
And I don't have choice israel location, and Hebrew language.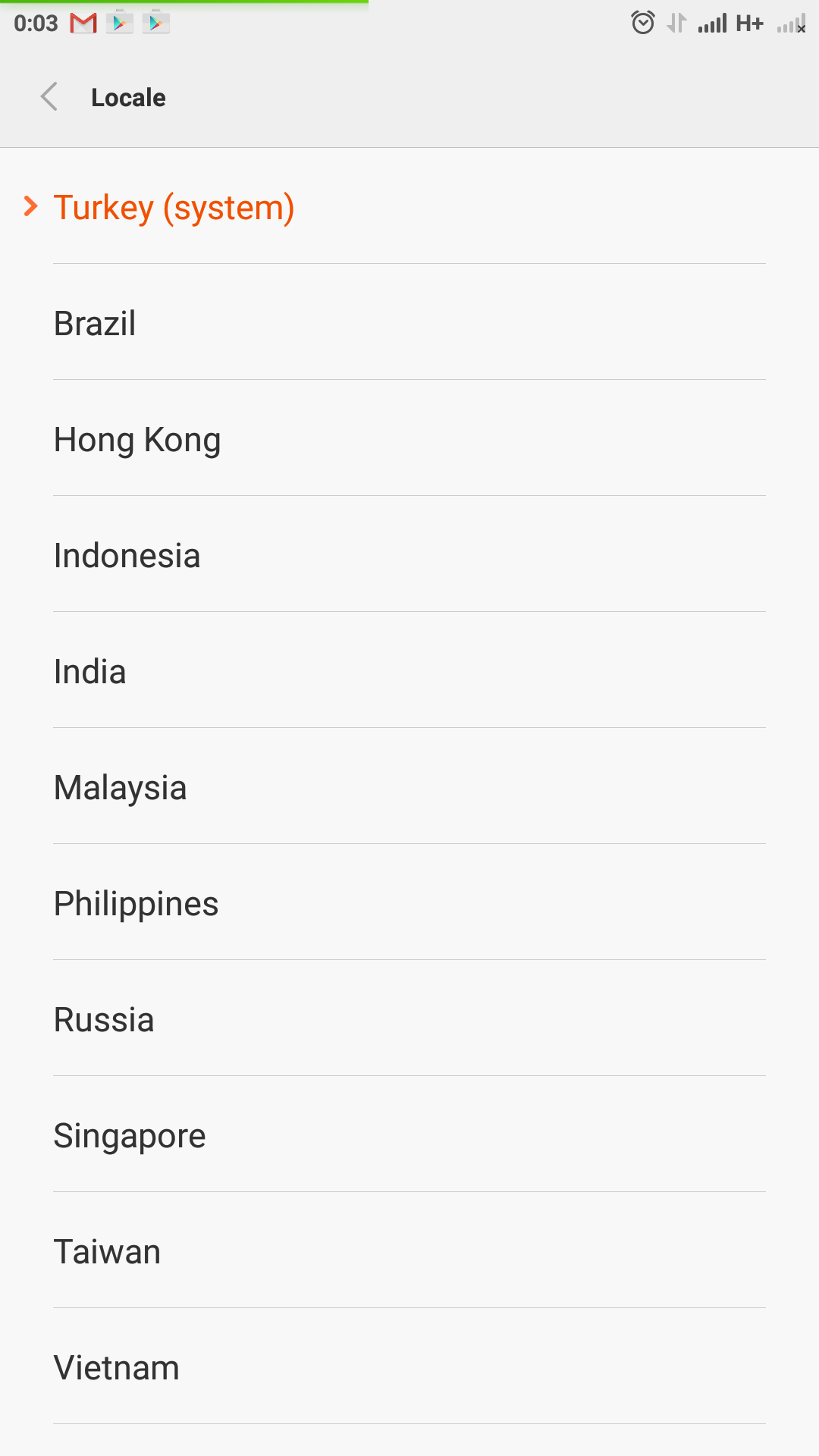 Maybe someone here can send me a link or guide me , what to do to add the Hebrew language. And "location" Israel for xiaomi mi i4.
Many thanks.....
Sent from my Mi 4i using Tapatalk