Hey guys,
I bought a XiaoMi 3 smartphone in a street-store in Shenzhen a few days ago. It cost 1200¥ and now I suspect it is fake, but I'm still not sure about that :s
It's my first smartphone and I have no experience with Android (and even less with MIUI, of course).
I was able to change the system's language to English, though some apps still are in chinese.
In order to use the applications I'm used to (lets say, e.g., Instagram),
I would like to install Google Play Store
.
Now begins the epic. I spent 2 days following all kinds of tutorials in this forum and all around the web and I wasn't able to properly install the Google Play Store.
I was also unable to root or flash my phone as well!
I tried to install Google Play Store using several different methods, tried to flash and tried to root my phone, and I failed at all.
Let me point an important fact: apparently,
I don't have the updater app installed on my phone!
The following pictures are screenshots of my phone's settings: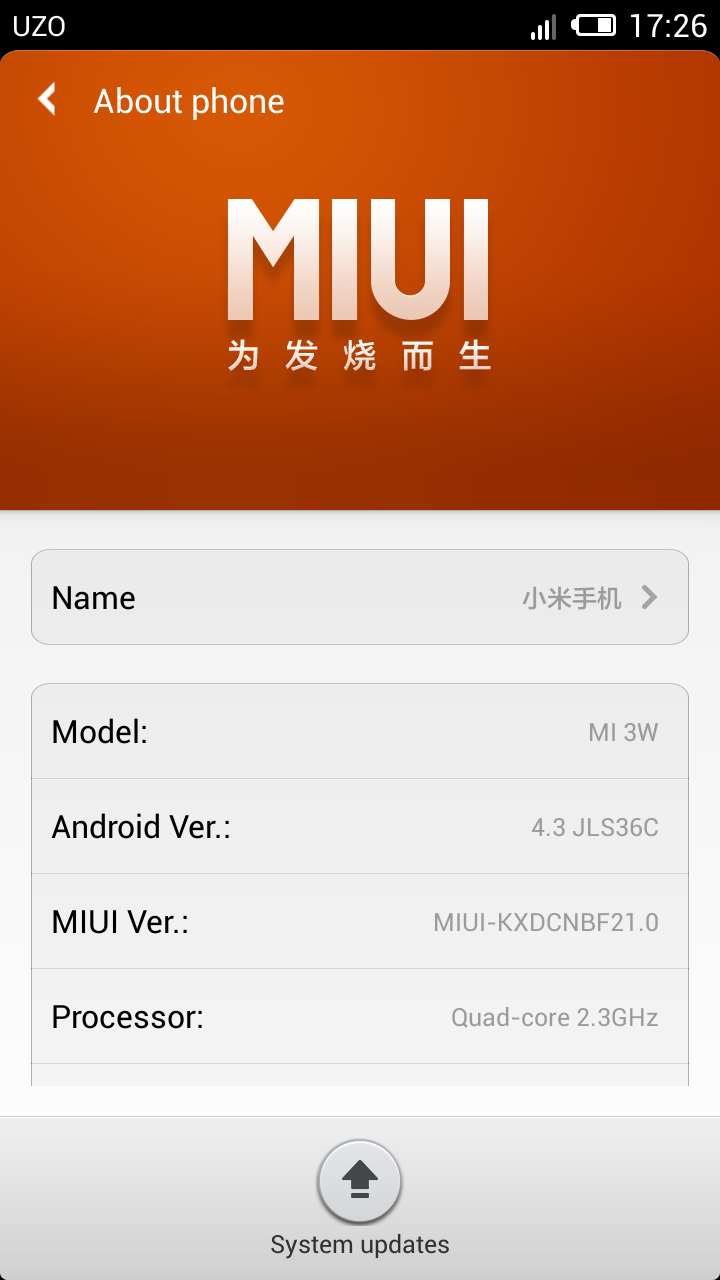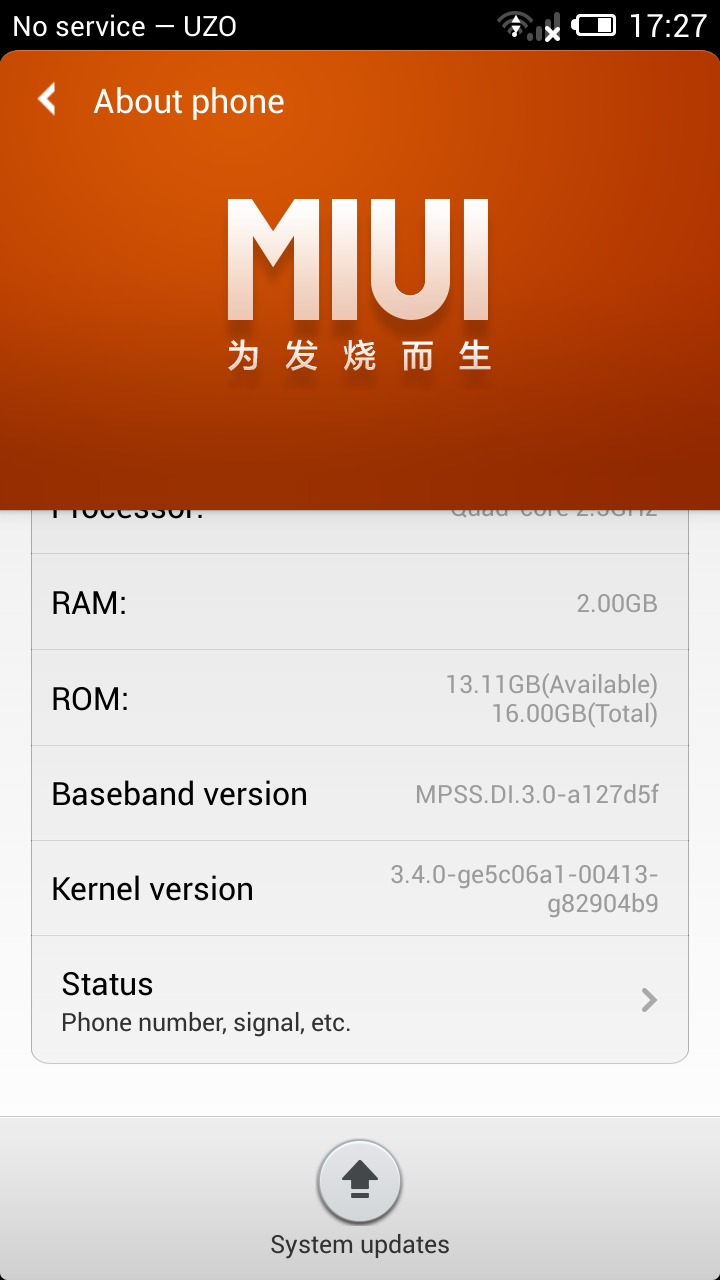 Before hand, let me thank you guys for any help!
EDIT: When I install Google Play Store using Eric Xiang's google installer app, I can't use it because the Google Play Store app always crash when I launch it.