Hi guys, Akiba Wind has updated the Stock like KitKat ROM for Mi2/2S today.
It looks a lot like MIUI V6 version soon to be released by Xiaomi with stock apps only....
Looks good also & performance wise better.
As per his claims all the bugs are fixed.
Here is the link.
http://bbs.xiaomi.cn/forum.php?mod=viewthread&tid=9373970&extra=page=1&filter=typeid&typeid=4375&typeid=4375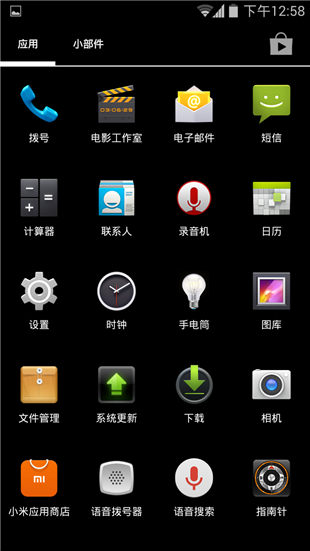 Has it been already posted here ? or anyone tried this version ?
I didn't find any post related to this release. Hence i thought i could share here...
Download & enjoy guys...
Download link:
http://pan.baidu.com/s/1bnw2Lmn
password:kecx