Hi all,
I've just got a new Redmi 2 which came full of ads and bloatware, so I found a latest available ROM from here and installed it on the device. One of the most important features for me is a "lite mode", but I cannot find it in my ROM.
Here are a version and a settings screenshots: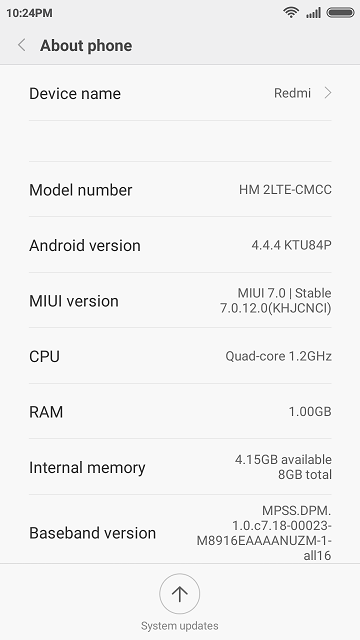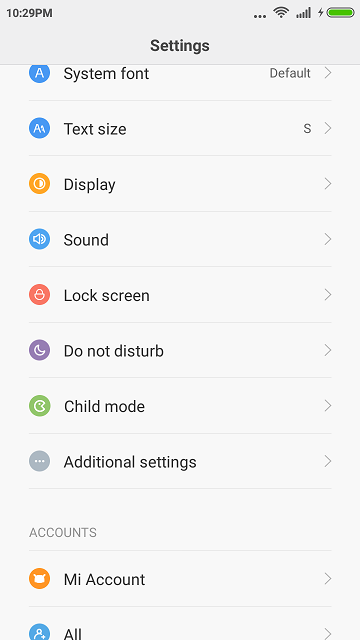 How can I enable/install the lite mode?
Thanks
Stobyer