I just installed the MIUI ROM 2.10.12 on my Samsung Galaxy SII GT I-9100 and there is a problem with the lockscreen notification: when I get a message from someone, the badge does not come on over the messaging icon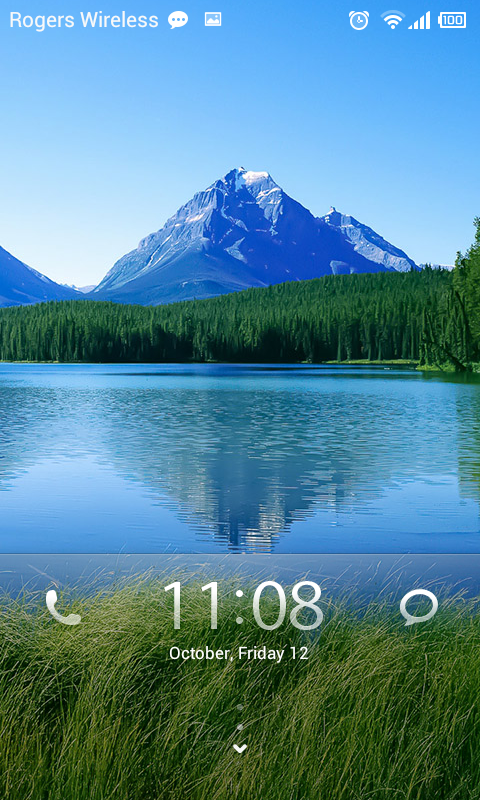 But when I text my self, or turn off the screen and back on again, the badge appears.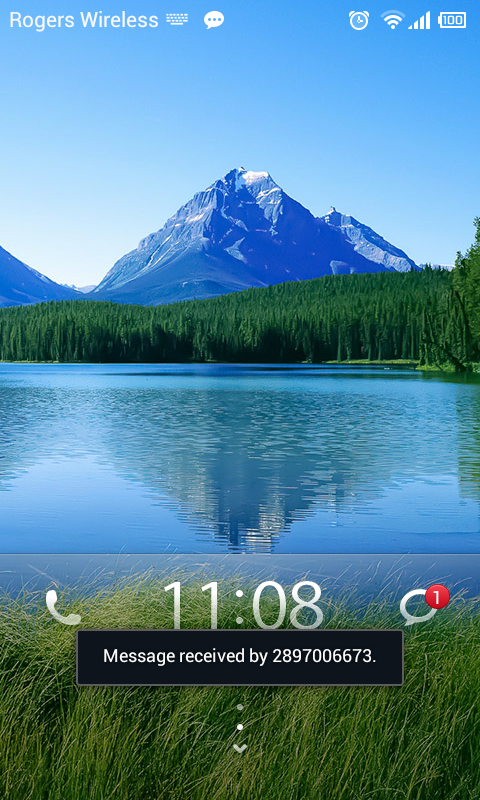 Another problem: when I try to discard the message,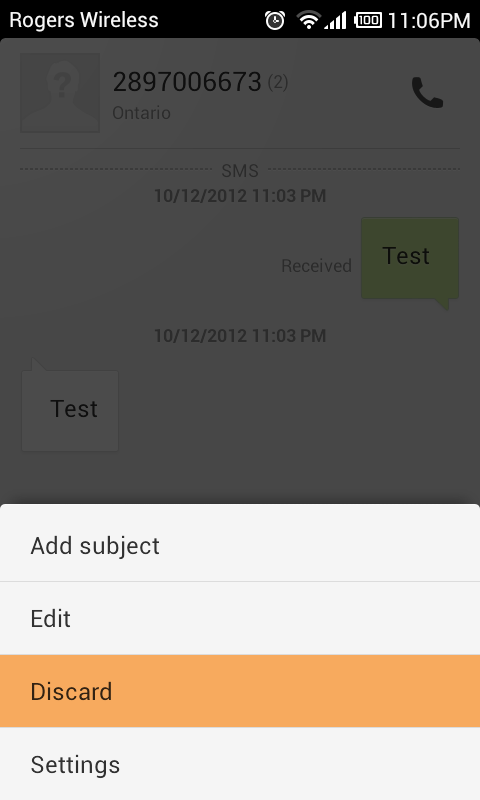 It just goes back to the main messaging screen without discarding the message.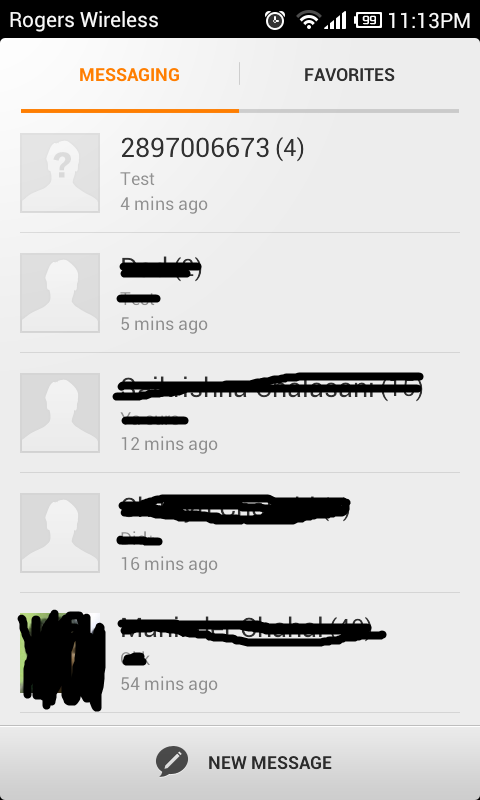 Any fixes that I can try and are not too complicated?