Just wonderful.. GPS on my Redmi Note get locked in seconds at 37000 feet on the sea, on way from Singapore to Kolkata yesterday night.
It locked immediately and keep showing the plane speed (in miles) and he Lat/long also. I taken Google maps offline screenshot also (see he blue dot- showing he plane location).
P.S.
This was done in flight mode , and I had no intention to look for these information. Just got notification that my GPS locked...while listening music.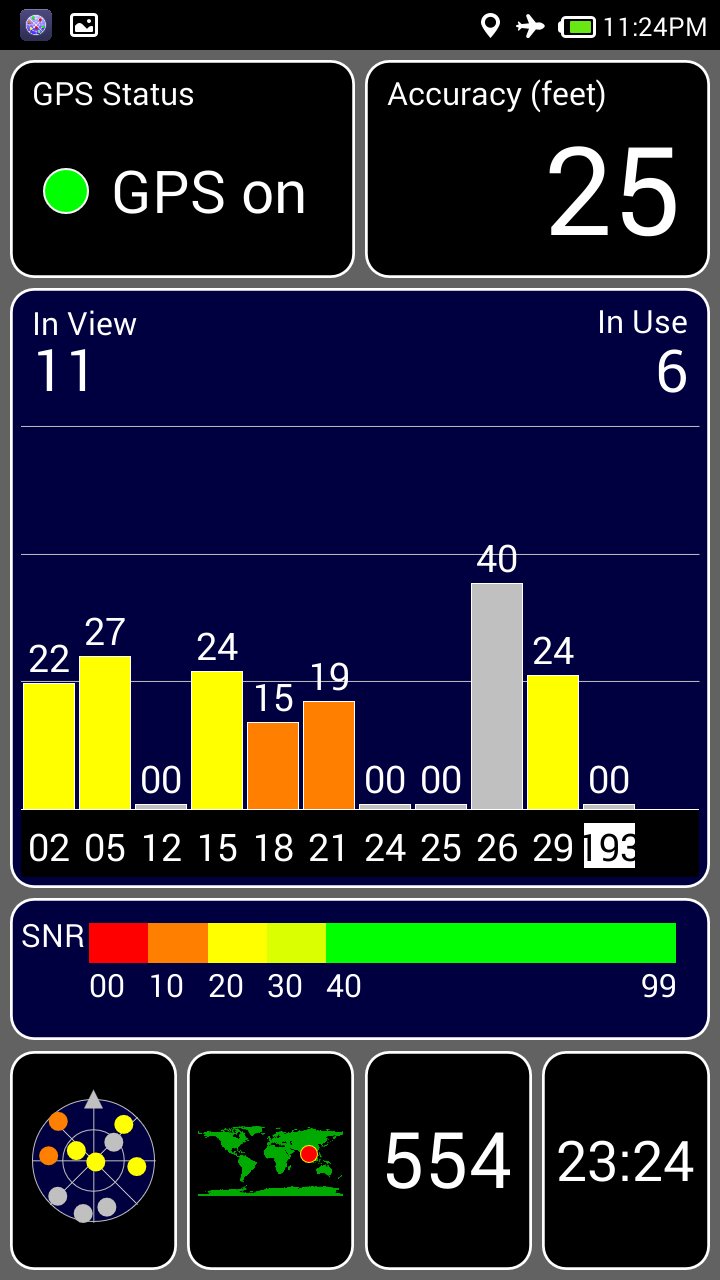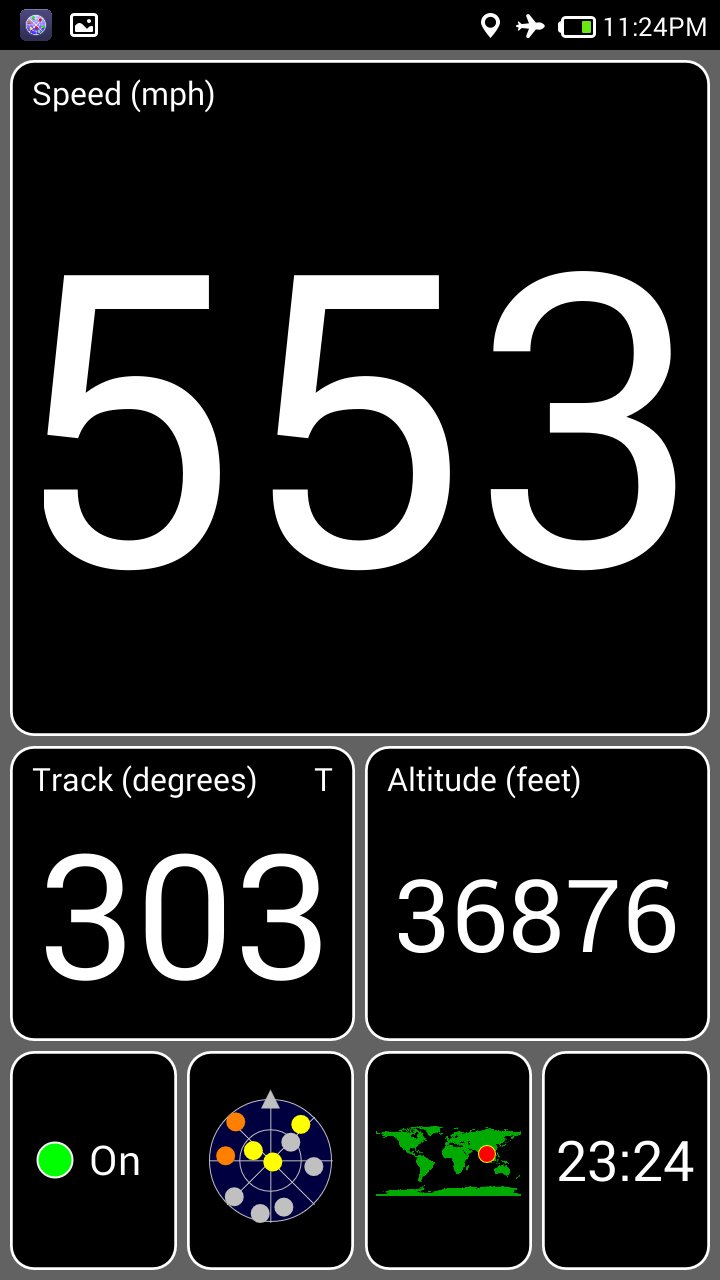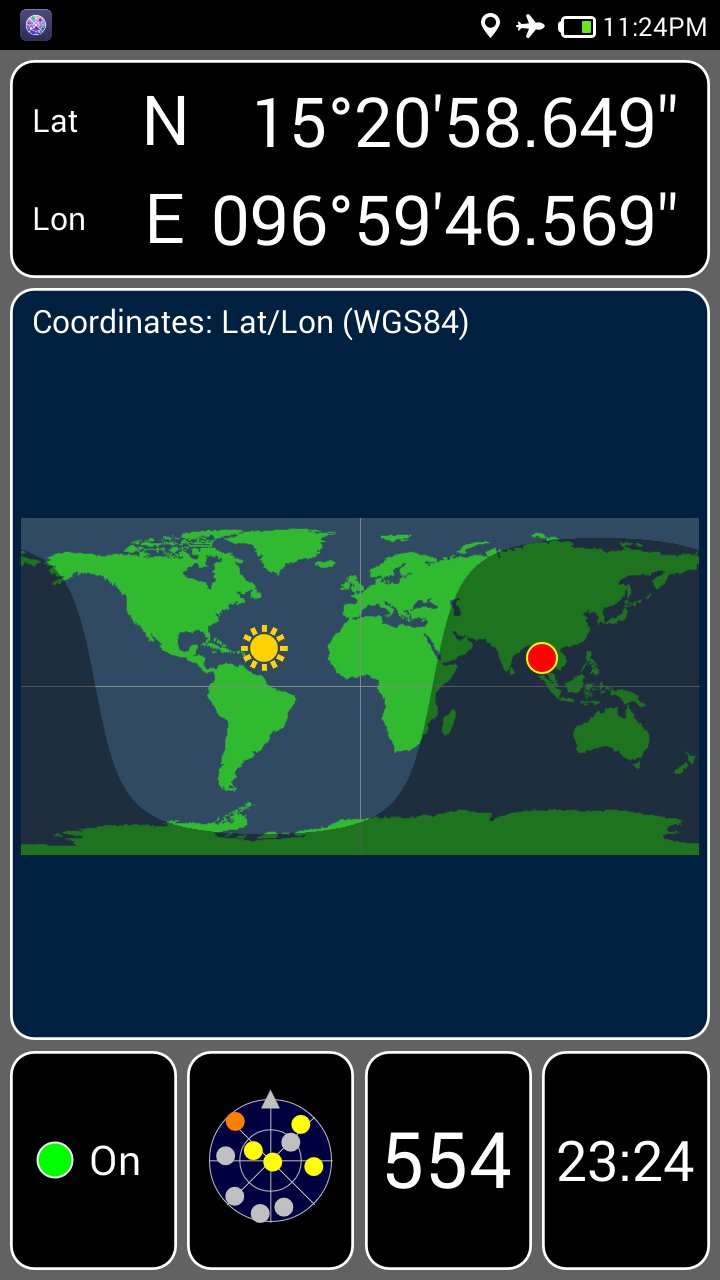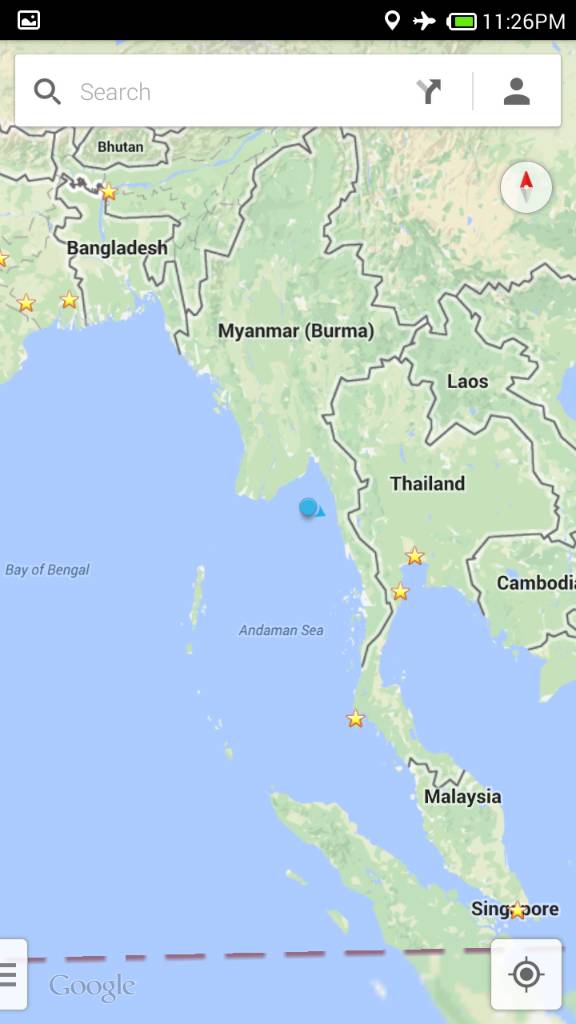 peekeje
using:
Xiaomi RedMi Note WCDMA 1w
Micromax Canvas HD A116
HTC One X International
Android TV Stick Cozyswan MK808B