Well, i don't know if its only me or more people are having this problems, but lets report it and find some solution...
All this problems appeared on 8.3.8 with WIPE CACHE and DALVIK
1) My alarm clock sometimes deactivates.
2) If i turn off my GPS with high precision selected, next time i use it the settings have changed.
3) Sometimes i press BACK button only one time, and system assume i press to long and FORCE CLOSE apps.
4) Notifications appear even when they are turned off
5) Sometimes my instagram FORCE CLOSE and appears this: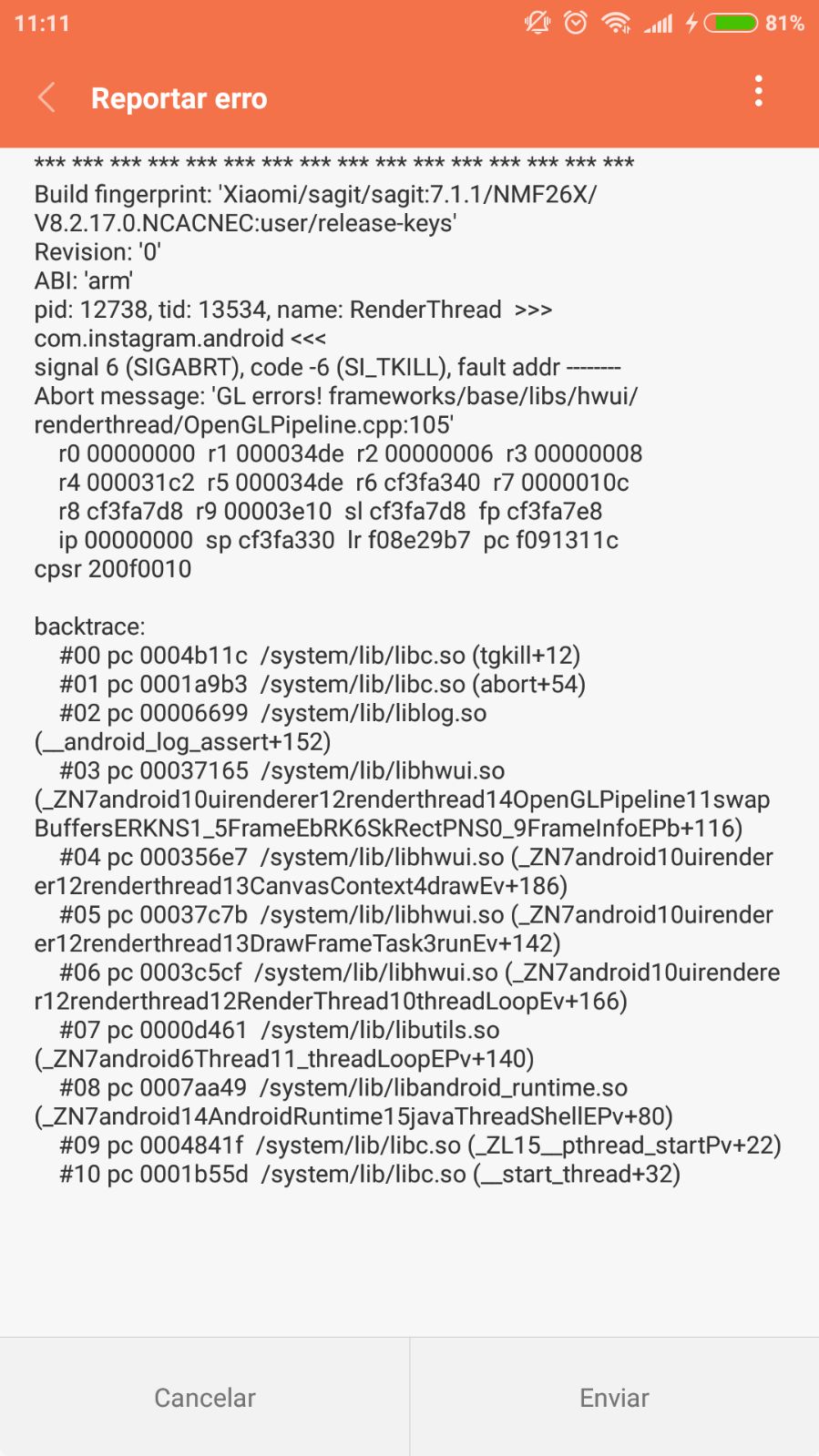 Last edited: