Hi, after installing 12.5.1 stable on my Mi9T im having difficulties using WiFi as well as the appswitcher.
WiFi is connecting fine and working for some, but not all connections. Some Apps work, some partially.
For example the reddit-sync app loads content and comments, but showing pictures from i.redd.it results in a socket timeout.
gfycat does work from the same app however.
This was never an issue with the official MIUI ROM from the factory.
Also the appswitcher does not work sporadically. Its showing the apps, but i cannot switch over to another as it will not register the touch it seems. Scrolling makes some apps dissappear (the ones that cannot be switched to) while others stay (and can be switched to, mostly systemapps like settings, dialer..).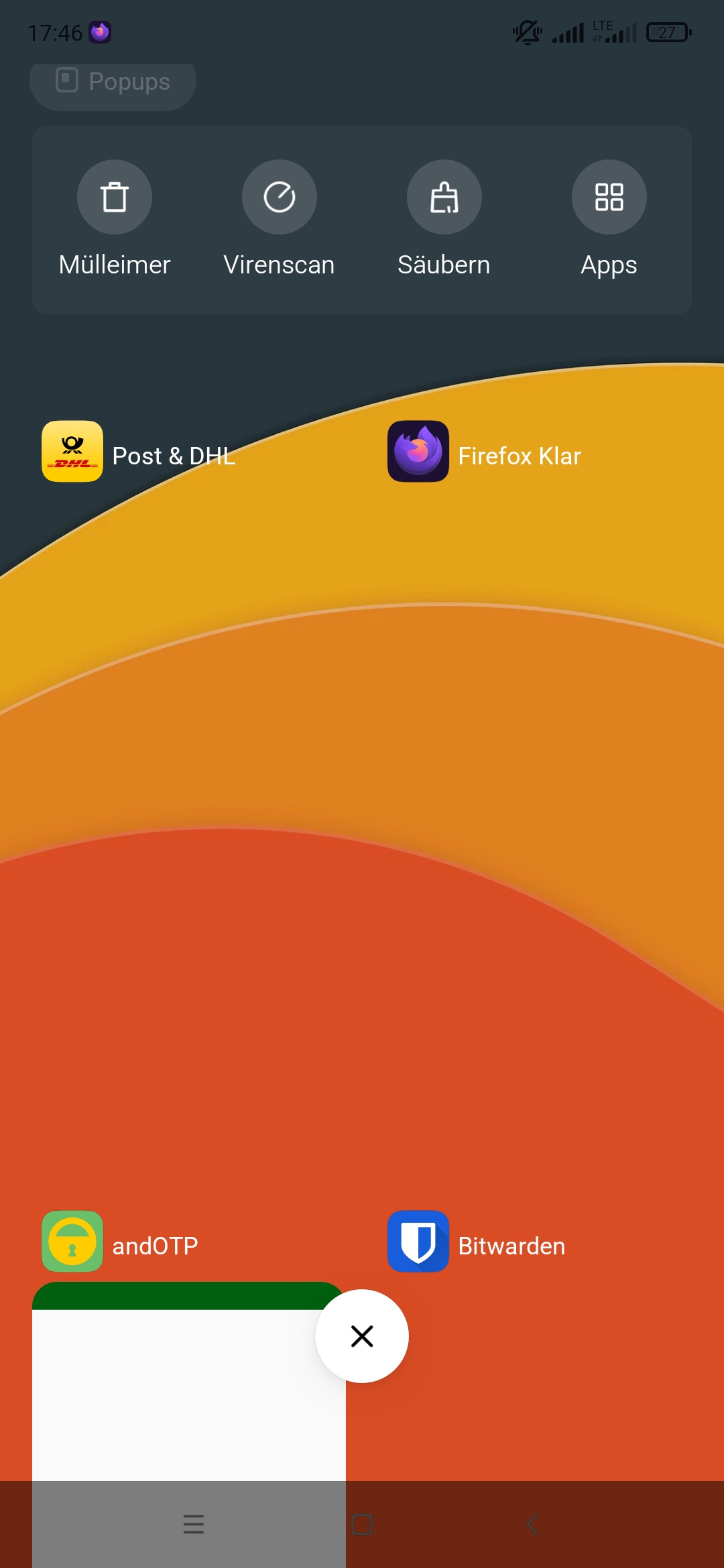 Any ideas ? Thanks in advance.