Hi everybody! I've searched in the forum about this and on the internet but i couldn't find any solution.
I'm on xiaomi.eu 12.5.1 stable, device is Mi9t / Redmi K20.
I really do like the MiMail default app so I'd like to use it to sync all my accounts. Problem is i can't sync any of them
My main account is a @live one, if i try to set it up with default server settings i get this error: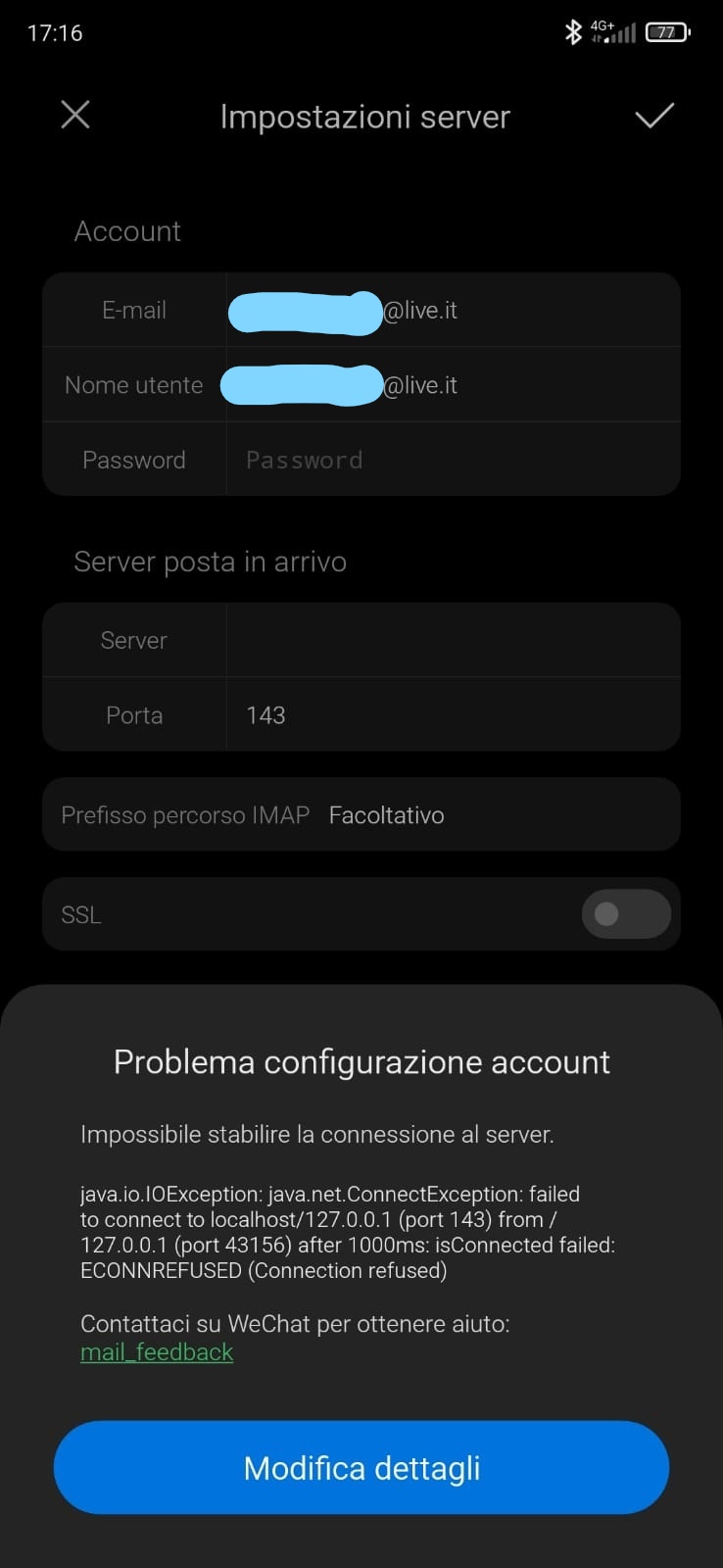 If i try to insert outlook server settings (pic below), which i took from a microsoft support page i can set the account and sync the mails, but after a while it stops working and ask me to log in again, forcing me to insert all the settings again: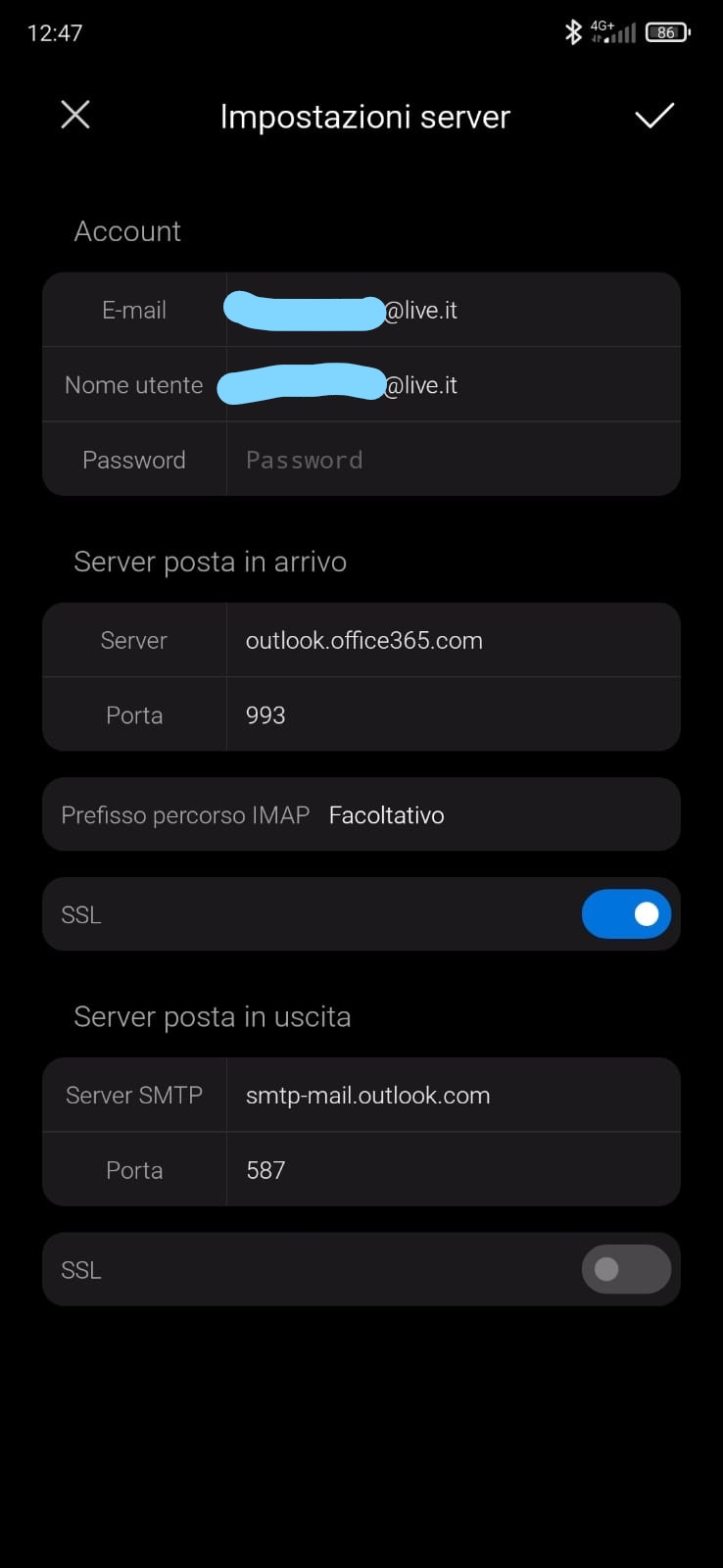 If i try to set and sync my @gmail.com account instead, i get this error: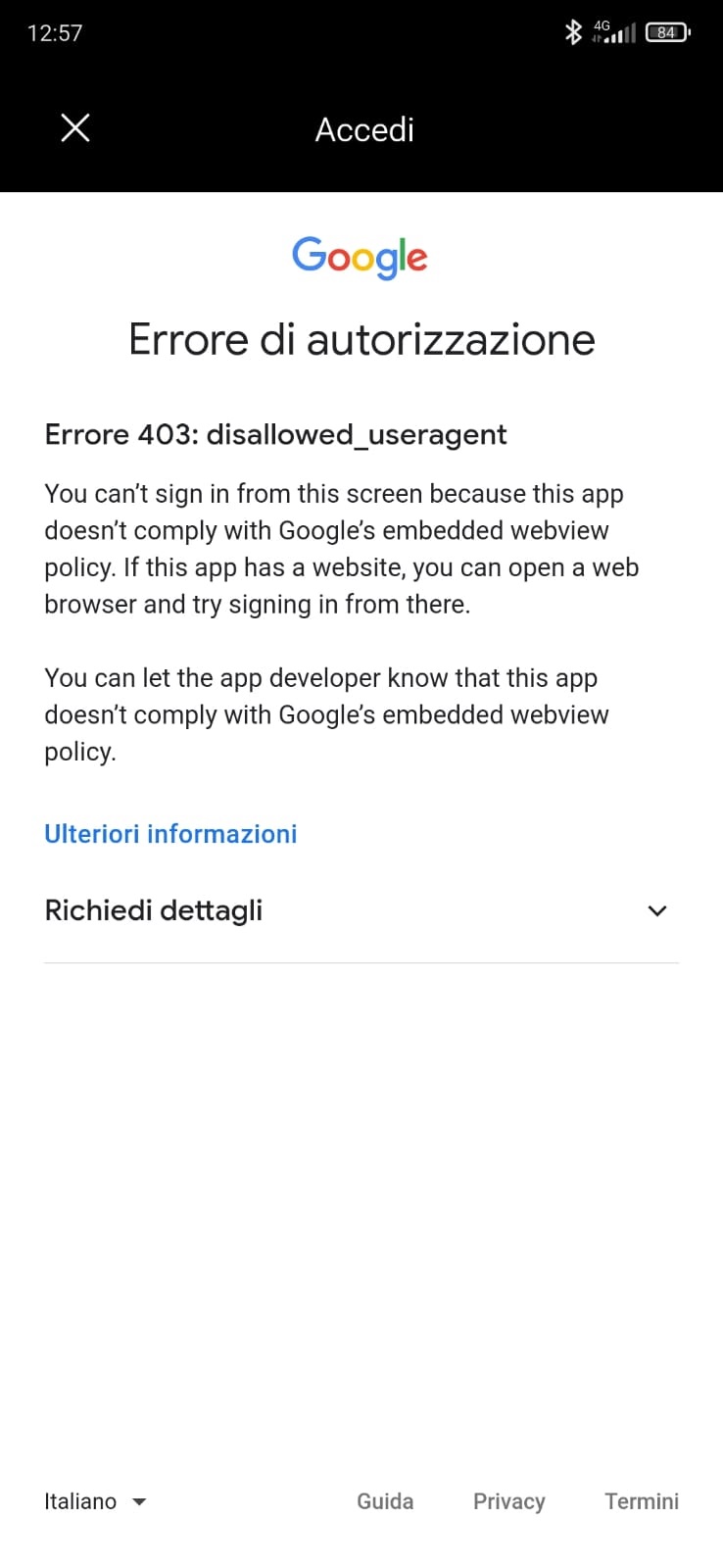 I'm lost and really don't know what to do from here, any suggestions?