Hey guys,
Today while reading some threads in the global forum, I have found a thread about miui 10 and Android P and there was a leak of the rom.
I have to admit I was surprised because one of the guys posted a screen shot and his mix 2s score on AnTuTu with this ROM and I was like
My mix 2s does around 271k in AnTuTu and this guy did 291k with Android P.
I don't care much about AnTuTu scores but I like to see how much android P improves the performance of the device in this case.
I won't post any links for the ROM (just go to global forum and search if you want to test it) but here is a screen shot of my mix 2s score running android O and his score running android P.
miui 10 Android O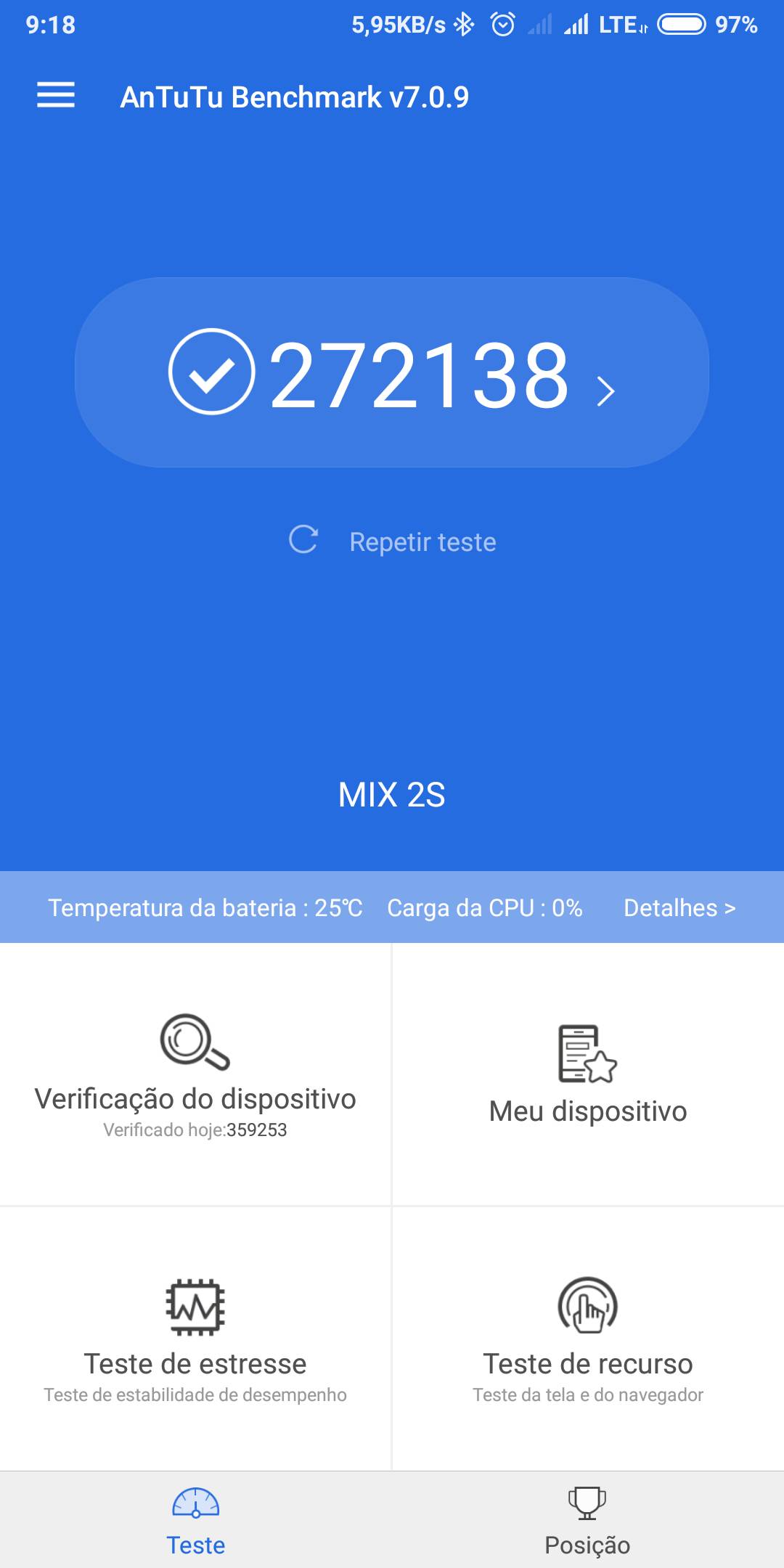 Miui 10 Android P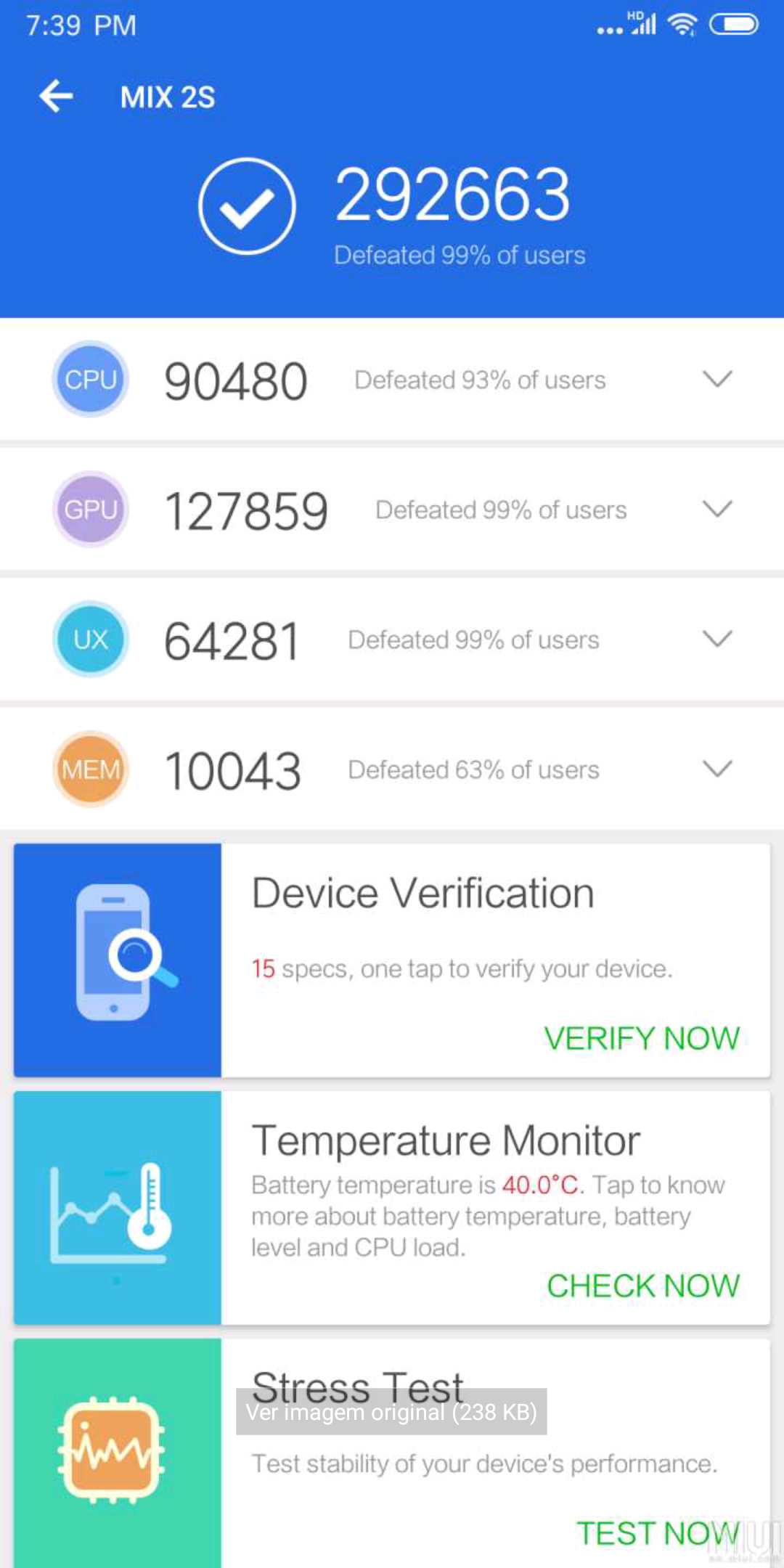 Last edited: