Hello I would like to report some bugs from Miui Stable on note 9s (MIXM) Curtana
You're having crashes transitioning to background apps and accessing Miui13's new control bar
When making certain settings they go back to how they were before eg; I activate the device's usb debugging, when I enter the developer settings it is disabled again and this also occurs with other functions in the system
The new features of Android12 is to show when apps are using your (Camera, Microphone and Location)
option that is present to be activated in ``privacy protection`` and privacy in receiving notifications about apps behavior is not working as it should even giving commands by CMD.
When activating the memory extension option in ``additional settings`` which is already activated by Miui default, it is having slow to open apps in some cases.
I made a short recording testing I opened apps with the new System Plugin and it improved a lot, another thing that can be implemented is app updates by the system itself without having to download apks from outside.
I hope I have helped with my reports and those of some friends who use .Eu as their main Rom<3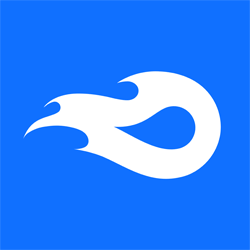 MediaFire is a simple to use free service that lets you put all your photos, documents, music, and video in a single place so you can access them anywhere and share them everywhere.

www.mediafire.com