online video is my problem!
when I try play video always these message come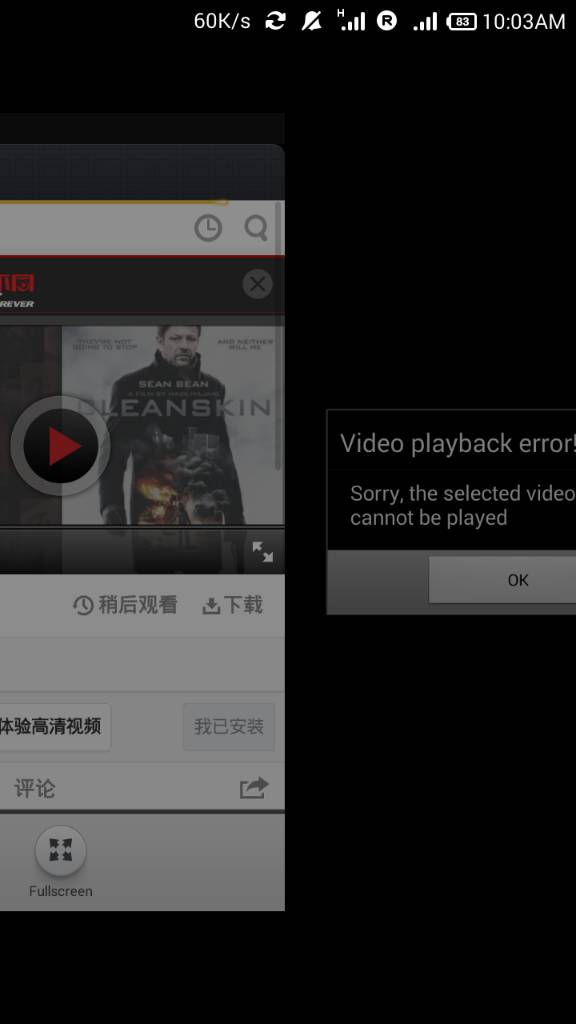 other things.. I know Arabic and English only. so it is impossible I can understand this Chinese language.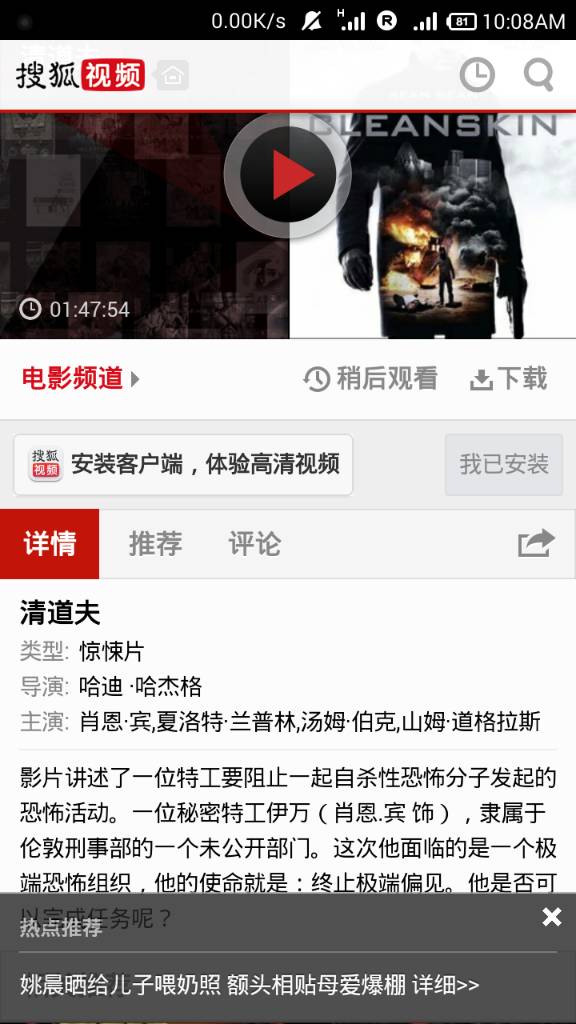 if the Xiaomi want become the best of company on the world, I think the should try to translate everything to English.
sorry for bad English
Sent from my 2013023 using Tapatalk