Hi,

I noticed a few problems in some notifications...

This notification is a video on youtube, playing in chrome, the text is black, I can't read, should be white.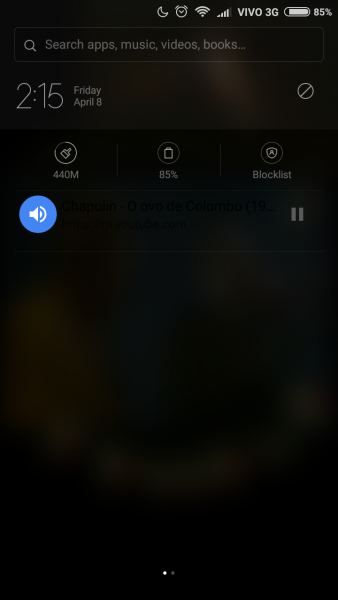 This is a notification of spotify, it's opaque, I don't know if it's the app, but it should be transparent (like the shade)...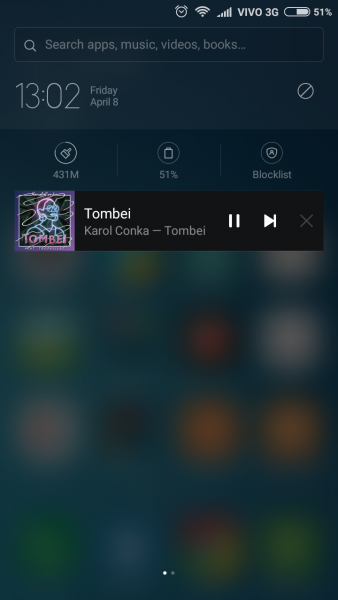 ...and this is of the app pocket cast (podcast app) is misaligned...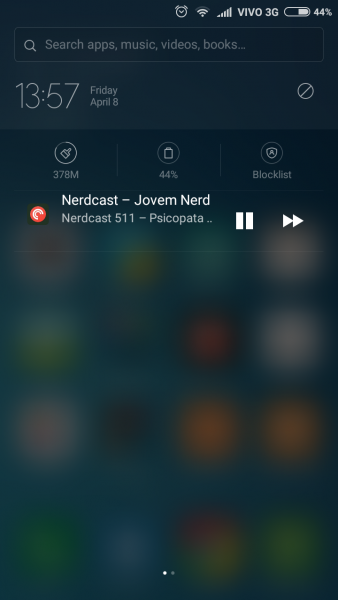 I don't know if these problems are of apps or MIUI, but as happens on notification shade I thought it was worth report.

//
Tested on MIUI 7 (
6.4.28) in WT86047 device.
\\

(Y)