hello everyone,
I've tried resetting my phone (Poco M3) and after it loaded up again it was stuck on this page and it doesn't let me tap on the arrow in the bottom right to continue, it's just doesn't seem to work at all: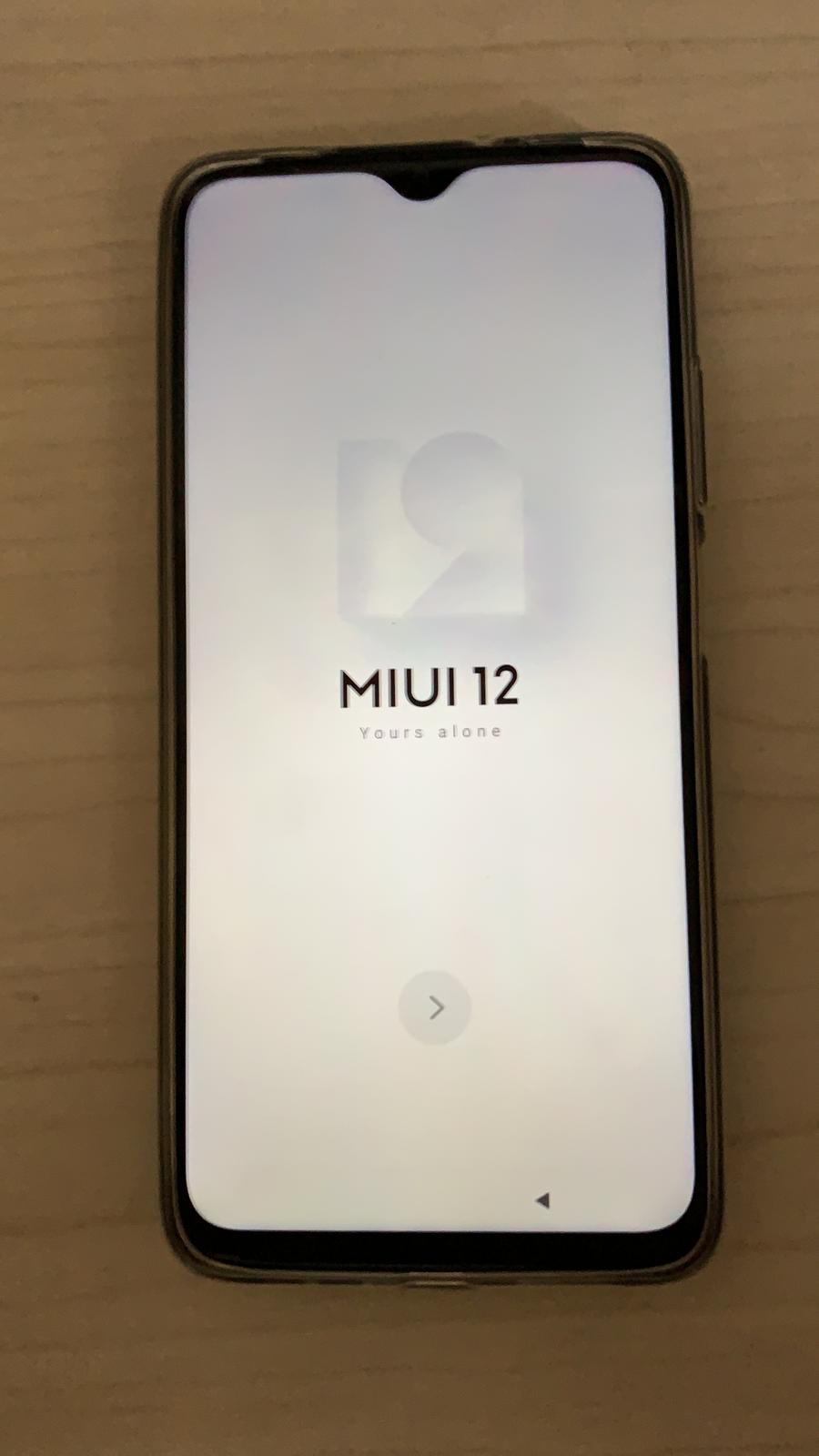 I've tried resetting it again from the boot menu but nothing seems to work and I can't really do anything with it in this state.
Does anyone have an idea on how to fix this?
Thanks in advance!