Hi all. Look at these screenshots!! Am I missing something?? So I am confused here. MI Home app that i have now again I cannot change sound for specific notifications. And also notification sound I get from it is nowhere set nor can I find where to change it. Phone Xiaomi redmi Note 9 with MIUI 12.0.5 global
So...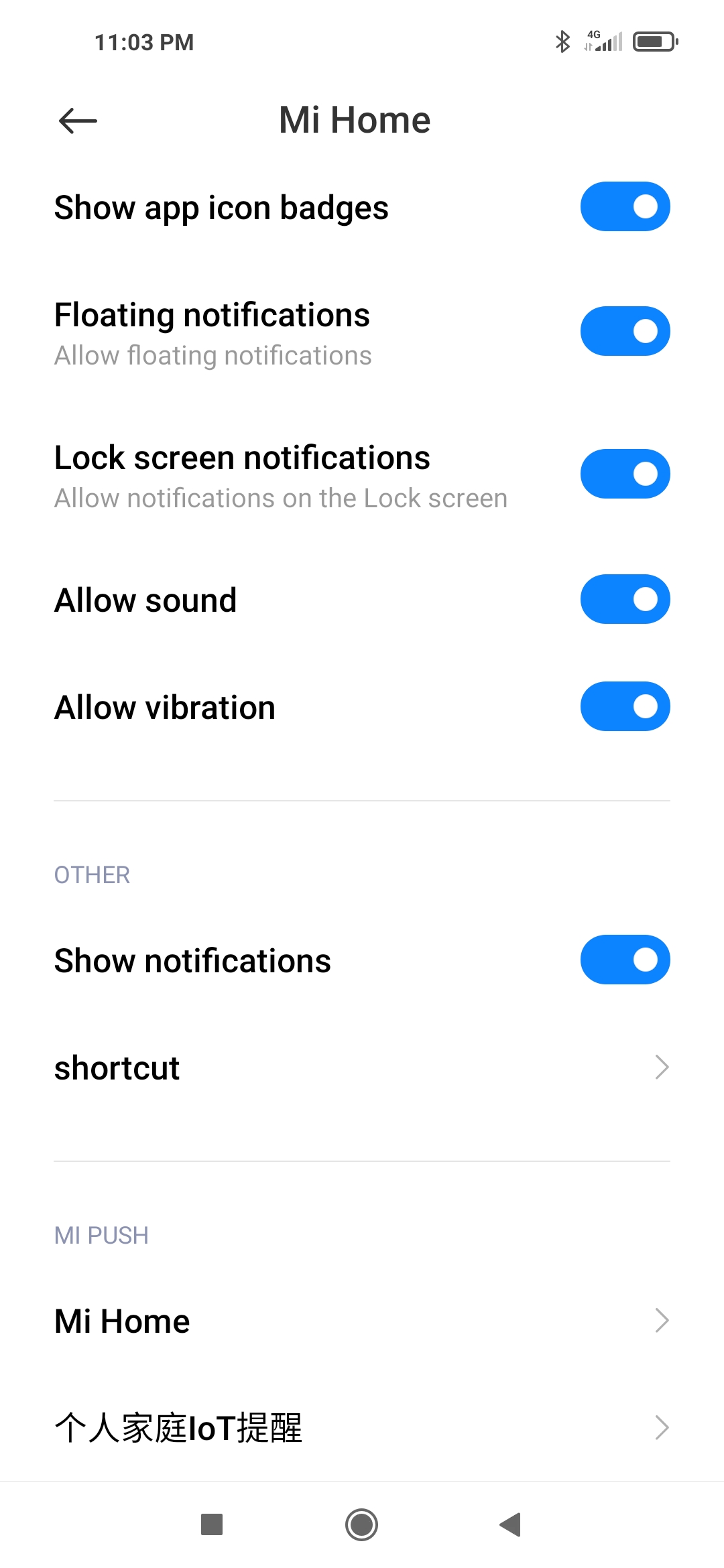 Here is how it looks in notification settings. And only place where I can choose sound is under this shortcut part. While I want to set specific sound for Mi Home part under this MI PUSH meni. but i cannot
.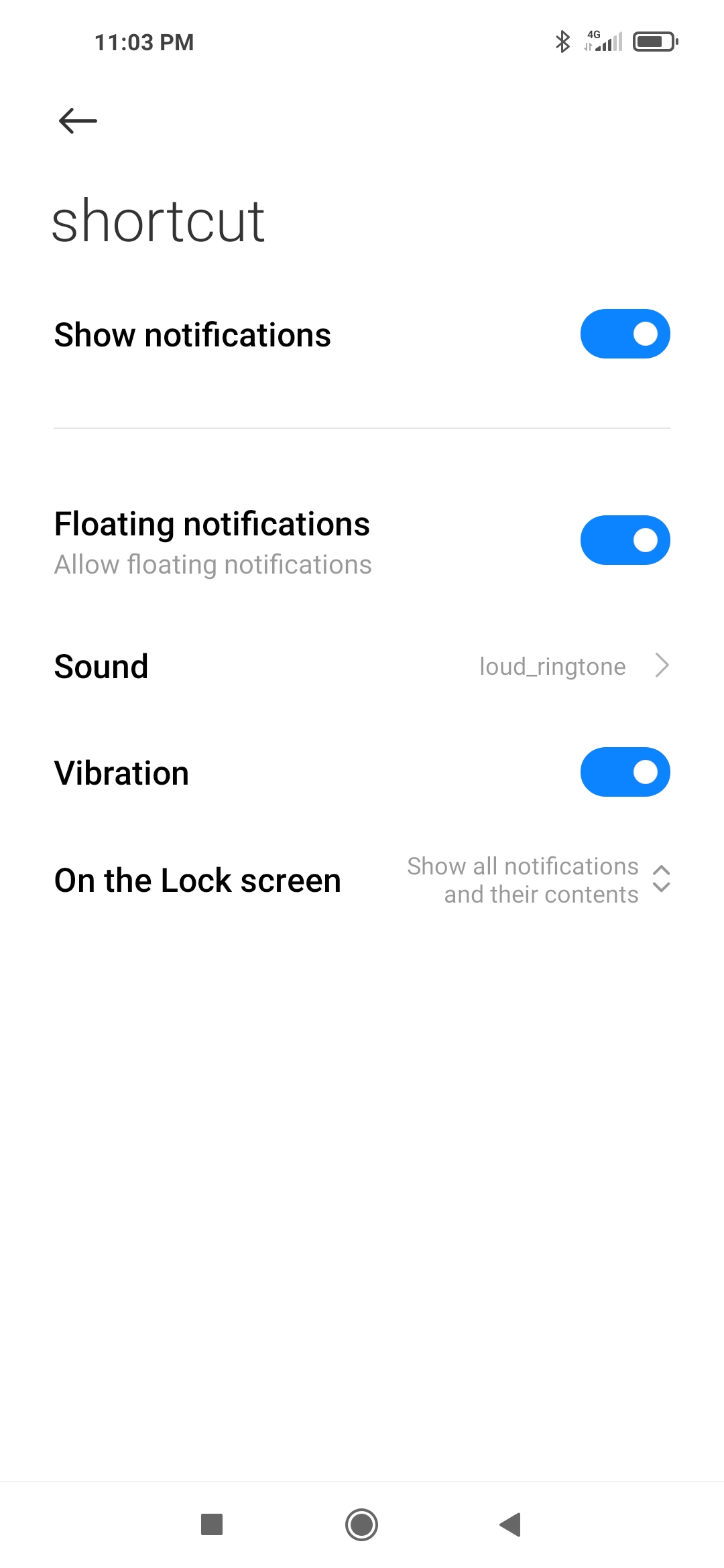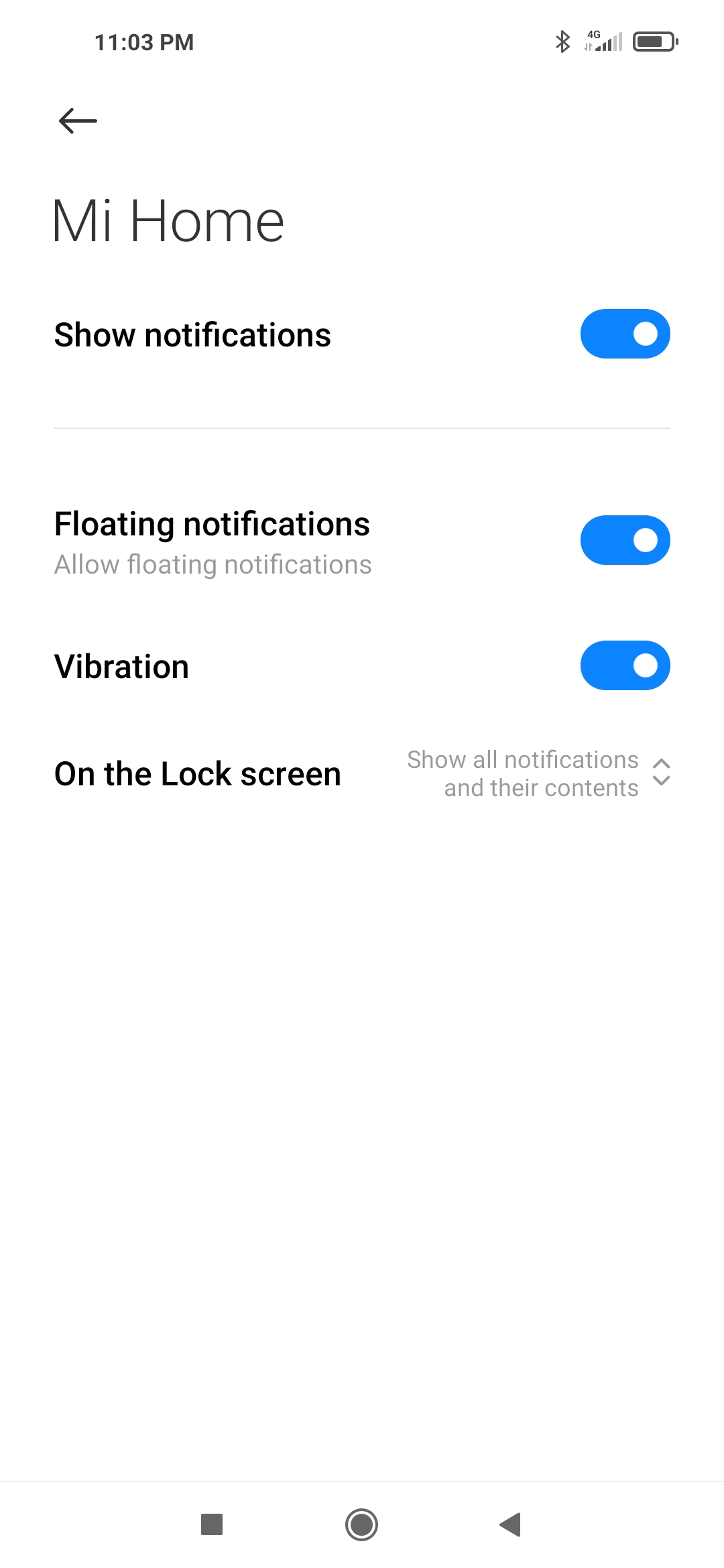 And looking at notification log I get sound that is nowhere choosen and ALSO vibrate is OFF while here u can see that its set on in all parts of the settings..
So I am totaly confused...
Last edited: