Quick Apps has stopped working!!!
Hi there,
I am really enjoying my Mi Pad 4 Plus after using TWRP to flash xiaomi.eu ROM, after an awful 'fake rom' it came with. But I am often getting this error sometimes 'Android' but mainly "Quick Apps has stopped working" this seems to make no difference and I can get rid of it by clicking Report but it is annoying. Obviously you can't remove quick apps or clear the cache/data. Maybe there is a more stable ROM I can use since I last flashed it.
This is what I currently have, it does say I can download an update but then says it's either up to date or there's a problem with server when I try to download it.
I'll try to get a log of the error next time it pops up. Also I'm using Evie launcher if this makes any difference, I find it the best launcher to use as you have an app drawer which is easy to access.
Can I flash a new ROM without wiping everything?
Any help appreciated!
P.s. please do not ask how I flashed the ROM etc as I don't remember
* UPDATE, I just managed to update to 10.3.1 xioami.eu stable so I'll see if this fixes the problem.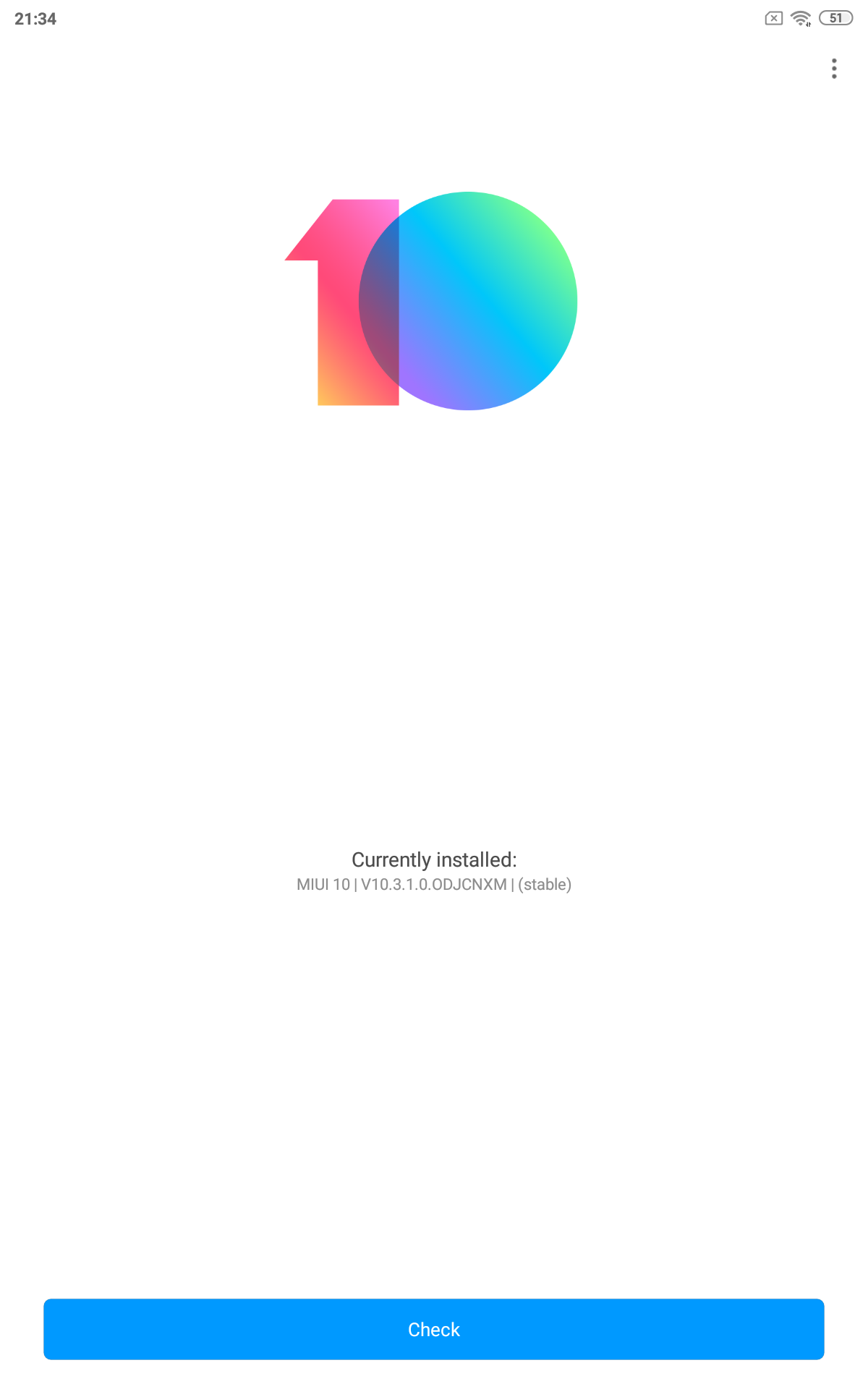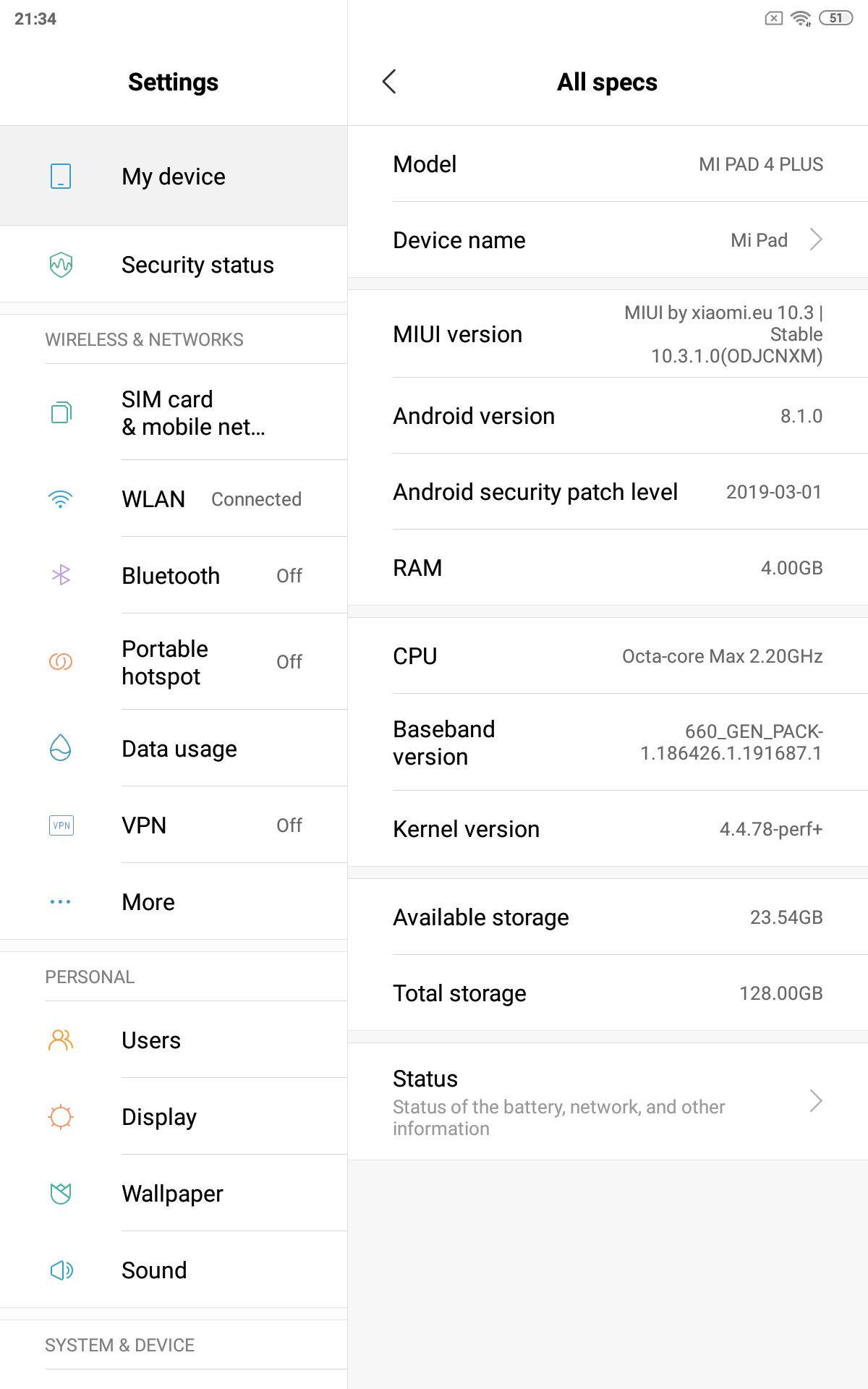 Last edited: