It seems that you can't change the settings on the Redmi buds 3. It looks like this on global ROM: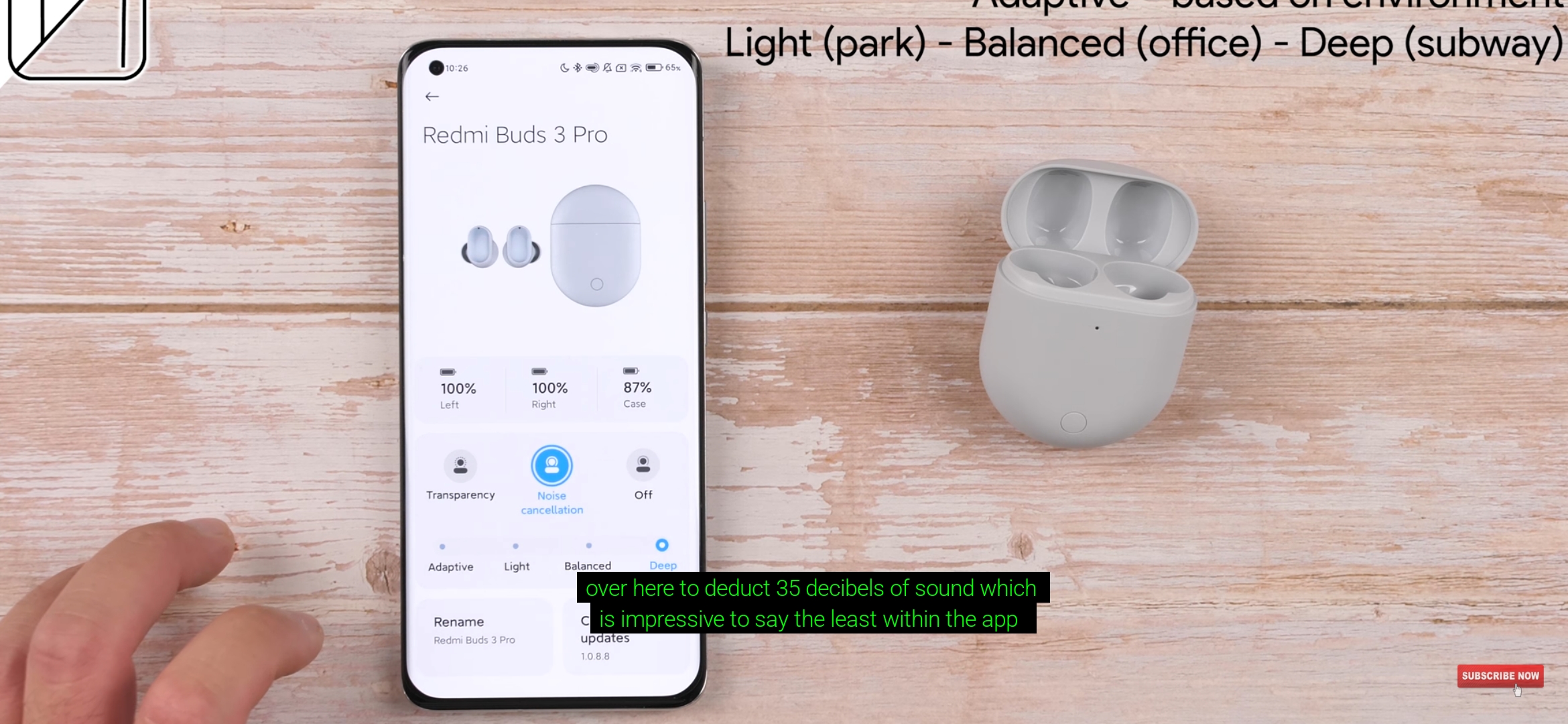 Instead it looks like this on latest xiaomi.eu beta: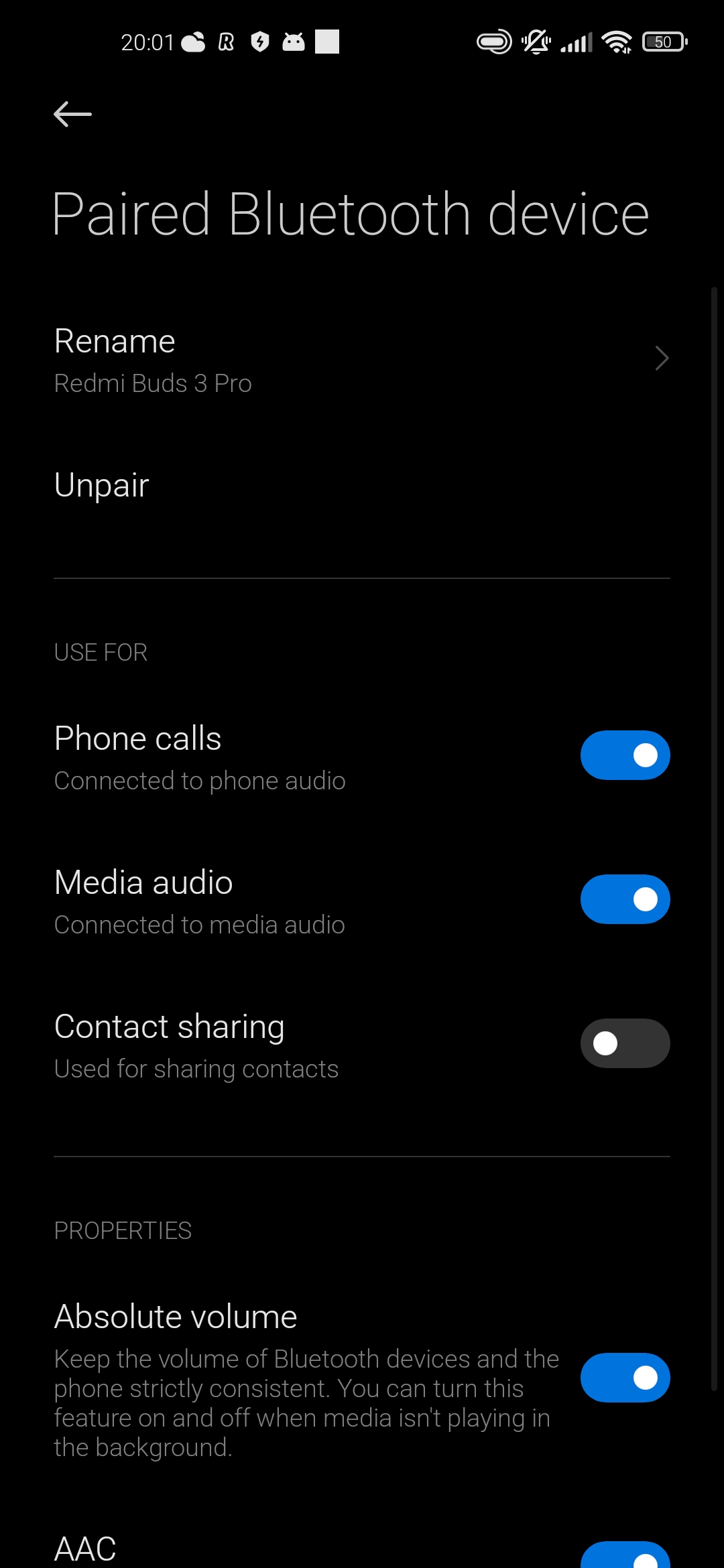 Is there any way to be able to use the earbuds to it's full potential? I tried pairing it with the Mi Ai app, but that only works with the Chinese version of the earbuds.