Hi guys, hope to find an idea here.
Current system is 14.0.2.0 global
I have unlocked the device, installed EU-Rom (two years ago). Now i want to sell it and bring everything back to old state.
I found this thread, that flashing boot.img will remove twrp, did not affect.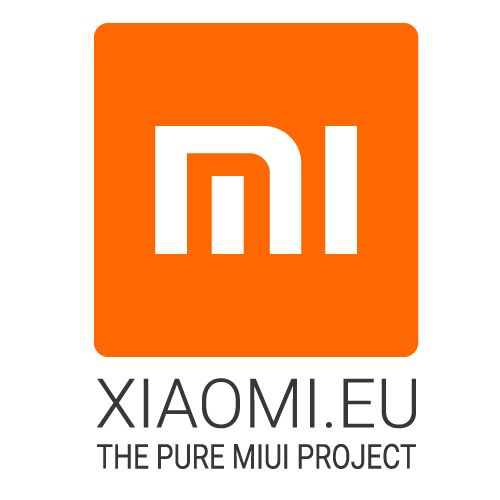 Hello. i have a Redmi K40S. I have installed ROM Xiaomi.EU 13.0.7 via fastboot (in this version its recovery is the default MIUI recovery). Update 13.0.10 is now available via recovery mode. I used this method to update : in fastboot. I used fastboot boot twrp.img The phone then booted into twrp...

xiaomi.eu
After some tries, I bricked it to bootloop, format data and fresh install 14.0.2.0
Now the system works well, but still trwp and unlocked.
How can i solve this, please?
Marco