I have been beating this dead horse since I got my
RN8
last January: tl;dr, how to go about correctly setting up
MicroG
on this device?
Phone is already on the latest
Xiaomi.eu
ROM and rooted with
Magisk
.
While I have been advised that just installing
MicroG
would be enough (
https://xiaomi.eu/community/threads/miui11-disable-miui-optimization.54930/post-542616
) and having successfully installed (non-root)
YT Vanced
which depends on it, every check shows that conditions aren't met to have
MicroG
correctly setup (see screenshots below).
Can anyone tell me if this tutorial will still work? (
https://forum.xda-developers.com/showthread.php?t=3865580
)
I'm desperate enough at this point to be willing to fully wipe the phone just to solve this.
Any clue or help appreciated. Thanks in advance. I'll be sure to post back if I get any success.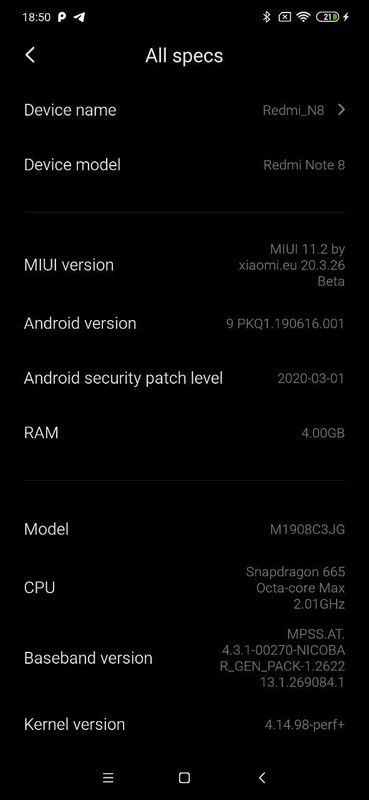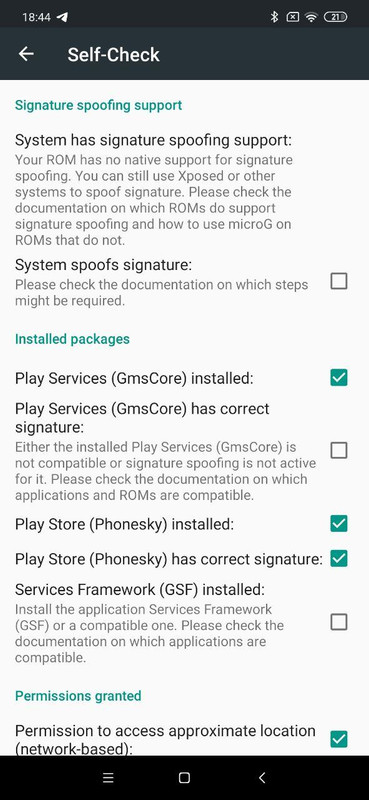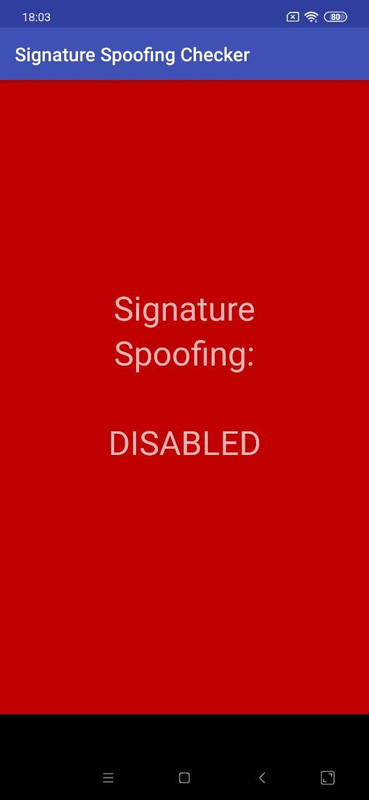 Last edited: