I have just updated my device (RN5) to MIUI EU 11 9.9.26. Everything work fine except some UI issues.
As you known, clock should uses the same font alike Lockscreen. But the clock on Quick Settings, in Clock app, and PIN code buttons on lockscreen don't use the correct font.
1. The PIN code buttons font fallbacks to Roboto font after tapping on them (see the screenshots below)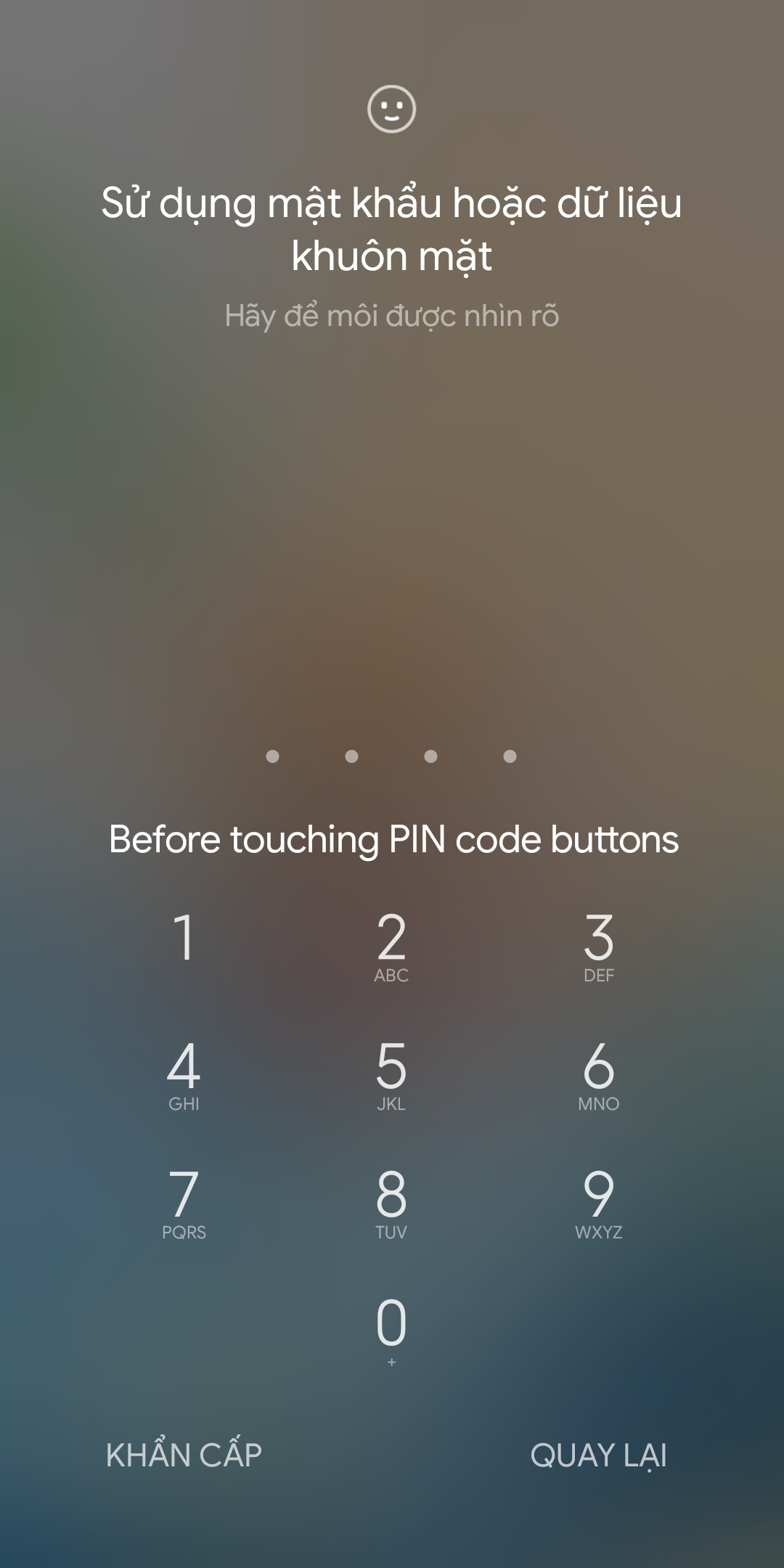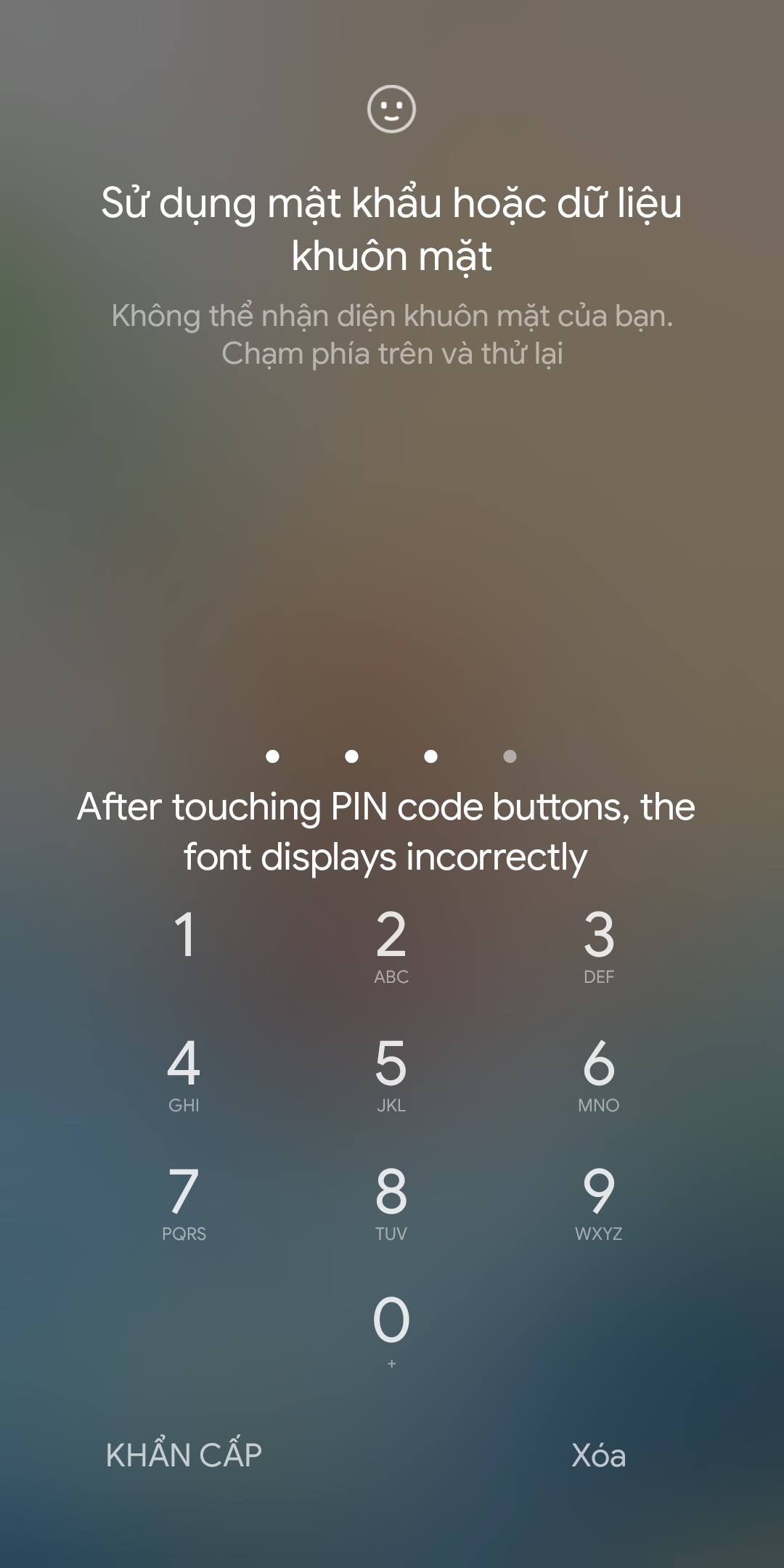 2. Quick Settings clock shows incorrect font (it should use MiTypeClock font instead - like MIUI 10)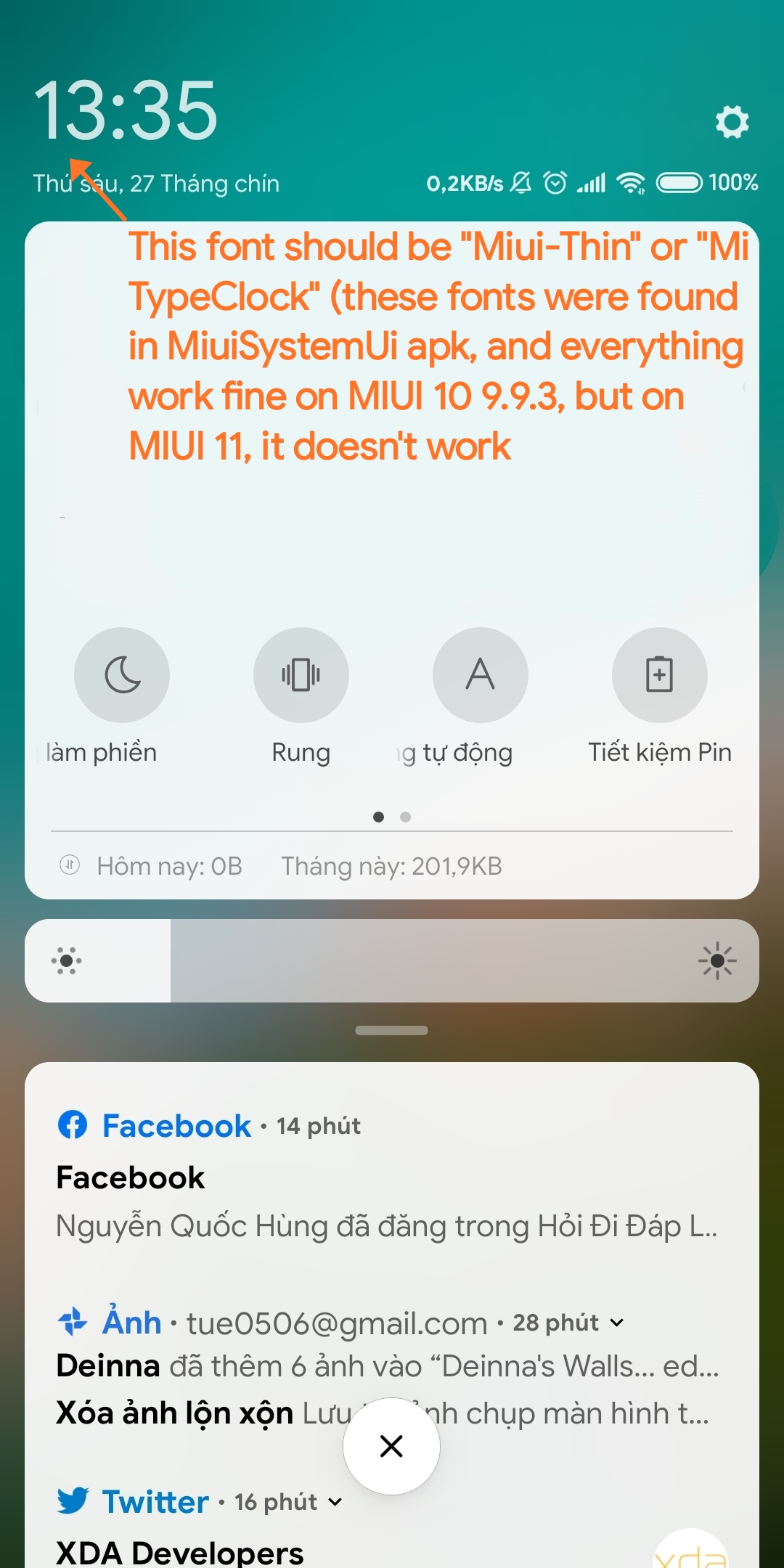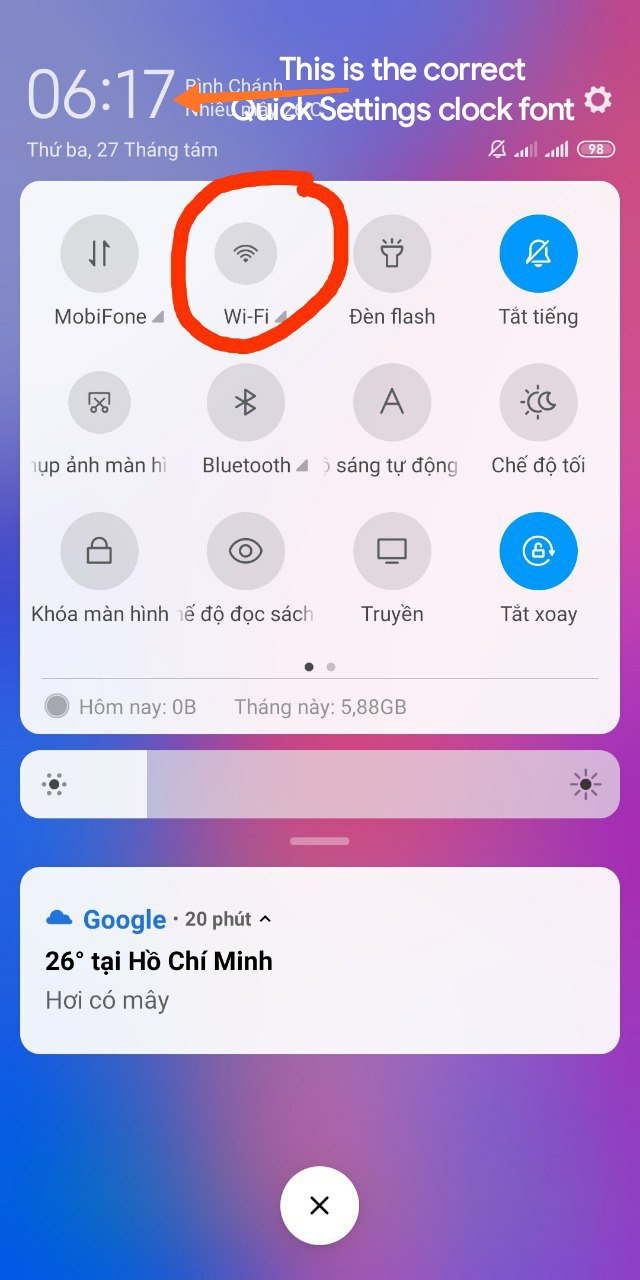 3. Font in Clock app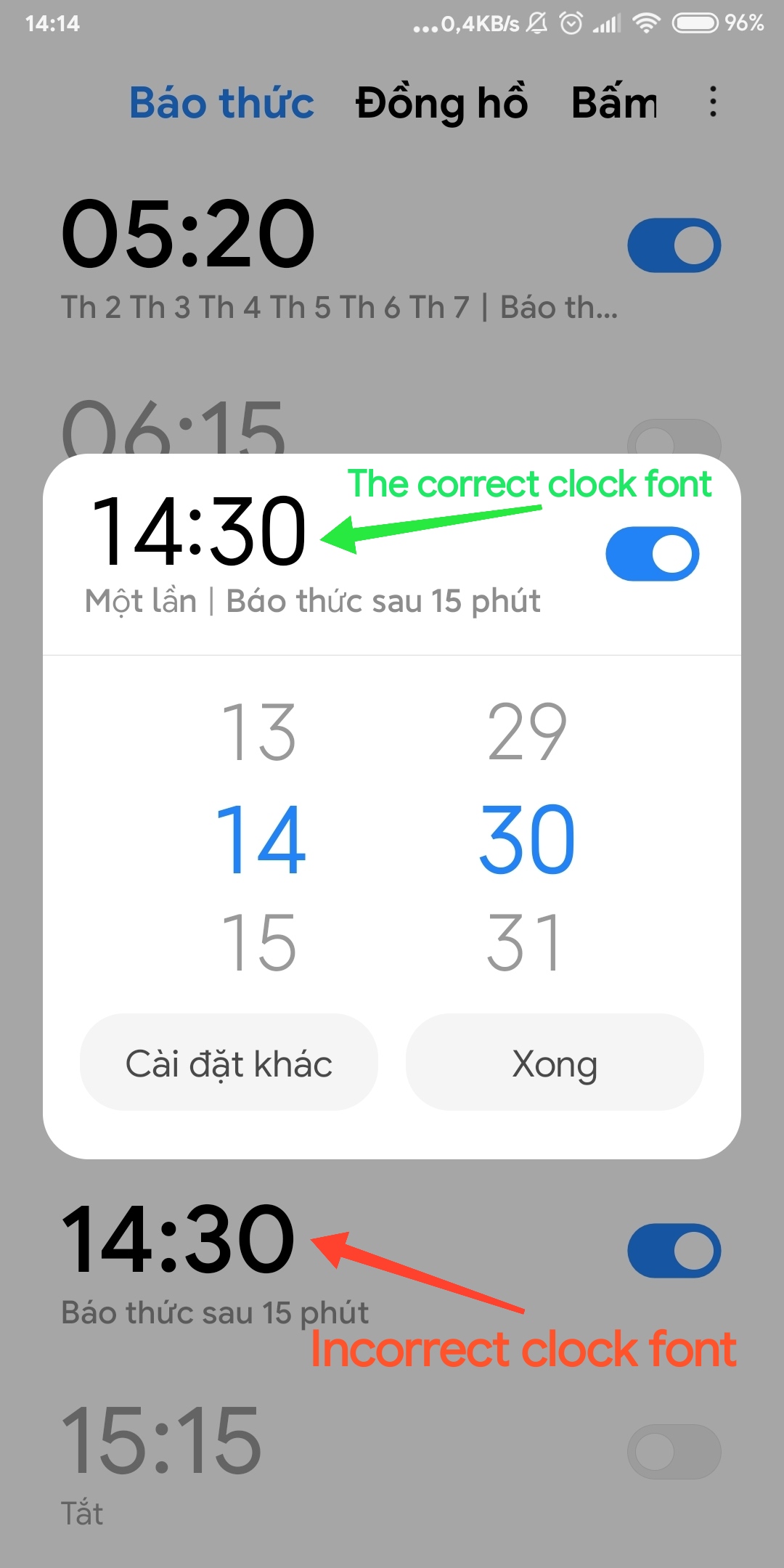 I think the issues was caused by EU's MiuiSystemUI and fonts.xml (xiaomi.eu has different fonts.xml from stock MIUI China), as everything work fine on stock MIUI China!
Hope you will fix it soon
Thanks so much for the great ROM!
(Sorry for my bad English. I hope you can understand what I want to report)