Hello,
Without any reason my google store is showing like this: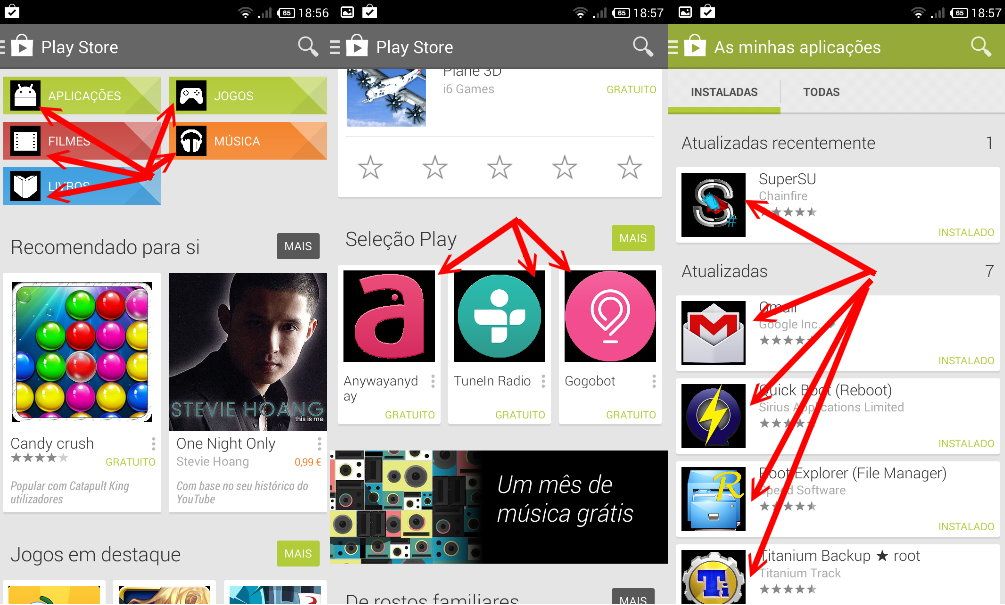 Everything is showing with that horrible black background and I have run out of ideas to fix this.
I have flashed new rom, restored backups, clear market settings, etc etc but always endup showing as is.
What can it be or does anyone make a clue to solve this?
Thanks