i have redmi 1s. i was pasted something on internal storage/system ( i cant remember what it is) then when i rebooted, the phone stuck on MI logo. i though my phone was brick.
then i tried to unbricked it again by using this fasting boot
JHCCNBF31.0/armani_images_JHCCNBF31.0_4.3_cn_92252c0764.tgz
JHCCNBE29.0/armani_images_JHCCNBE29.0_4.3_cn_069aa53411.tgz
i tried both. and all the operation completed successfull using miflash but still the phone stuck on MI logo
[image]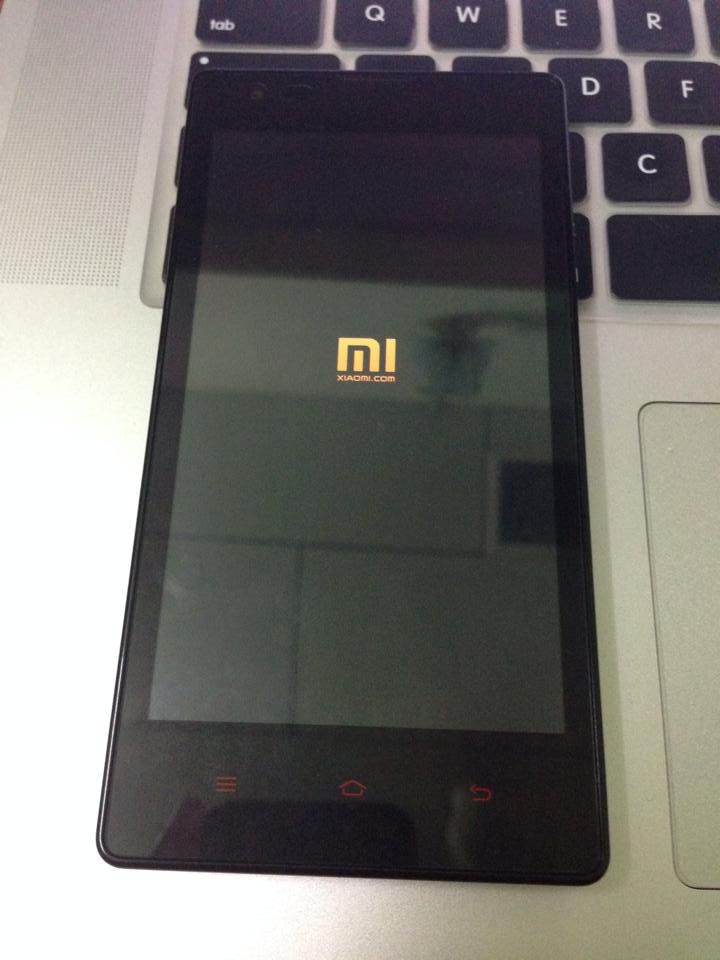 [/image]
anyone can help me? really appreciate.
(p/s : anyone know miflash for macOS. tq)