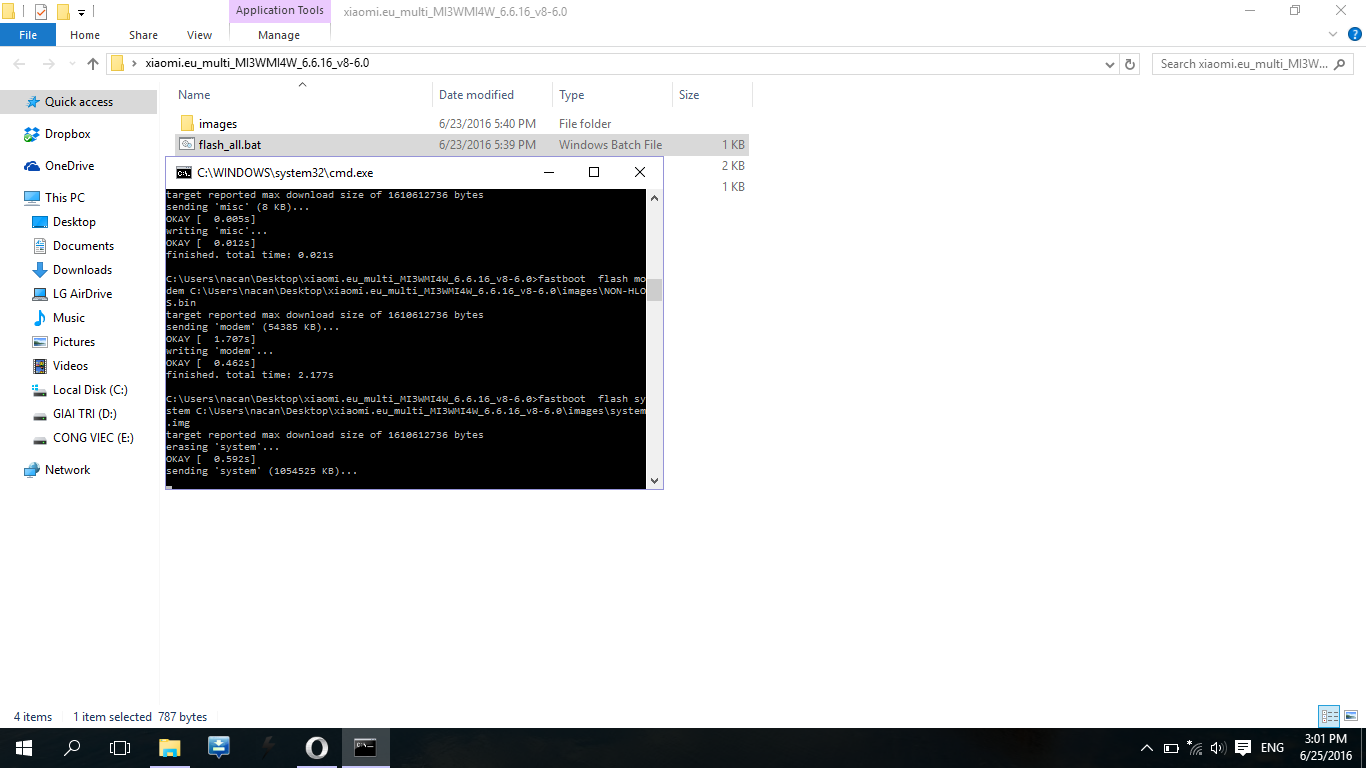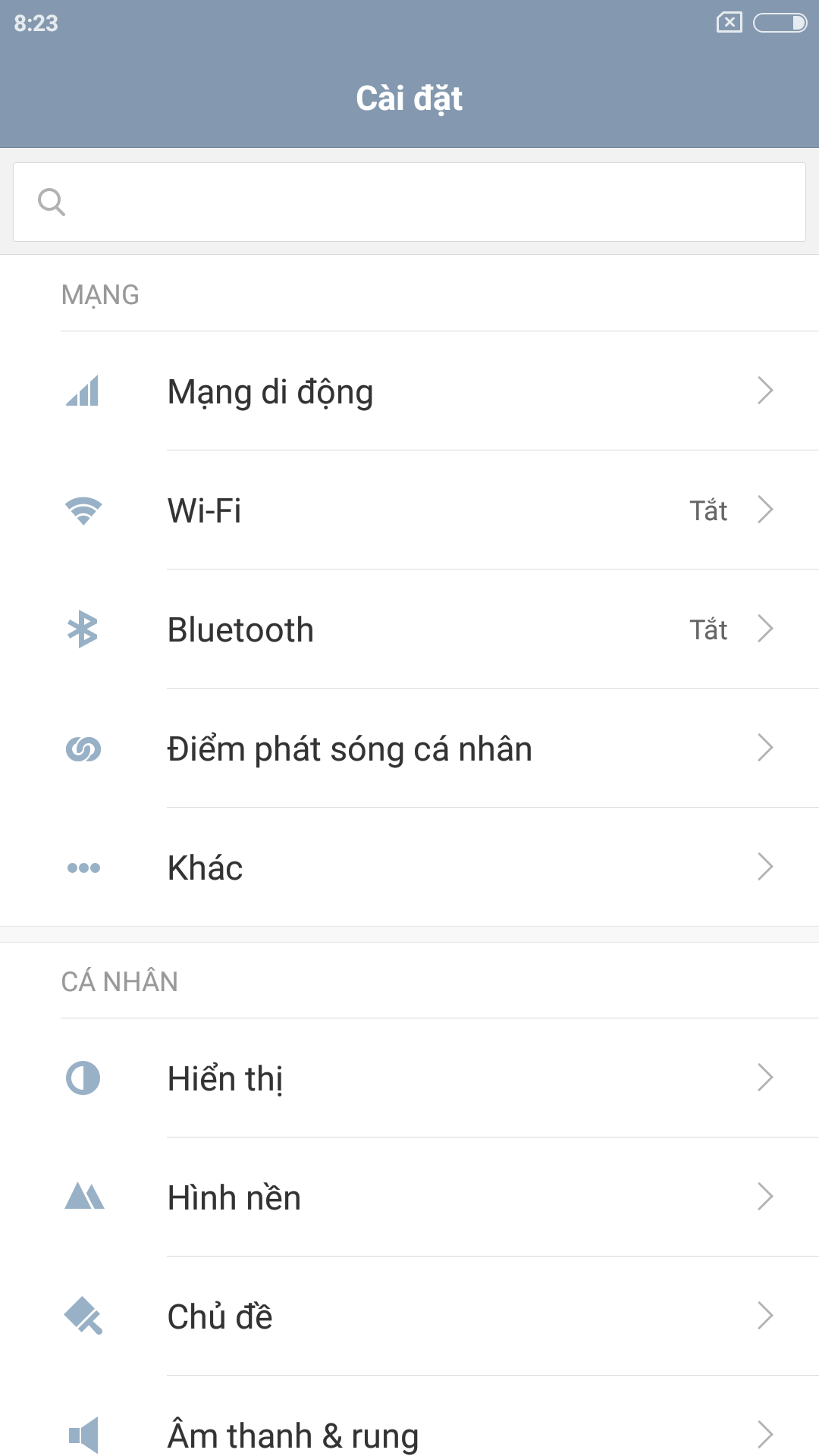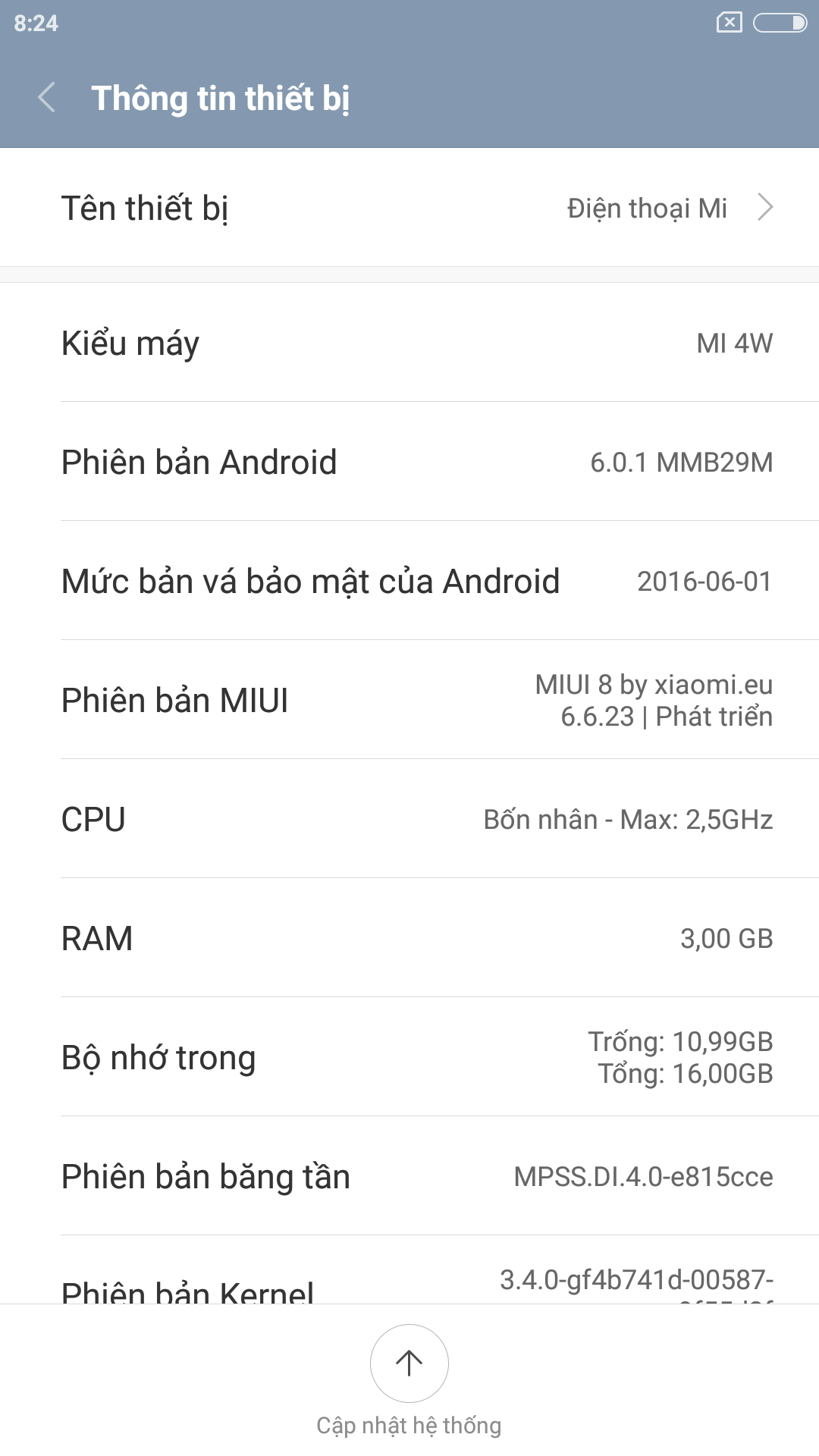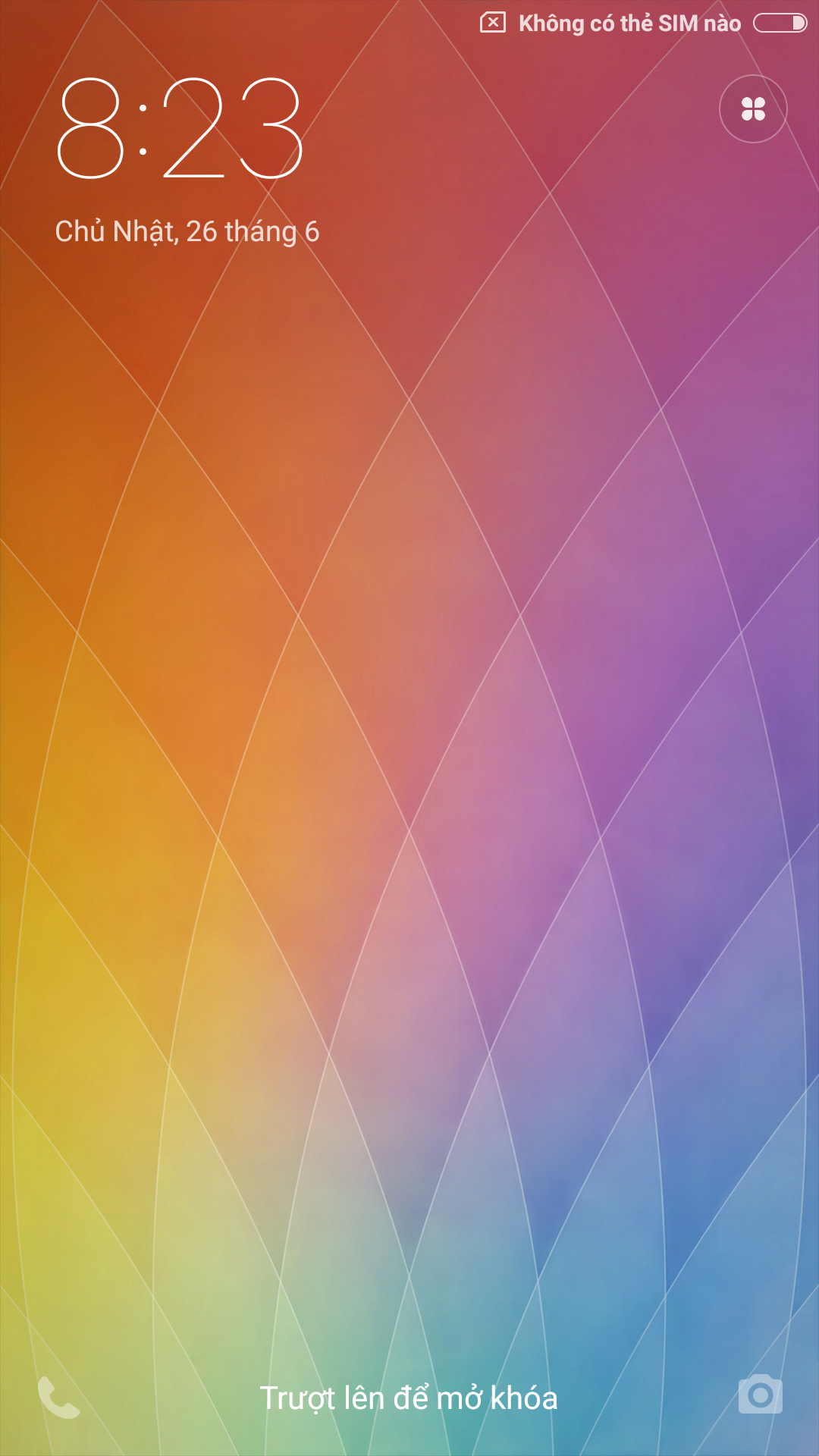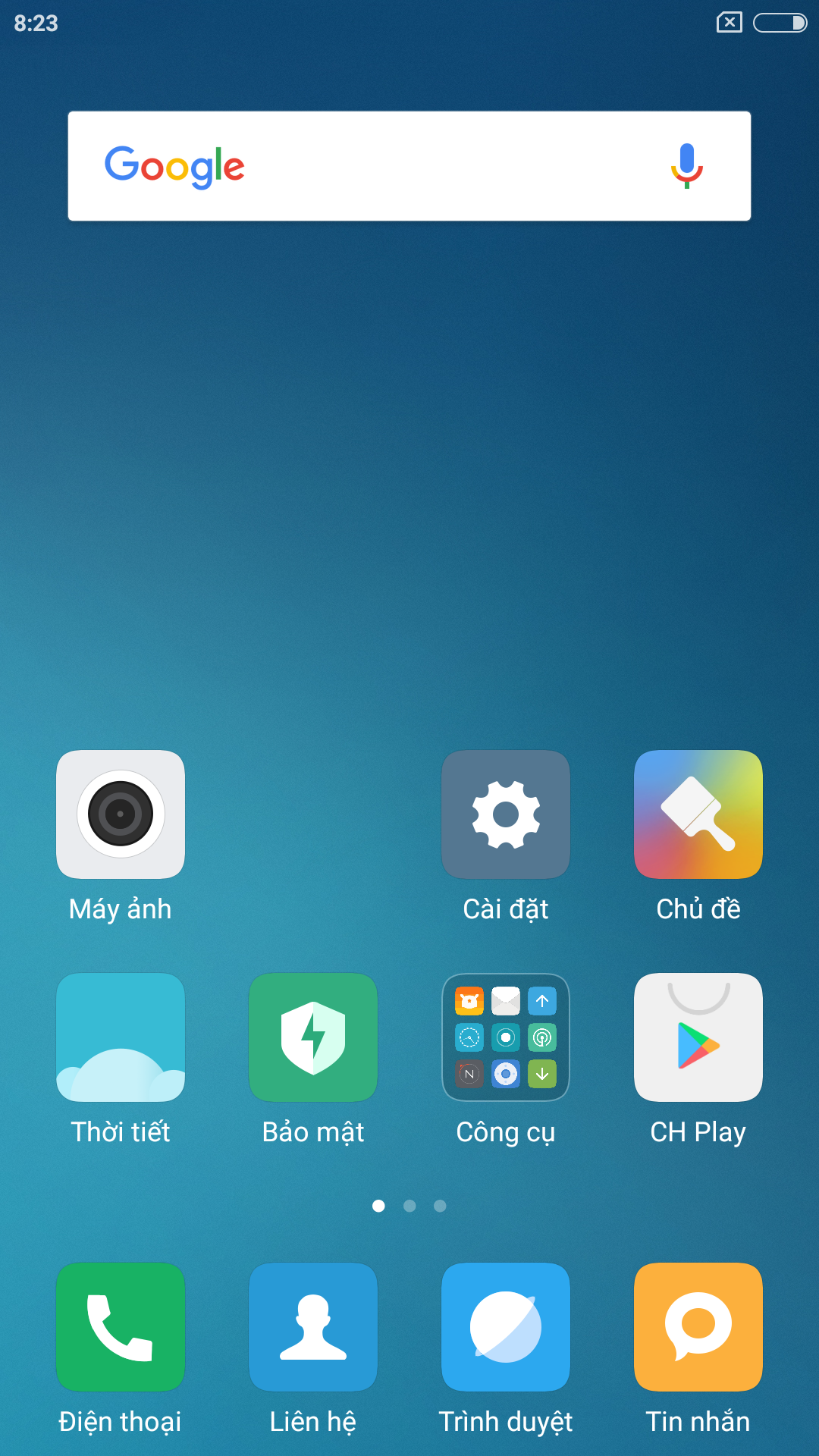 Sorry my En very poor

For users who do not specialize in rom then what is the "partition system", "recovery", "fastboot" stranger'm not really good either.
Today I will tell you how to free up can solve all problems. Anyone can just by a click up 6.0.
First download and extract the rom on any Desktop:
https://1drv.ms/u/s!AvOc75UsDXS-gownr2Pd8ZxIMo2soQ
or
http://www.mediafire.com/download/w00kpx2m3rve6vq/xiaomi.eu_multi_MI3WMI4W_6.6.23_v8-6.0.7z
Putting the phone in fastboot mode by turning off the power, then press the power button + volum - (hold the long wait it out robot)
flash_all.bat rom click on the folder and wait for it!
+ Rom extracted from xiaomi.eu background, what more should not edit high stability. Can spend long run offline. Or maybe weekly update if you want!
+ Time miui8 a long boot rom, just wait until up. Do not have to worry !
In addition, this rom also fix more errors of MI4 as: hanging-style logo hardest, losing memory errors, save brick ...
enjoy and like, please !
Last edited: