Hello
I tried to update to MIUI V8. I was coming from latest MI V7 version
During TWRP processing. I had an error: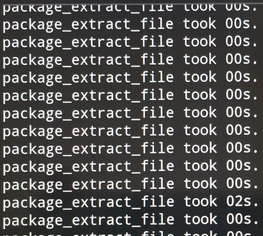 Nothing happened afterwards. TWRP crashed.
Now MI4C does not boot any more. I see the MI logo and "powerd by Android". This is since 1 hour.
But nothing happens. Also the phone is not recognized by my PC any more.
Any suggestions how to fix it? Looks like my phone is bricked.
Or do I need to send the phone to China?