Hello Friends,
i am Vkey from Mumbai India. i am a regular Xiaomi product user from last 2 years, used alsmost all xiaomi products and i am a big fan.
last month on my trip to china i bought 3 Redmi Note 3 - 32 gb phones from Guangzhou, but 3 days ago all 3 phones got stuck at mi logo after getting updates online. I dont know what happened.
So from last 2 days i have been trying to find a solution to this problem. i even tried to flash the handset but it is not working giving an BROM ERROR.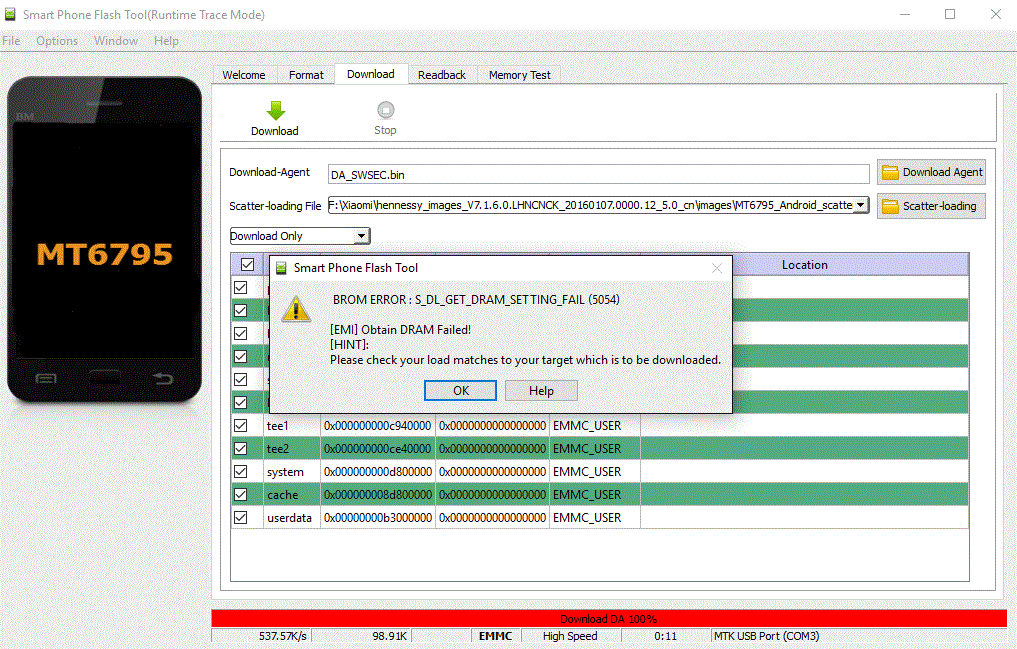 Please help me fix this problem, i am tired trying to fix this problem from last 2 days.
Regards,
Vkey