I installed eset antivirus last week and it detected the UUPAY.F and the SystemMonitor.A viruses.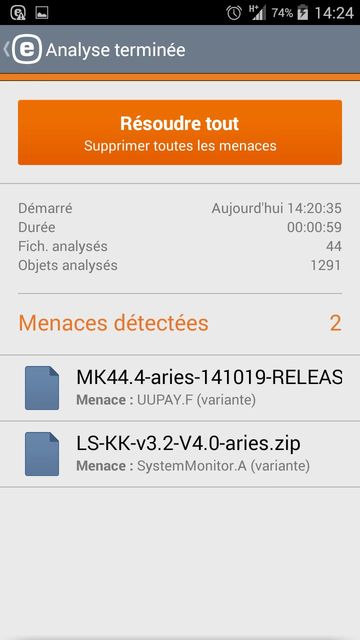 Could they be a menace if the apps they're in are never launched ?
If eset remove them from the sytem and don't detect them anymore is the system good ?
Or are they harmless ?
Didn't find a lot on the web and eset description is not that good to explain what they can do or not.
Last edited: