Hello All,
I purchased my Xiaomi Redmi 4 pro prime (3GB RAM/32GB ROM) version a short while ago, It is approximately 2 months old. Up until this point it has worked flawlessly.
24 hours or so ago when I went to the phone, it was completely unresponsive as per the following photo. (please ignore the reflection of me taking the photo at the bottom).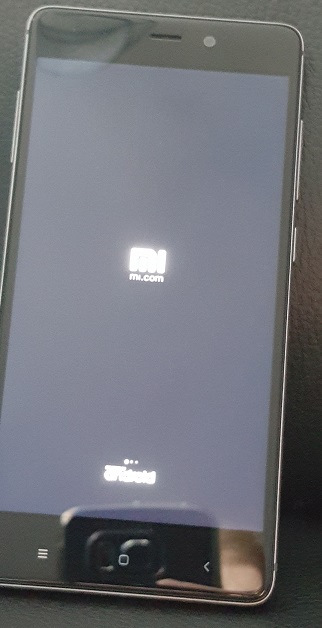 I purposely haven't attempted to do anything with the phone until 5 minutes ago, when I was hoping removing the sim card would fix, sadly it made no difference.
This is difficult to describe but the 'powered by android' at the bottom, the 3 dots are lighting up one after another constantly, as if the phone is loading something.
Unfortunately I cannot tell you what version the ROM is as I cannot get into the phone. It was supposedly the official global. I purchased from this link
click here.
Can anybody help my identifying the problem and providing a fix? I'm praying that it hasn't become the dreaded 'brick'.
Thanks in advance.