http://en.miui.com/thread-237485-1-1.html
[ROM]
xiaomi.eu_multi_ido_V7.1.3.0.LHPCNCK_v7-5.1
download link 1
https://mega.nz/#!v4YCkAiJ!VKeCCvmy66XjJcaXFaVtO4QcpbP3WstFnUbCCsmSM1g
download link 2
https://FORBIDDEN LINKING/file/d/0B_kT-ZqaN7DCV3VTdjhTdVR2bHM/view?usp=sharing
No need to unlock your phone.
Just MiFlash it in the fastboot mode. Set the images folder you extracted.
Flash all!
And Enjoy it!
P.S : If you have some time, then unlock your phone for the future. and flash the original eu ROM.
Using this method, you can't use updater. because your phone's bootloader is still locked.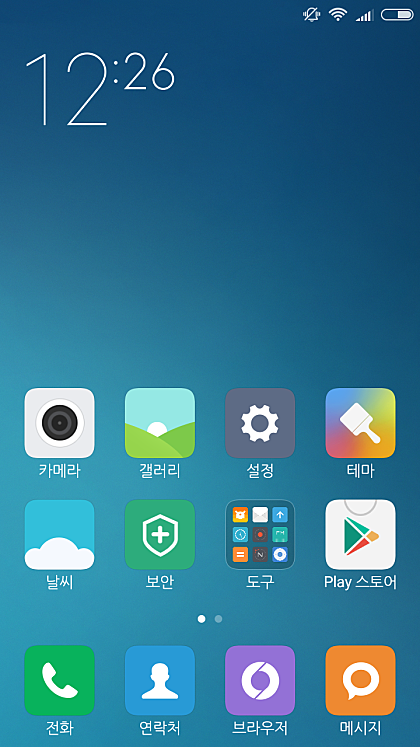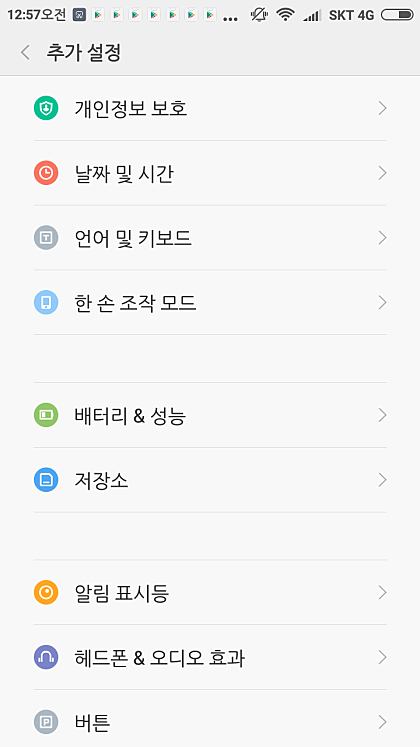 Last edited: