Greetings everyone. I suddenly discovered a problem with my Xiaomi Mi2S camera. A quite big spot has appeared approximately in the middle of the frame, that will not go away no matter what I do. It is most certainly not dust or scratch (at least on the outside of the lens). I was running the latest MIUI version, 4.1.24, also tried rebooting on 4.1.17, same problem there, so it's not software depended. I am enclosing some sample pictures to make my point. Does anyone have any idea what has gone wrong? Does anyone know if there is official Xiaomi support department I could contact in Europe? (I live in Athens, Greece).
Thank you very much in advance.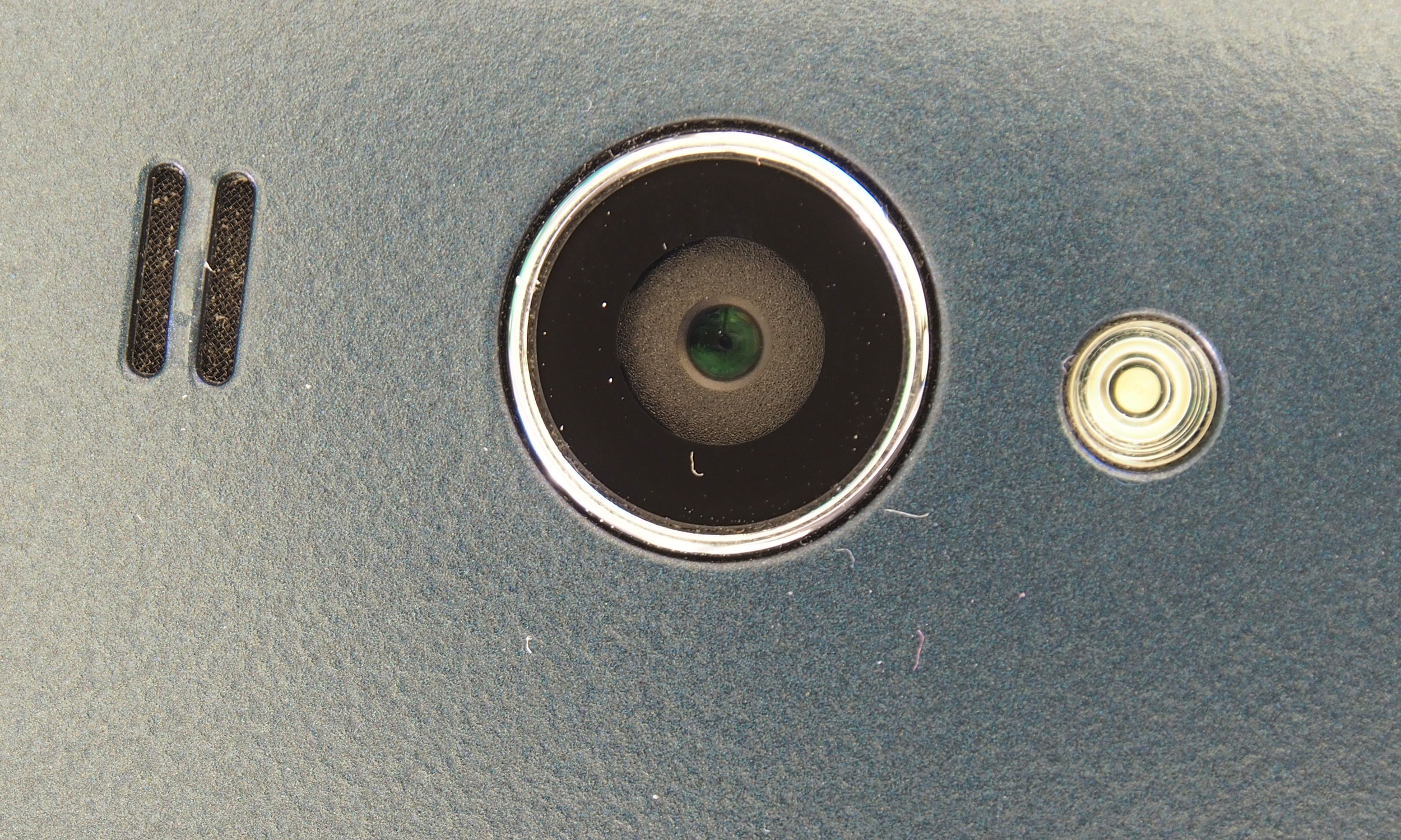 And some photos taken with the camera. The translucent black spot is very visible.