Hi,
yesterday i installed the xiaomi.eu rom (20.3.12 beta) on my Mi9T Pro
I followed these instructions:
TWRP Recovery Zip DOWNLOAD
or TWRP.ME
FORMAT /data partition (NEVER wipe System or Persist!)
Reboot in twrp
Copy ROM to the internal storage
Install ROM
Wipe dalvik and cache
Reboot
done
The ROM boot well, but i can't "clear data" of any app, the clear data button is greyed out.
Today, i updated to 20.3.19 beta,
changed also twrp, Wipe dalvik cache, cache and reboot .... but i not solved problem.
Please help me !!!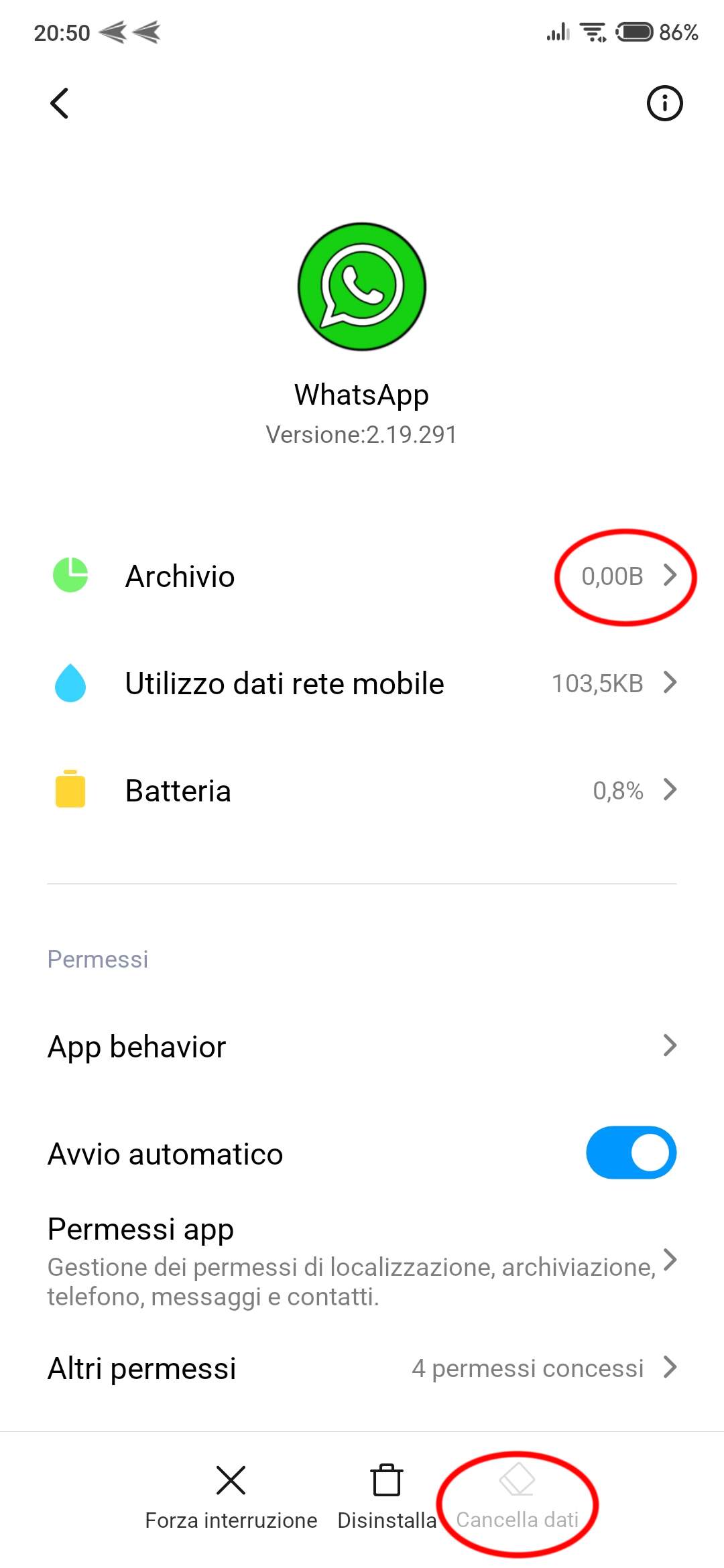 Last edited: