Hi! This is my first post here, so I apologize for any community/forums faux-pax. I have a very weird issue with my device: Xiaomi 12 MIUI 13.0.36.0.SLCCNXM.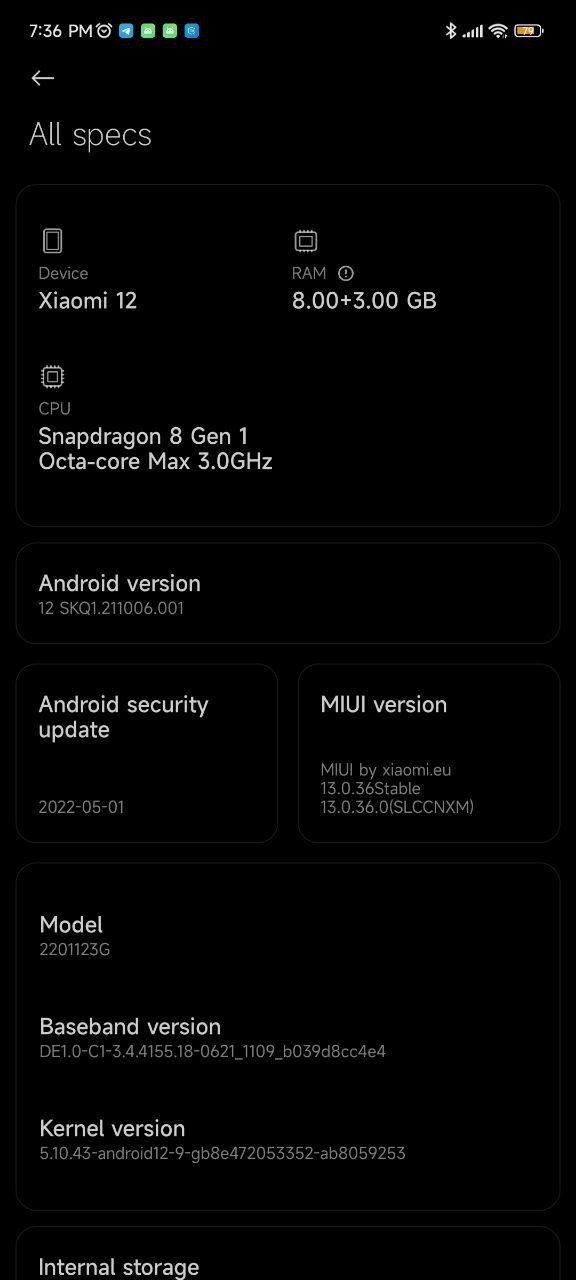 First things first: this issue also occurred on Global, which is why I changed to EU, but it still happens here too.
I got a new Kia Forte 2022, which supports Android Auto. When I connect my device to the head unit, the device does not show the
select connection type
prompt, it only charges as if I were connected to a wall charger. Here's the kicker: other devices (a Poco X3 Pro and a Redmi Note 7) DO work, DO show the USB Connection Type prompt and Android Auto works flawlessly with the same cables I've been trying my Xiaomi 12 with.
I want to assume that discards the Head Unit and the cables.
BUT when connecting to mine and other PCs, my Xiaomi 12 DOES show the prompt with those same cables and works normally. So I'm kind of in a ditch here.
I've already scoured the internet for solutions and none of them seem to work: using a USB hub, upgrading/downgrading Android Auto, rebooting, enabling/disabling USB Debugging, enabling/disabling Wireless Display, setting the default USB configuration to File Transfer...
I've run out of ideas and I don't wanna get another device. This is pretty much my last course of action before giving up.
If anyone has any ideas, I'd love to hear them, I'm getting kinda desperate
Regards,
Shiro