I've just received the IMI Home Security Camera 1080P Global and added it in my Mi Home app without problems. It works perfectly and pans as it should.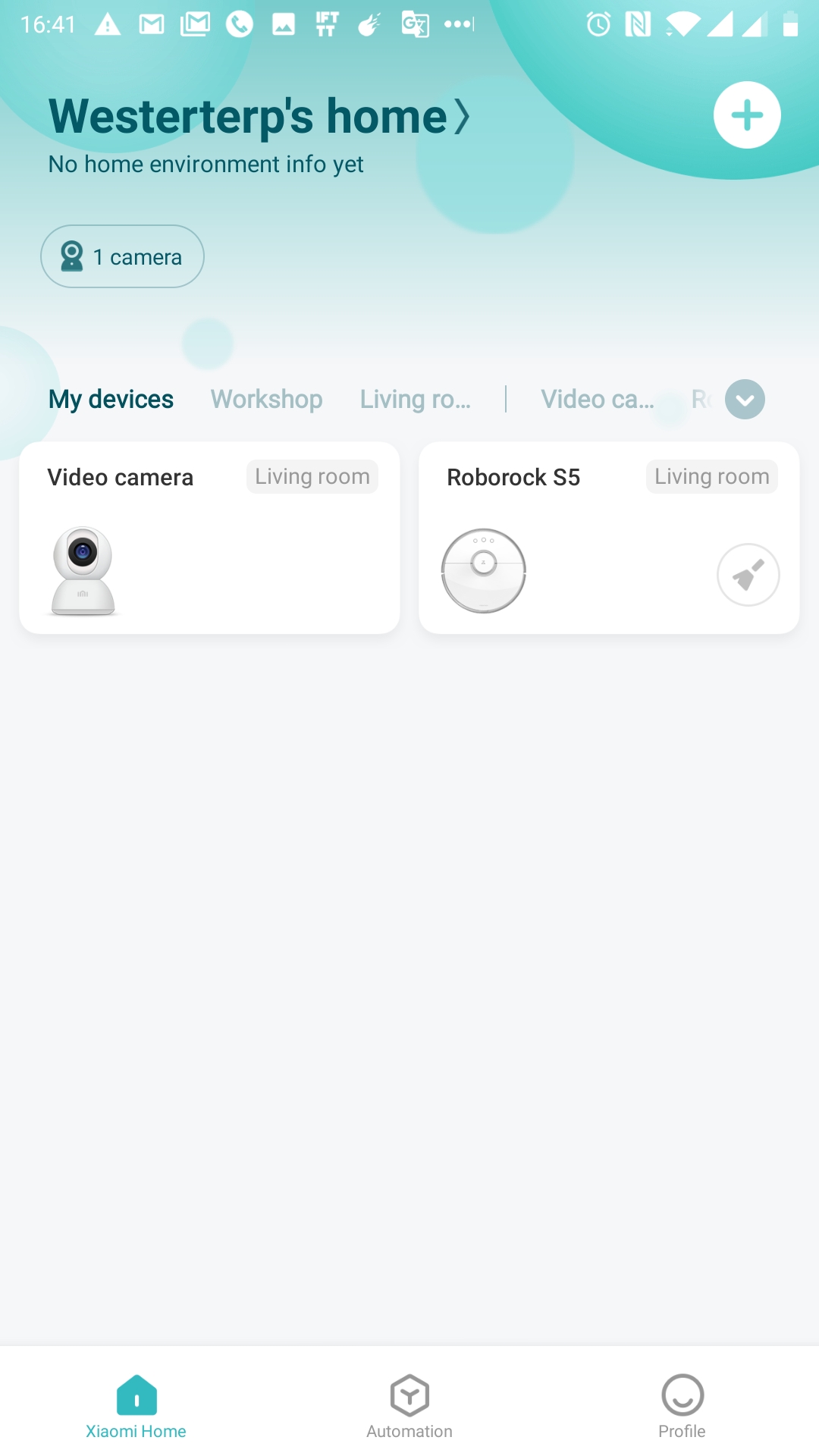 I already had a Roborock S5 vacuum robot, which also shows in Google Home because the accounts are connected: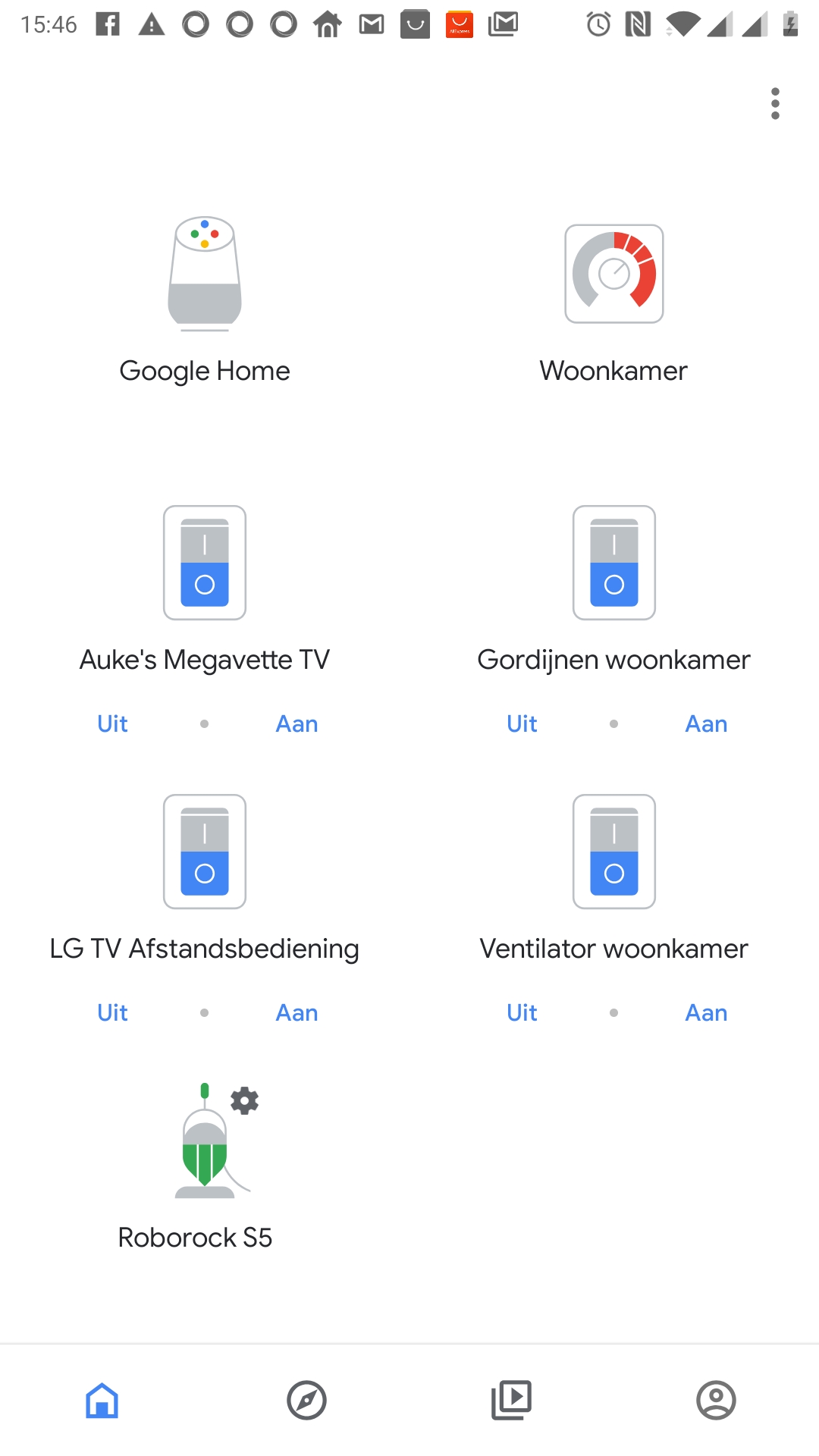 So, all I should have to do is 'sync devices' to also have the camera show up in Google Home to be distributed to a room. Google Home successfully syncs 5 services. The camera however does not show up.
To figure out the cause, I unlinked the Mi Home from Google Home, uninstalled the Mi Home app, restarted my phone, reinstalled the Mi Home app and linked Mi Home again in Google Home. It however still tells me there is only one device to be added instead of the two that I have in the Mi Home app: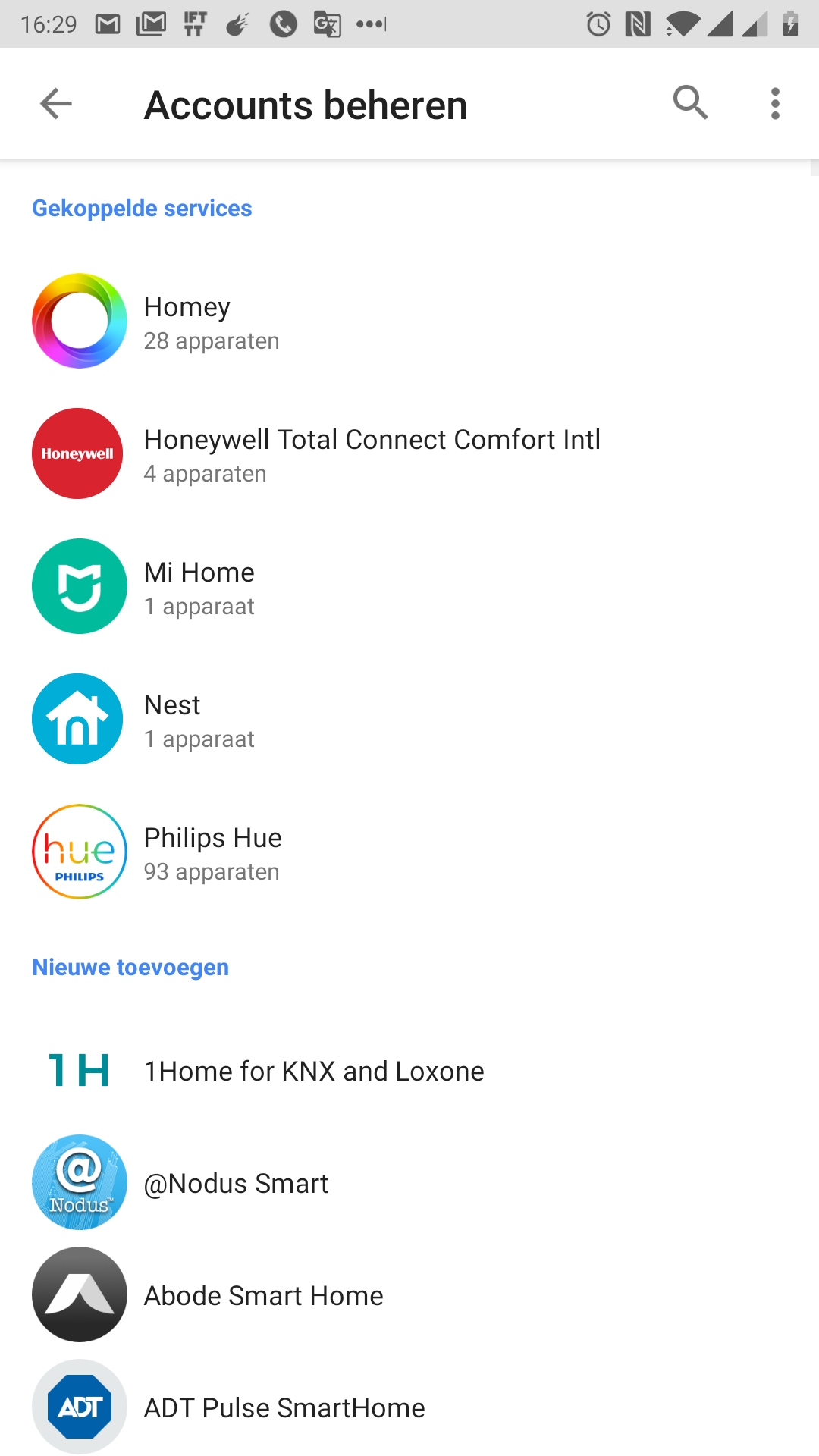 What could be the cause of the camera not showing up? I also switched the location in the Mi Home app to China and tried to install the camera as the non-global version, but this didn't help either.
Why is the IMI Home Security Camera 1080P Global not recognized in Google Home? I can't imagine it is because the supported device shown in the overviews is the non-global version right?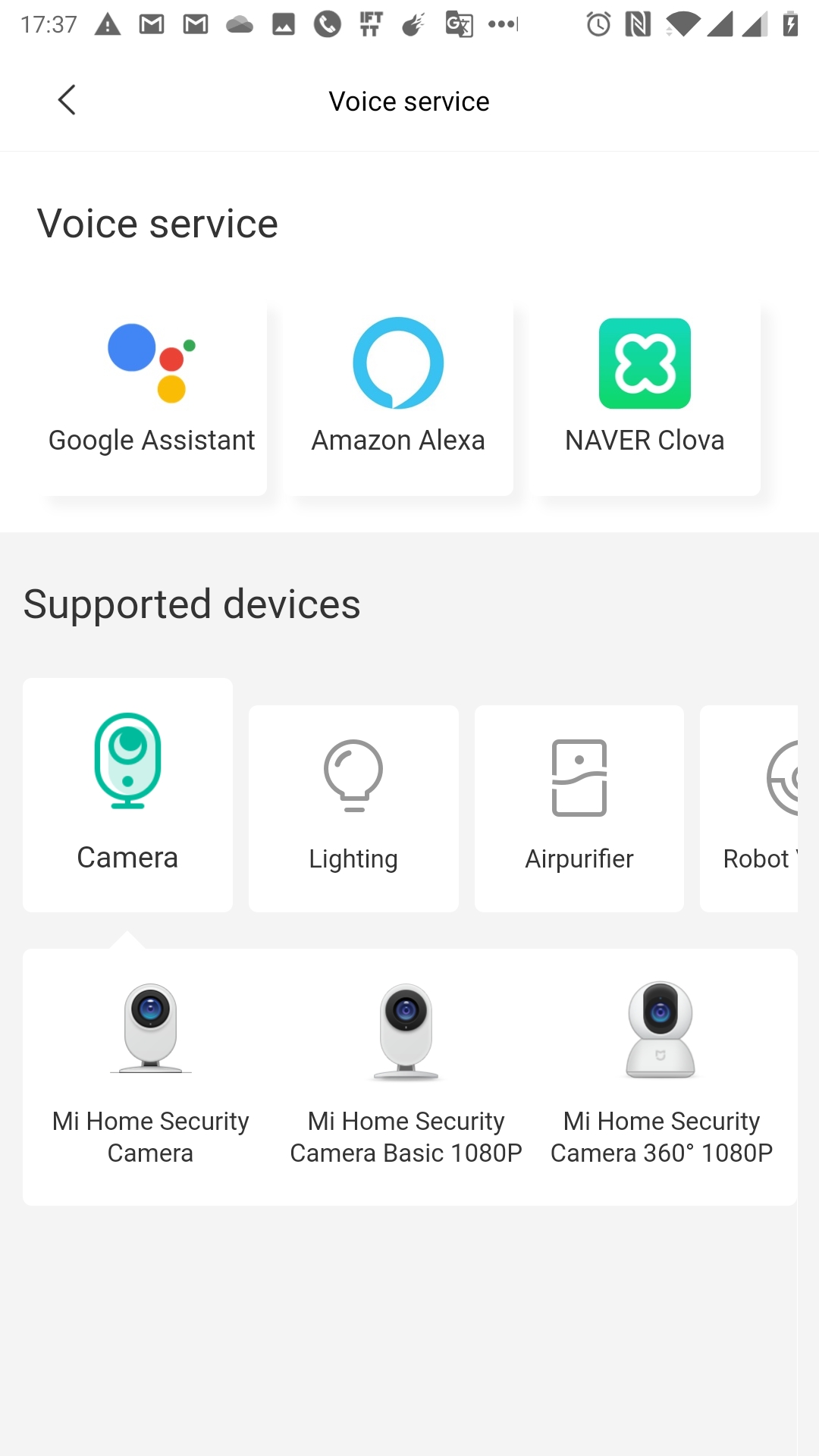 Last edited: