Hi,
Got a Xiaomi 11 Ultra that I was trying to update so my son could use a bloody joypad.
I flashed it and the OS now doesn't boot up. Intead it goes to MIUI Recovery 5.0 Reboot doesn't work, cannot connect to MiAssistant and Safe Mode doesn't work.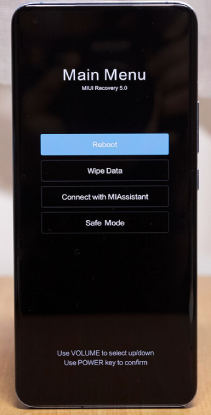 To try and fix it, I was able to connect to PC via Fastboot. I wanted to re-flash it, but I cannot because the phone is locked

I can't unlock the phone because I get this error.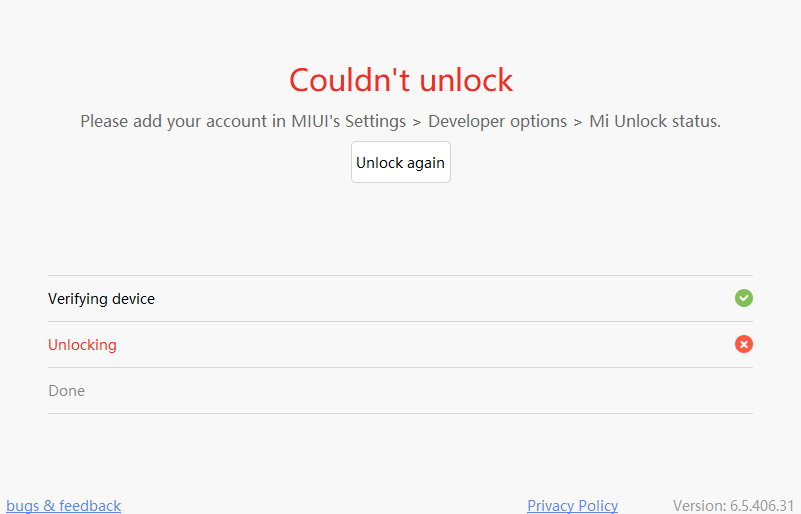 Does anyone have any recommendations on how to unlock/re-flash? I am new to the ROM flashing process, so any simple advice would be greatly appreciated.
Thanks in advance!