I just bought the Xiaomi Mi Wifi ( wifi amplify ).
Since i do not have the xiaomi account, I tried to make one, but it just wont let me go through the security code part.......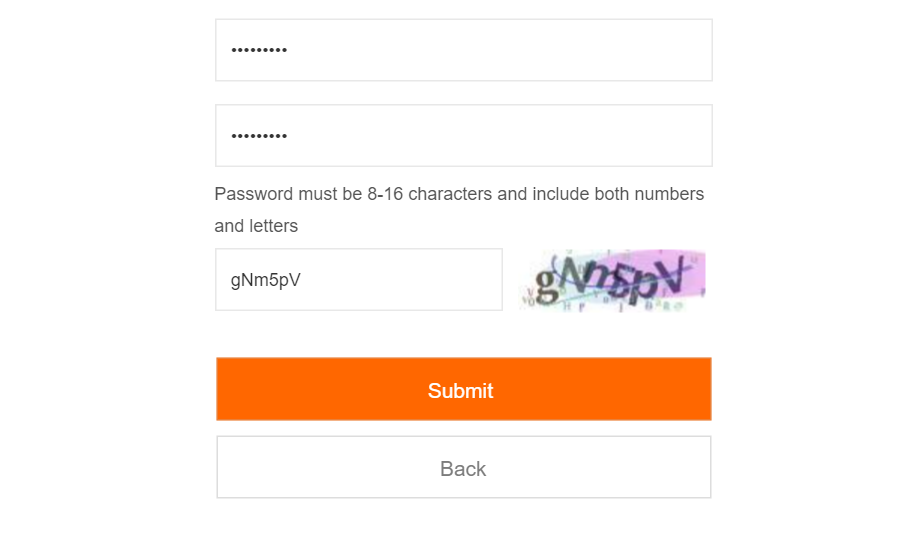 This is where i got blocked. No matter how many times I click the 'Submit' button, it wont respond...
Have tried doing this by Phone(LTE and wifi), PC(home and internet cafe) but it didnt help.
+ Tried registering via numerous websites that guys on the internet told me.... but the result was same.
No respond
What should i do?