Hi,
I wanted to tell about issues i found on that rom, those are the following:
When i go to unlock my device doing swipe up, if i do it slowly and reach the upper zone of the screen, the device keeps locked.
Other error is when i connect my device with USB to a computer, into storage settings as you see un the picture, it shoulds have an option into up right corner as another android phones yo select the type connection you want, as mtp, installer or massive storage, it doesnt appear.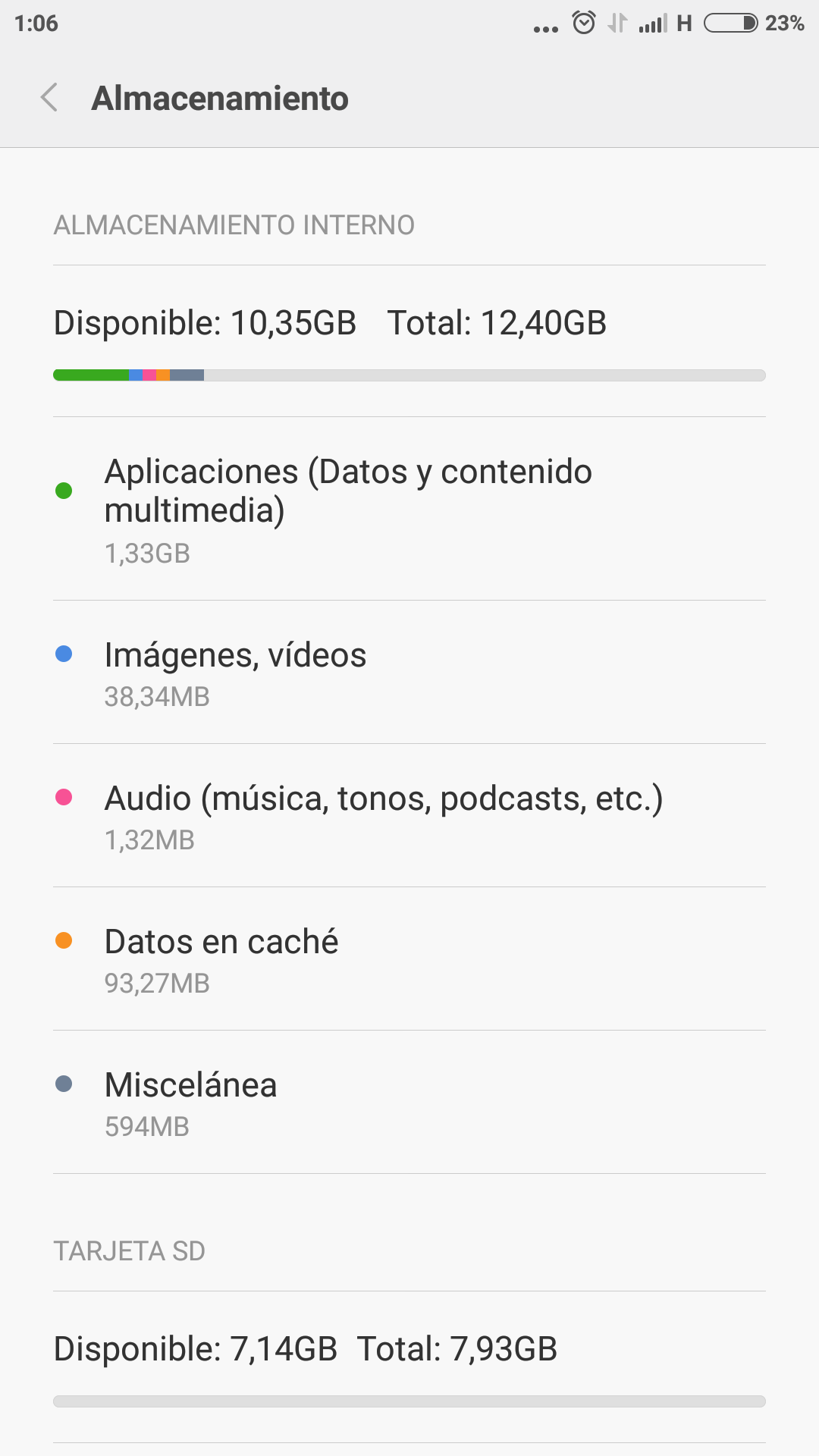 The other parts of the ROM works all fine! Thanks a lot for doing that great job!
Enviado desde mi Redmi Note 2 mediante Tapatalk