Hi.
Around three weeks ago I bought my very first smartphone ever, which is an Mi 10T Pro.
I bought it online from a franchise called Cash Converters, so it was advertised as used, but from all my scrutiny, both before and after buying, it appeared to be a phone where the box had been opened, and the phone might have been tried out for an hour or two, so it really appeared essentially brand new. I can give details about how I came to that conclusion, but just two details are that I couldn't find even just one fingerprint anywhere, and the other was that the plastic wrap covering the screen listing the features (144 Hz display, 108 MP camera, etc.) was still attached and didn't have a single fold or crease anywhere). The other copies of the same model that the same franchise (other shops around the coutnry) had for sale didn't appear new like this at all, which was why I chose this one.
Anyway, keeping that in mind, my question is: If this is a three week old phone is the battery life shown in the pictures below what is to be expected, or did I get a faulty unit?
Particularly the "ultra battery saver" was supposed to give up to 25 times longer battery life, and yet it gives only 2-3 times longer. I am aware that these numbers are estimates, but there's a very, very big difference between 25 times longer and 2-3 times longer. I have never seen the ultra battery saver show longer battery life on a full charge than around 85 hours, so nowhere near the 2-400 hours that some people report.
Also, this review, which was what made me buy this particular phone, listed 51 hours of idle battery life, and on a full charge my phone doesn't show anywhere close to that:
The 6.67-inch Xiaomi Mi 10T Pro has a an IPS display with a resolution of 2400x1080 pixels and a refresh rate of 144 Hz; it's powered by the lightning-fast Snapdragon 865 octa-core SoC, 8 GB of LPDDR5 RAM, and up to 256 GB of UFS 3.1 storage. A 108-megapixel camera with Samsung's HMX as the...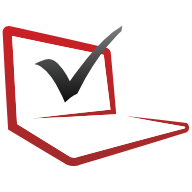 www.notebookcheck.net
I have set the screen to 60 Hz, set it for dark theme, turned off automatic brightness and instead set the brightness to very close to the lowest setting, since I figured that this would increase battery life. At least, when I had it on automatic brightness it was always brighter than what I have now. I have set the phone to lock the screen after two minutes. After using the phone I almost always press the button on the side to lock the screen. Also, when going to bed I always switch off the phone.
Most of the day the phone is just lying on my table without being used. I only open it if I receive WhatsApp messages or send them, which is not very often. I usually only send text or voice messages and small gifs on WhatsApp. I've never sent a video, and I've only received one or two short videos on WhatsApp.
I also hardly use the phone for anything else than calling and sending text messages and WhatsApp messages. I've used the camera a few times, and besides installing a few light apps (that I've hardly ever used, and that I've disabled from autostarting and from sending notifications) I think I've used the browser 5-10 times in these three weeks, and each time it has been only around one minute each. I haven't installed any games.
So, clearly I'm not a heavy user.
Here's the battery life on a full 100 % charge, around 8 am of the 24th of November: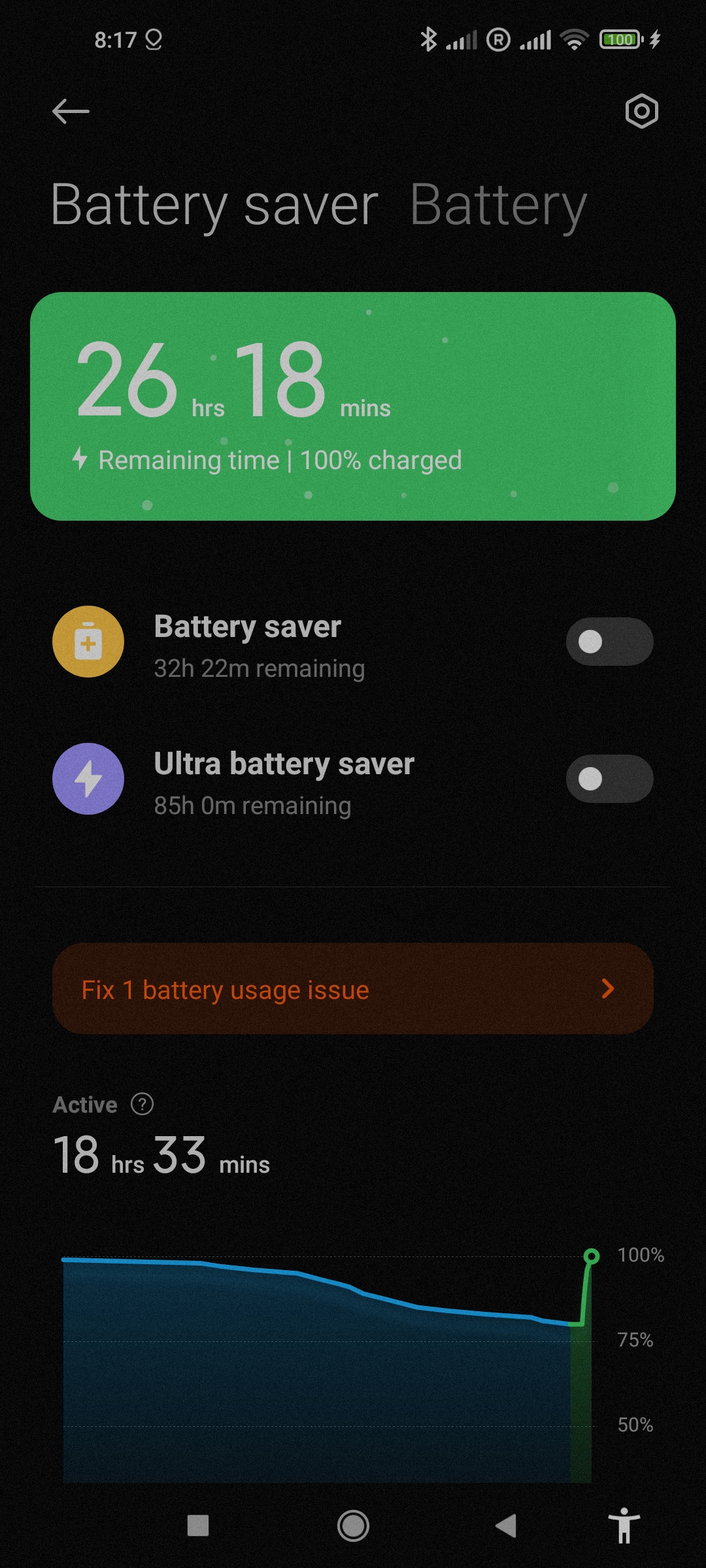 After having been on for 9 hours, at 5 pm, it had used 1 % battery. If I remember correctly, the battery was down to 96 or 95 % when I went to bed that day: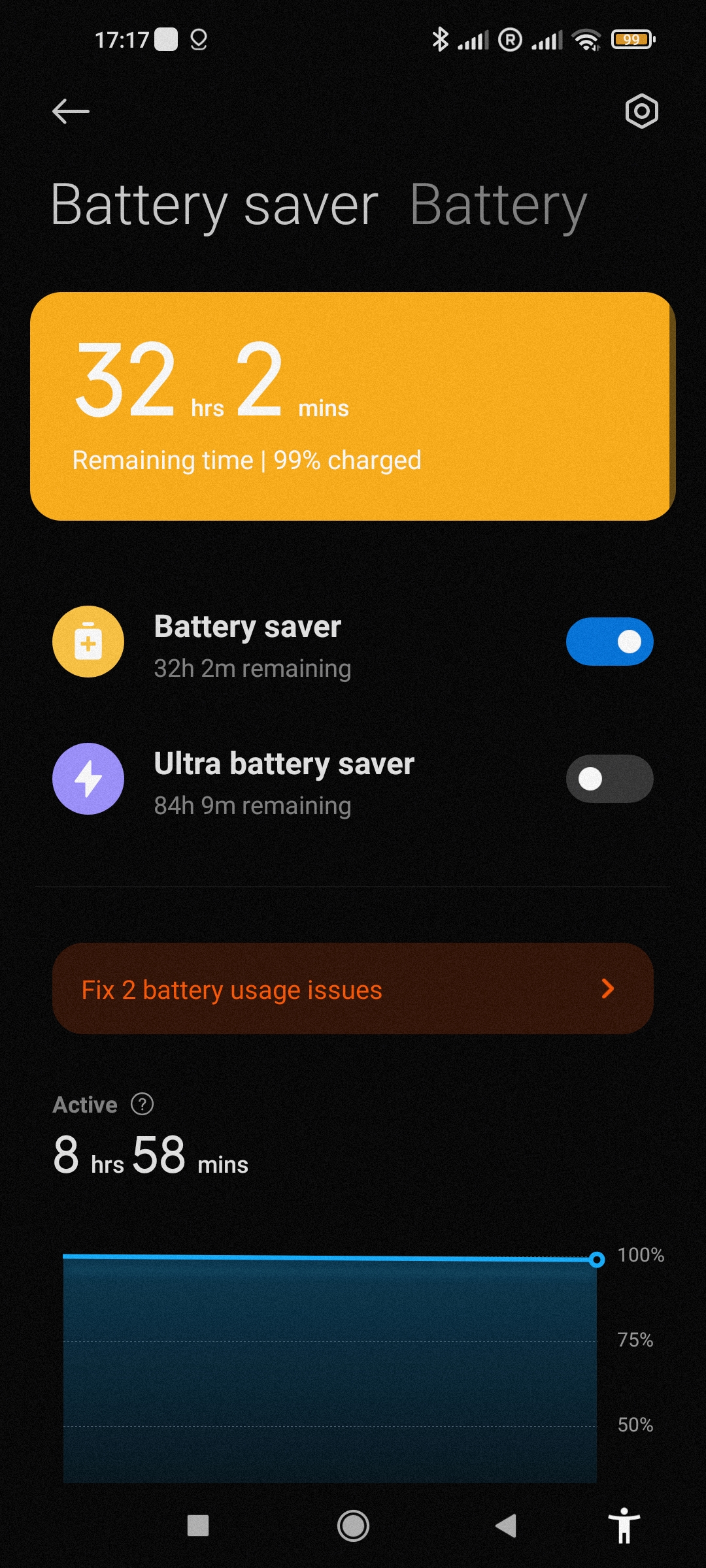 Then next day, the 25th, if I remember correctly, it went down to 85 % or less at the end of the day.
Yesterday morning, the 26th, it was down to 75 %: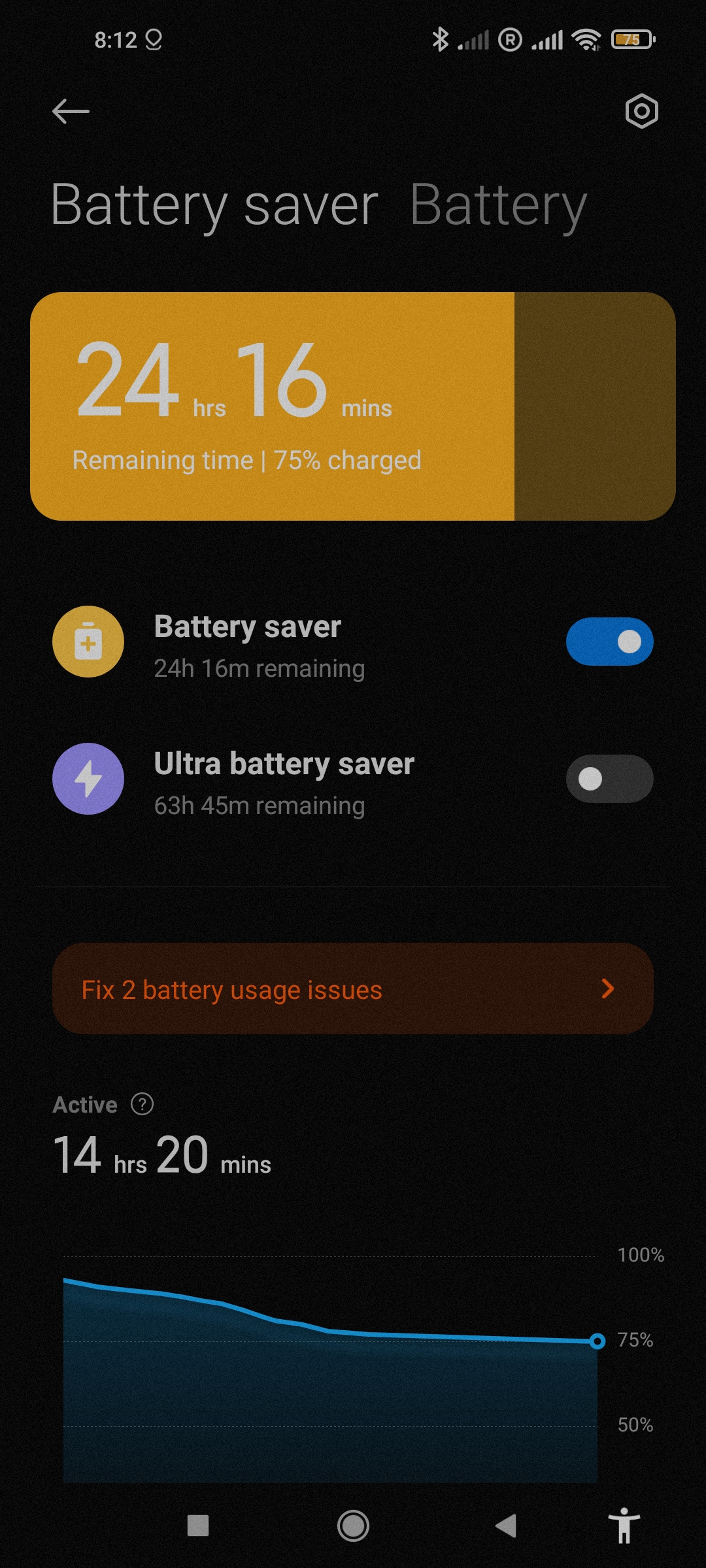 Then shortly before going to bed and switching off the phone it was down to 59 % (I did use the camera a bit after this):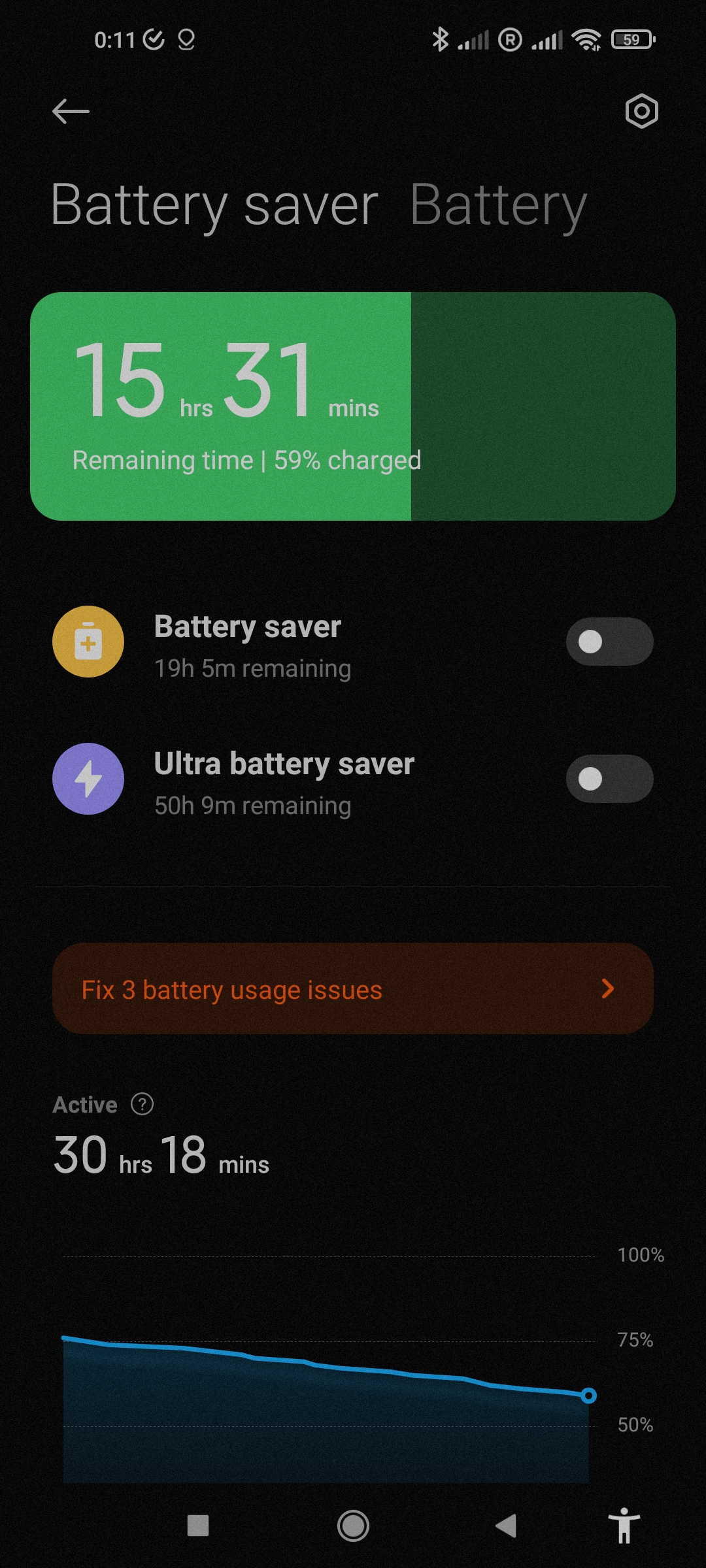 This morning, the 27th, it was down to 56 %: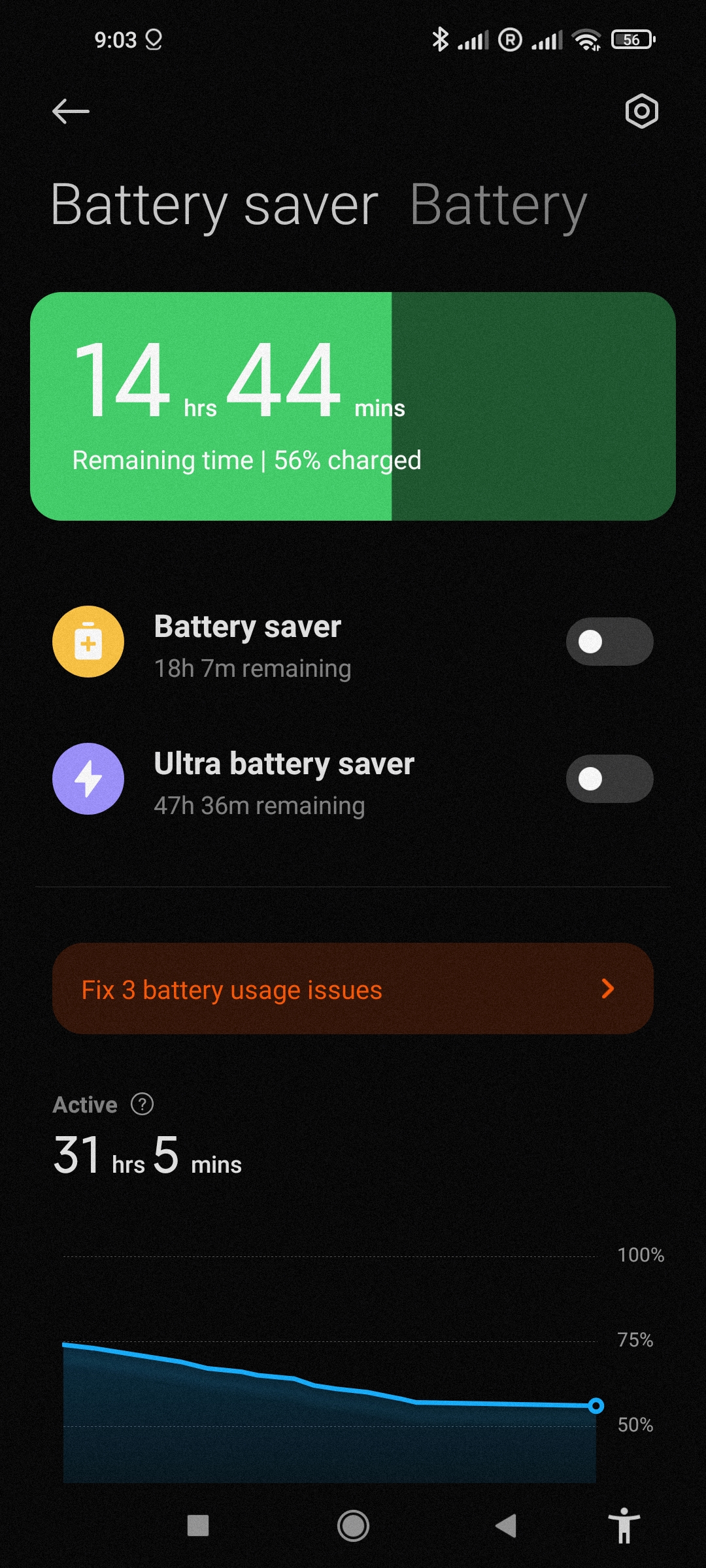 If it's of any use, here's the battery use, taken yesterday and today, respectively: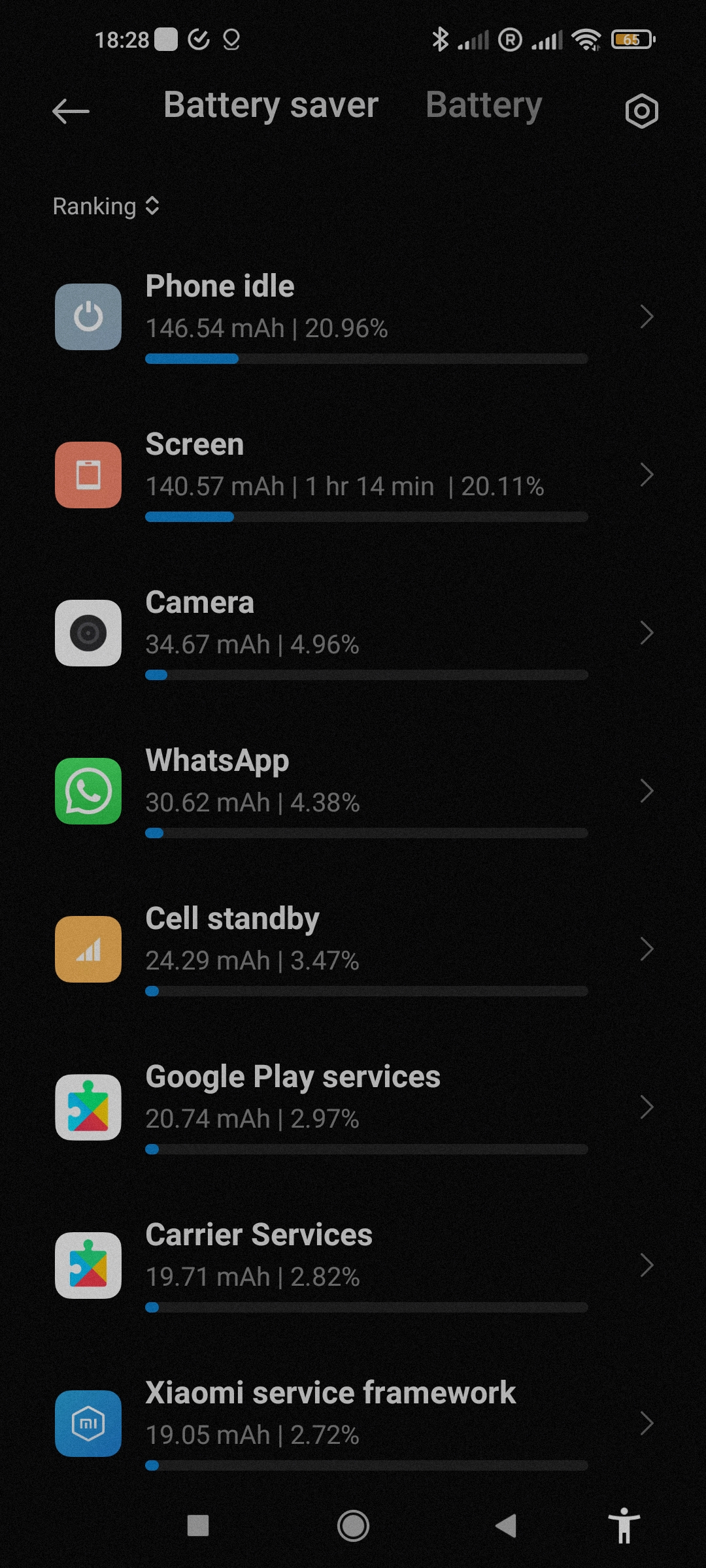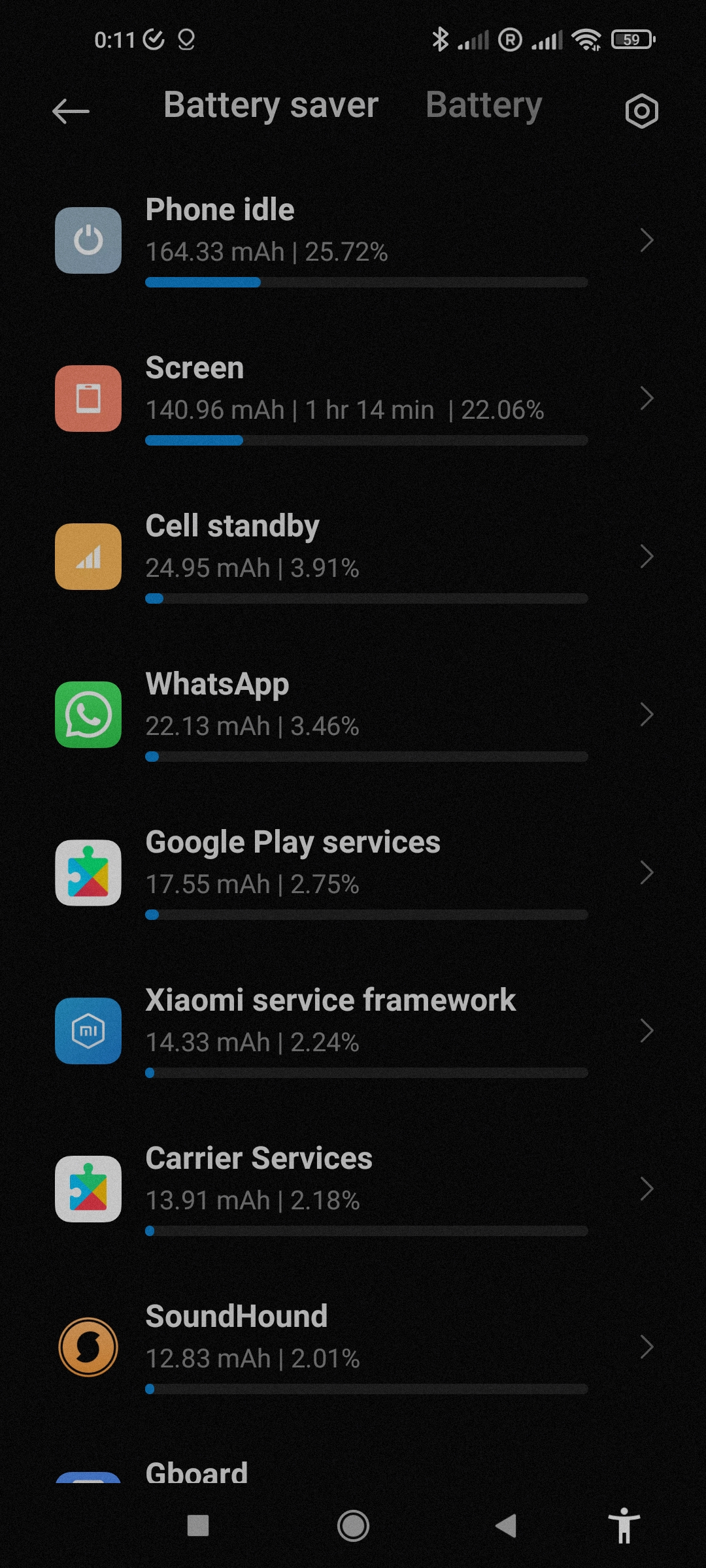 So, again, my questions is: Is this battery life normal, and thereby the advertised battery life is exaggerated, or did I get a faulty unit?
The "fix 3 battery usage issues" note is 1: an adblocker starts automatically, 2: WhatsApp was open. 3: Screen is not set to automatic brightness. These would add 13 minutes in total, which is not much.
Last edited: