2018.04.14 : Please note: Credit may take longer (
up to
24 hrs) to apply for users than previously.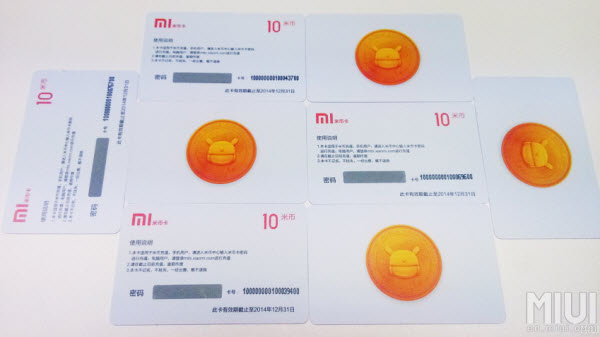 Now MEIZU Flyme credit load is also available (Check at end of post)

​
Website
: www.micredits.com
Facebook : www.facebook.com/micredits
Google+
: https://plus.google.com/+MiCredits
I can load micredit to any MIUI ID and you can pay using PayPal.
Here are the rates/peckages
Please instead of writing on my wall, start a conversation with me. Click
here
to start a conversation with me
Mi Credit-> Price + Paypal Fee = Total Amount
10mi

credit 3.0 + 0.5 =

3.5 USD

20mi credit 5.0 + 0.6 = 5.6 USD

30mi

credit 7.5 + 0.7 = 8.2 USD

40mi

credit 10.0 + 0.8 = 10.8 USD

50mi

credit 12.0 + 1.0 = 13.0 USD

100mi

credit 24.0 + 1.6 = 25.6 USD

200mi

credit 47.0 + 3.0 = 50.0 USD
more than

200mi

credit is also possible
Its better if you buy it on my website
www.micredits.com/buy-mi-credits
(Please Enter MIUI ID and How much Mi credit you want in description field and amount then click update)
NOTE:
Please make the payment including the Paypal Fee.
In order to load mi credit
send me your xiaomi account number/MiCloud email in Paypal message
.
Click here To find Mi Account ID
You can find the account number/email as shown in screen shot.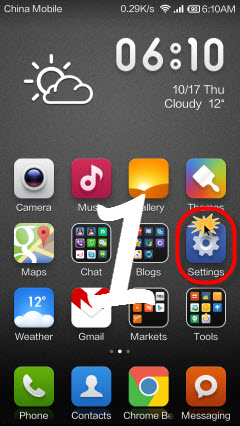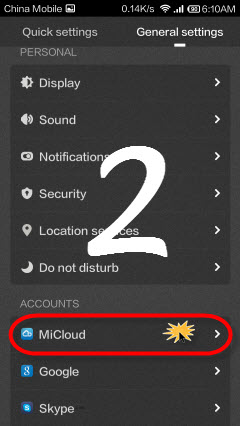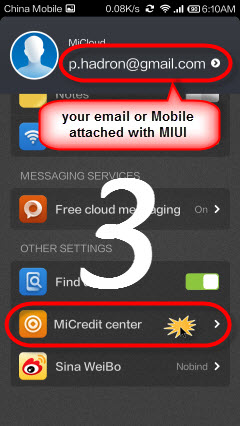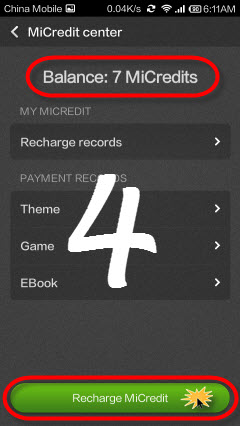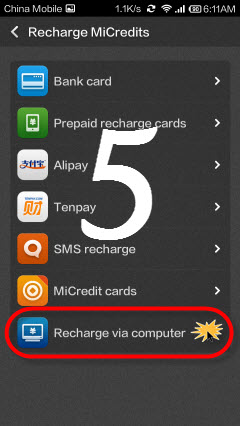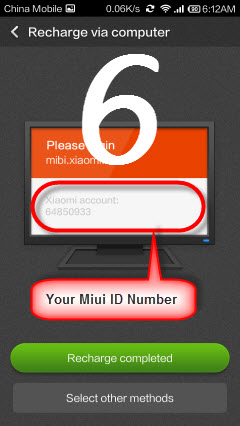 send me a personal message to get the balance.
my Paypal account is

*** For meizu Flyme load send me yourid@Flyme.cn
Rates are same as MiCredits
Last edited: