When you opening files through some apps app is crashing. I found this issue in Tachiyomi and when tried to upload logs on GitHub I found same issue for Chrome. So then I tried upload files on DropMeFiles for test, Chrome asked about permissions and when I granted it show up window to choose source as should. And this fixed issue for Chrome but Tachiyomi for what I granted everything still crashing.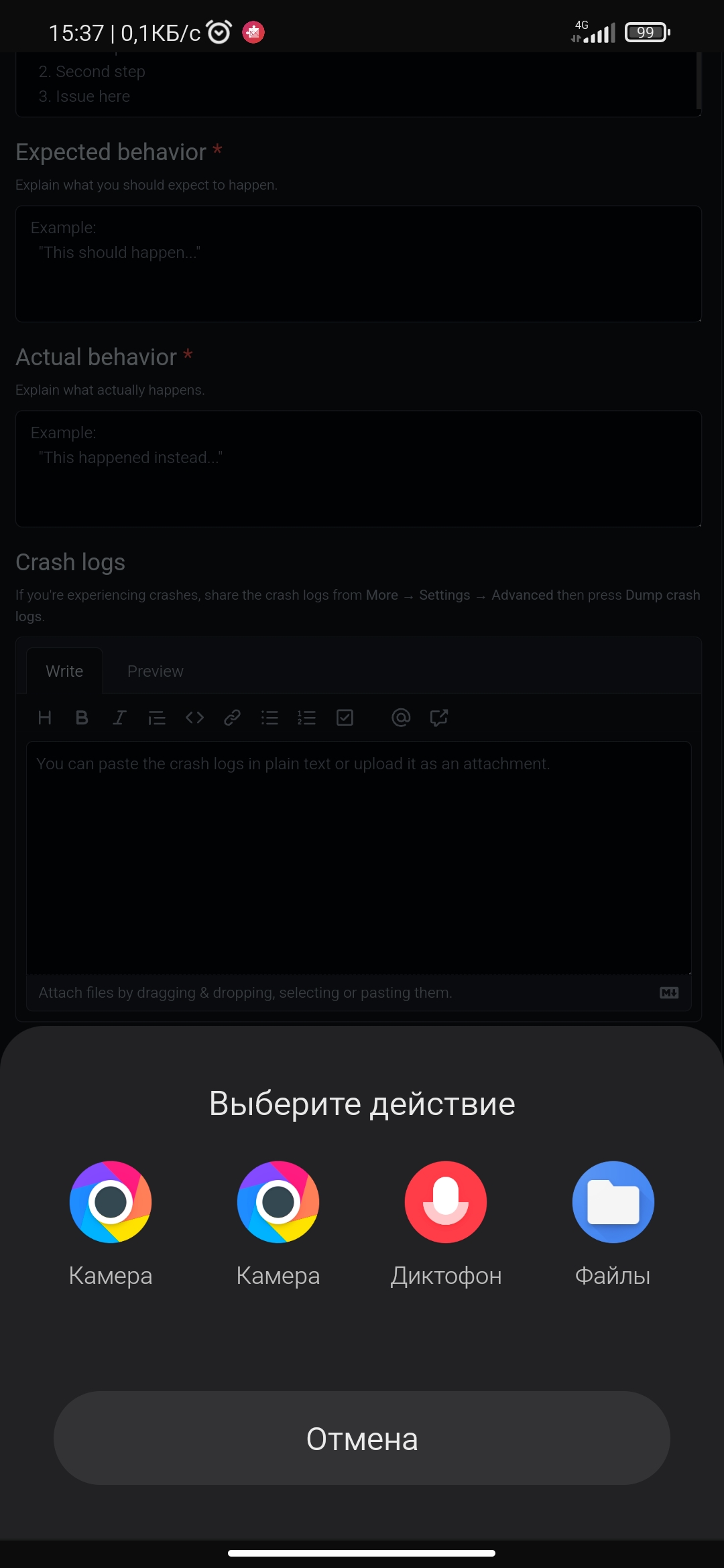 I reported to devs and they're said that something broken in MIUI. Here is the issue:
https://github.com/tachiyomiorg/tachiyomi/issues/7234
Logcat taken with MatLog on warn level can be found there, it's too long to post it here because something wrong with SELinux (pook on this too please).
Device: POCO M3
ROM: xiaomi.eu 12.5.8.0
Magisk: 23.4 with Zygisk and DenyList
Magisk Modules: Systemless hosts