Hi everyone.
I am very sorry if this is a very basic question but I have spent a very long time searching for the answer and trying various things and now pulling my hair out so much I am here to ask you experts for help
I have recently switched back to a Xiaomi (9T) because I need the dual sim functionality. I have a Mate 20 Pro which I have found absolutely amazing and so easy to use.
I had assumed the 9T would be just as easy!
So on my P20 I have a beautiful theme with lovely looking background and icons. If I want to change, I have hundreds of choices and customise options. This is my theme...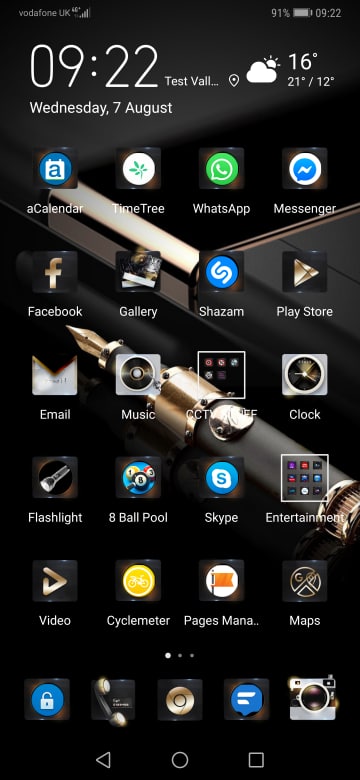 So on my 9T I get the theme options...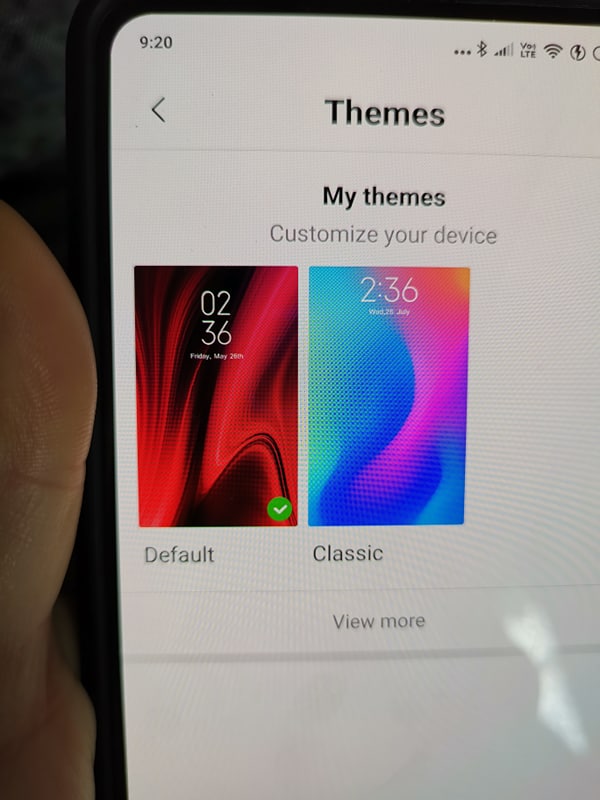 I am quite sure I previously utilised Zedge (I had a Mi6 for a while a few years ago). But I cannot get a theme to hold when trying to introduce it to the 9T. All I can do is change the background but am left with cartoon-like icons.
I have tried third-party software, but like other users I am told I cannot use other software to introduce themes. I see no logic in that at all.
Am I missing something very obvious? I mean changing theme isn't like hacking into the whitehouse surely? I just want my new phone to look and behave like the old one.
Thanks in advance.
Richard