Hello,
In December, the Xiaomi 11 Lite 5G NE was released in China due to this information: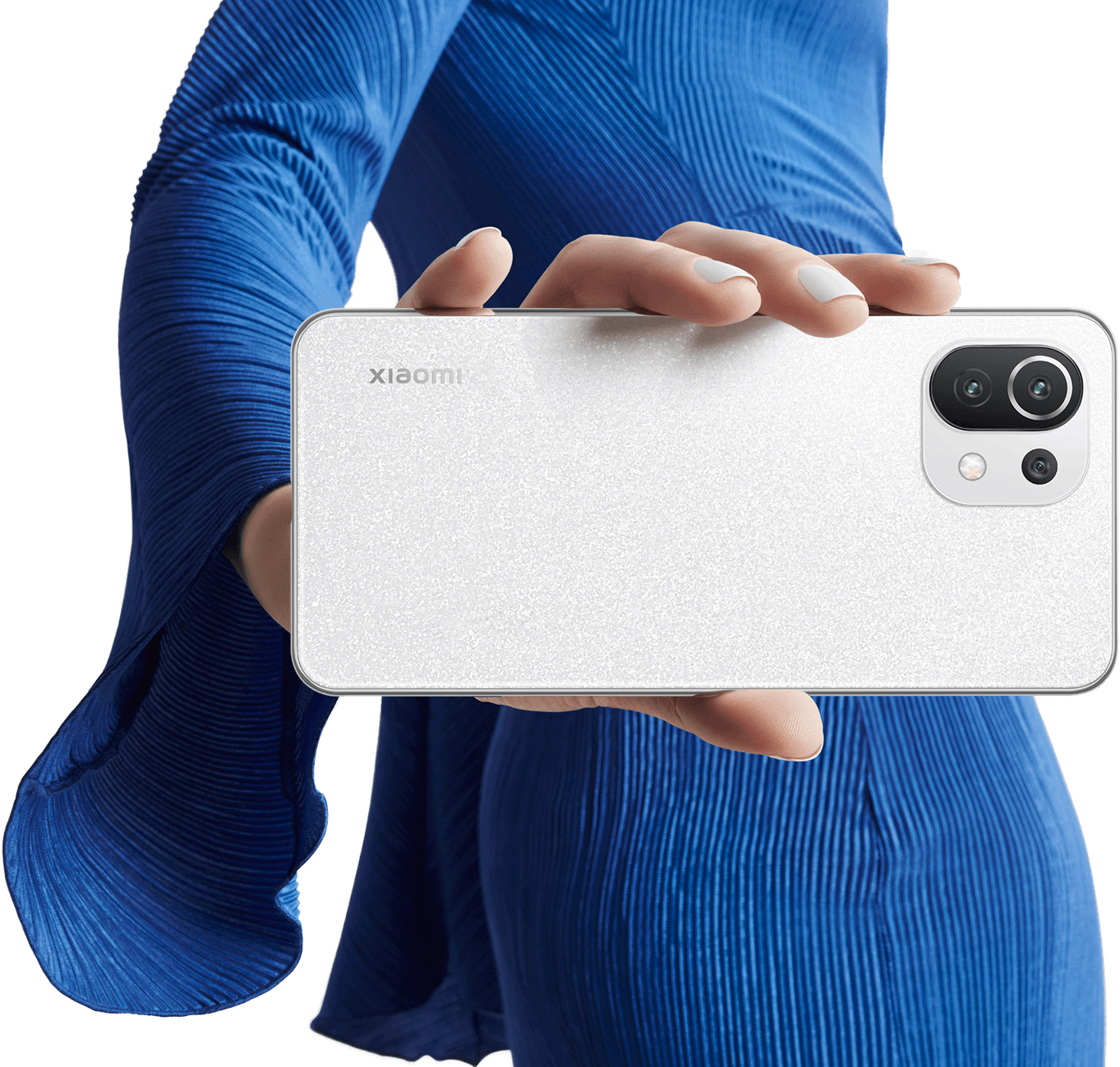 Xiaomi has released another 'Lite' smartphone in China. Translated as the Vitality Edition, Xiaomi's latest smartphone is the same one released globally as the 11 Lite 5G NE.
www.notebookcheck.net
So my question is, if we get the weekly ROM for this Device (code lisa)?
Thanks.