Hello, so 1 day left for the bootloader and I want to root my 11 lite 5g ne (lisa) to change the stock launcher with quickswitch.
I did search for guides but I didn't find any guide that didn't assume that you had some kind of flashing/root experience, which I don't have any of it.
I did find this on the web: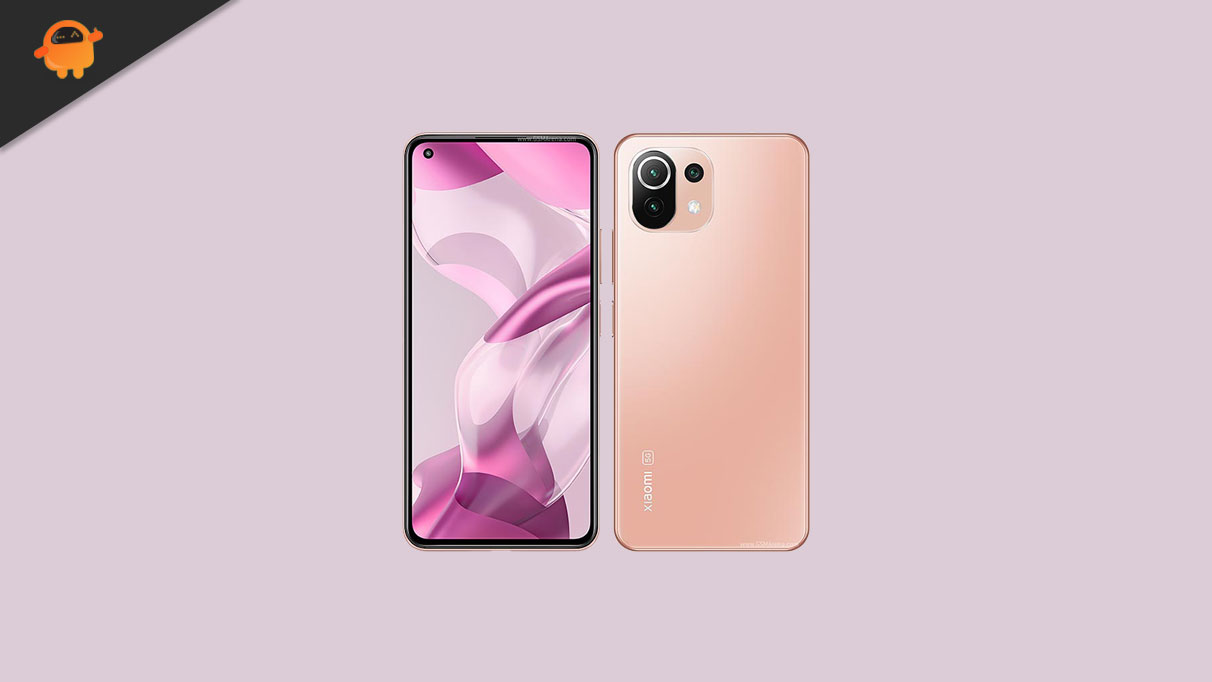 Xiaomi launched a budget-friendly smartphone called Xiaomi 11 Lite 5G NE along with Xiaomi 11T and 11T Pro. The device features a Qualcomm Snapdragon 778G
www.getdroidtips.com
My question is if I use the link above and swap the Xiaomi Firmware flash file with xiaomi.eu rom, will that work?
If not, can you please point me to detailed guide?
I'm sorry if this was mentioned before
Thank you